'General Hospital': Marcus Coloma Revealed 1 Interesting Activity He Took on During the Pandemic
General Hospital took a break from filming during the pandemic, but the show returned to TV in August. Fans were excited to see the citizens of Port Charles again, and one person who has been making a mark on viewers is Marcus Coloma, who plays Nikolas Cassadine.
Nikolas' life and back story are well-known to fans, but not many know people know much about the actor himself. Coloma seems to be a private person who does not share much about his life, but he did reveal an interesting activity he took on during the pandemic. Read on below to find out what is it.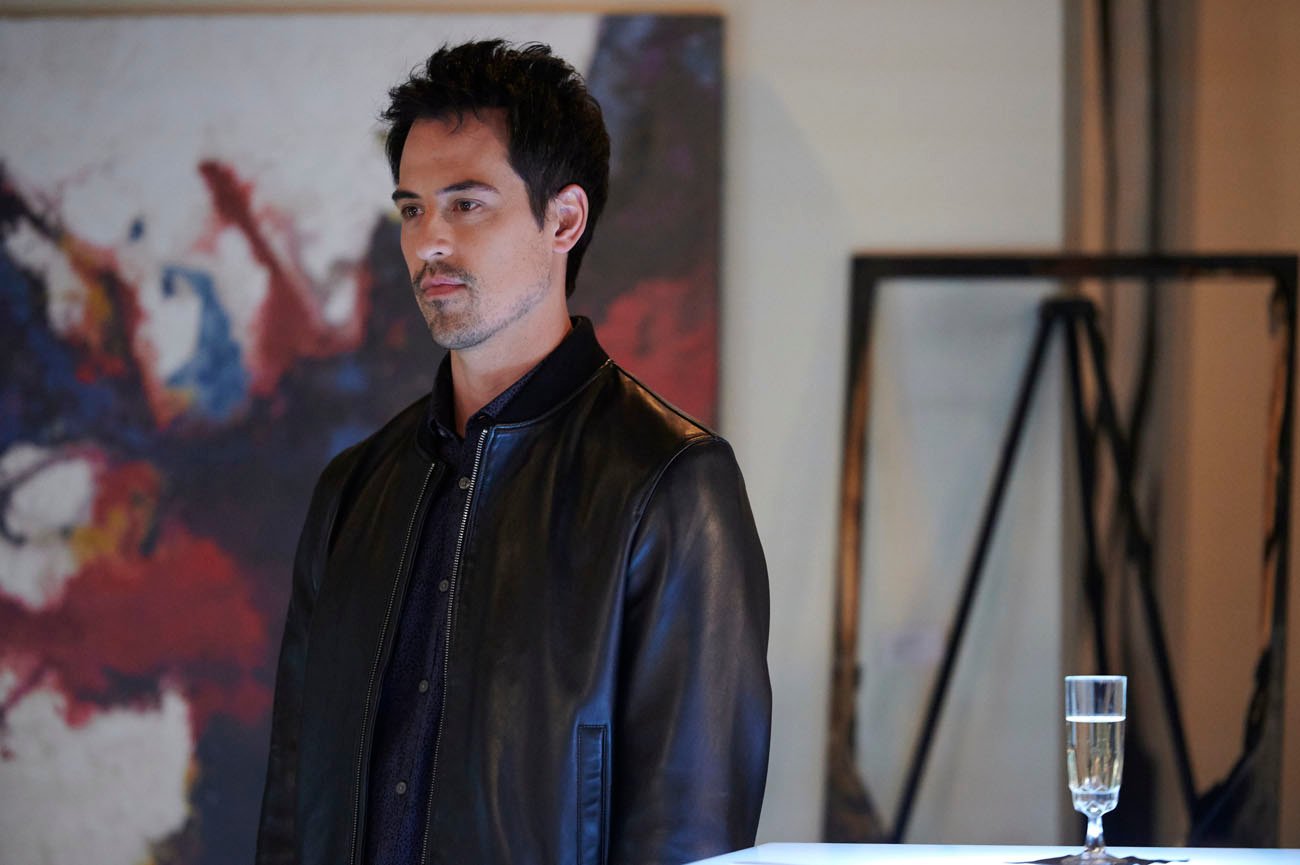 Marcus Coloma joined General Hospital in 2019
Coloma joined the cast of General Hospital in 2019. He took over the role of Nikolas from Tyler Christopher, who left the show three years earlier as Nikolas was presumed dead.
Coloma told Soaps In Depth that he found the character of Nikolas to be an "interesting" one. He said, "I had mixed feelings. It's really hard to fill somebody else's shoes… but what an exciting, rich, complex character. His backstory and history, with the family line? It's very interesting."
Coloma worked hard to learn about Nikolas and the legendary Cassadine family. He actually spent time watching the show to familiarize himself with everything that went on before he joined the cast.
"I've watched hours and hours of GH, and I really love Mikkos Cassadine," he said. "I enjoyed his power and the idea of this family orchestrating what's going on in the world. Mikkos created this legacy that, to this day, has such an impact on the world. And then, obviously, Luke and Laura and my dad, Stavros. That whole storyline was complicated."
Coloma continued, "There have been so many phenomenal actors on the show, and what I love is watching them put themselves believably in these situations that are so hard to deal with."
What is 1 interesting activity Marcus Coloma took on during the pandemic?
RELATED: 'General Hospital': Eden Mccoy Opens up About an 'Embarrassing' Moment She Recently Had on Set
Coloma had a rich acting history before General Hospital. For example, he acted alongside Hilary Duff in the 2006 movie Material Girls. He also appeared on shows like One Tree Hill, Make It or Break It, CSI: Crime Scene Investigation, and Lucifer.
During the pandemic, he worked more on improving his acting skills. Coloma revealed he did this by studying classic films.
"I got really busy studying classic films from the '50s, to Marlon Brando to modern day," he told Digital Journal. "I've gotten really fascinated by older movies, where there was a lot of dialogue-driven stories. In that regard, I have been improving my storytelling skills hopefully."
It wasn't all work for Coloma, however. The actor shared that he also spent time exercising and playing the guitar.
Another General Hospital star also enjoyed classic films during quarantine
RELATED: 'General Hospital': Cynthia Watros Reveals the Challenge She Faced After Taking Over the Role of Nina
Aside from Coloma, General Hospital star Sofia Mattsson—who plays Sasha Gilmore—has also been watching classic movies during quarantine as well.
In an interview with Hollywood Hi, Mattsson shared, "I've been watching a bunch of old classic movies that I hadn't seen. One Flew Over the Cuckoo's Nest and Thelma and Louise were some of my favorites so far."