'General Hospital': Maurice Benard Praises Frank Valentini for Allowing a Flexible Schedule
Maurice Benard is one of the legends of the daytime soap genre. Though he's mostly known for his role as Sonny Corinthos on General Hospital, the actor has also had other roles over the years. He recently gave credit to the reason why he can do a lot of things outside of the show, including working on other projects and vacations.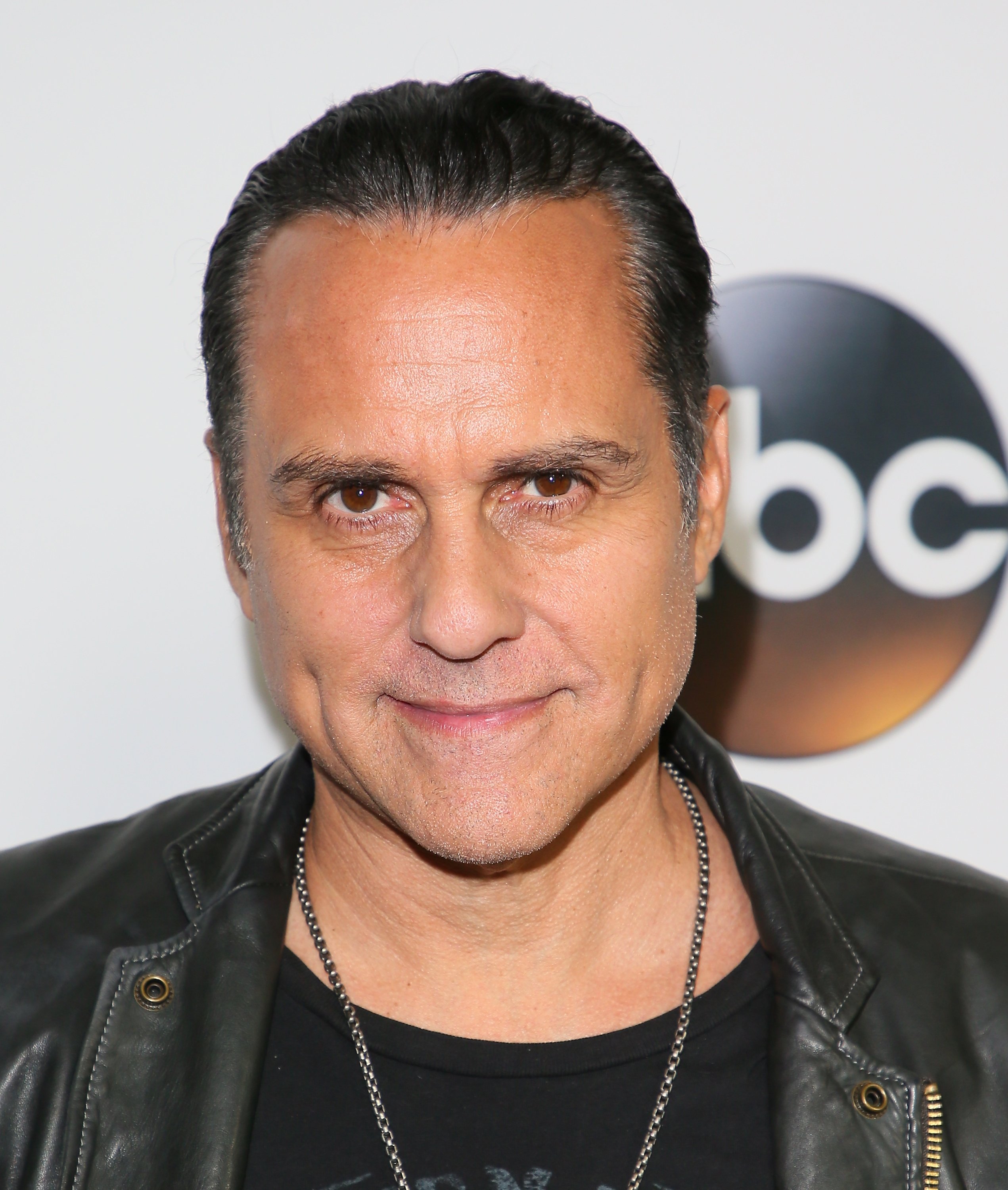 Maurice Benard released his memoir not long ago
Recently, Benard released a memoir called Nothing General About It: How Love (and Lithium) Saved Me On and Off General Hospital. The book discusses Benard's life with bipolar disorder and includes stories and anecdotes from his acting career as a soap opera veteran.
He once said that the inspiration to go the book route came from Oprah Winfrey. "Well, I think when I did Oprah [The Oprah Winfrey Show] she mentioned that I should write a book but I didn't really think about doing it. I thought it was too much work. But over the years people have said it, especially because of the mental health [aspect], so I did it, and I'm so glad I did." On social media leading up to the book's release, Benard shared stories on social media about his colleagues who he highlights in the memoir.
The actor talks about doing things outside of 'General Hospital'
In an interview with Soaps in Depth, Benard gave a lot of credit to General Hospital's head writer and executive producer, Frank Valentini, who allows him to have a good schedule. "He's allowed me to do a lot outside of GH, and a lot of producers don't," said the actor. "With one producer, I couldn't even take vacations without saying something six months in advance. It's cool that Frank's like that, because I need to do other stuff while I do Sonny."
Benard recently starred in the film Equal Standard. The film also starred former soap opera actor Tobias Truvillion, who starred in One Life to Live. The film was written by Taheim Bryan and directed by Brendan Kyle Cochrane.
The official description of the film reads: "New York City citizens lives collide with N.Y.P.D. Detectives with interweaving stories of race, betrayal and blue-collar cover-ups; resulting in gang leaders to take a stand and unite their flags for justice."
For the actor, now that he's been in the soap opera genre for so long, he told the publication he's not looking for a new big role. Rather that that, he's taking the opportunities as they come. "Obviously, if something great comes along, I would do it," he said. "But my goal is to be a motivational speaker. I would love to put together a whole show on mental health — along the lines of what I do in State Of Mind [his series on Instagram] but with slides and guests."
General Hospital airs weekdays on ABC.