'General Hospital': Morgan Corinthos Actor Bryan Craig Wants to Be on the 'All My Children' Reboot
Bryan Craig is most known for his role as Morgan Corinthos on General Hospital. Now, it looks like Craig is interested in heading to an upcoming iteration of another classic ABC soap opera which may get a new life.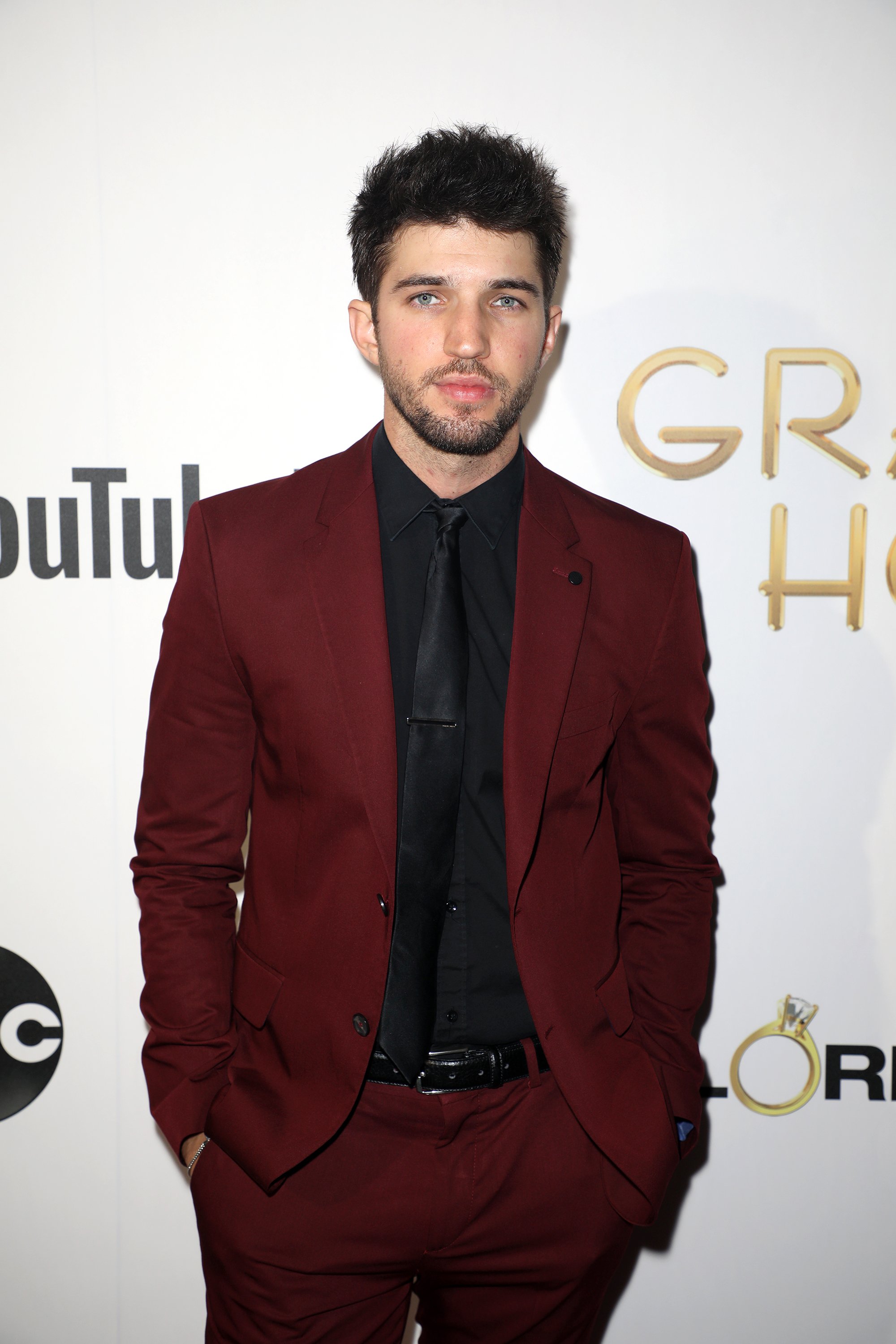 Bryan Craig tweets about the upcoming revival of 'All My Children'
Craig tweeted his interest in the All My Children revival series, writing, "Would love to get in on this :)." Fans also seem to be enthusiastic as well, agreeing in his mentions that he should be a part of it.
RELATED: 'General Hospital': Why Kirsten Storms 'Was Determined to Hate' Emme Rylan When They First Met
This isn't the first time that Craig has tweeted about a role, as he mentioned all the other current daytime soaps on the air on Twitter after the cancellation of his ABC nighttime soap opera, Grand Hotel.
According to publications like TVLine and Deadline, the new All My Children series would be called Pine Valley. It would focus on young journalist who has a secret agenda that will expose Pine Valley's "dark and murderous history." This journalist would get in embroiled in a feud between two families from All My Children canon: the Kanes and Santos.
Deadline notes:
Pine Valley will feature a new generation of characters and some old favorites. There are currently no deals in place with original cast members but the plan is to invite a number of them to make an appearance, with Ripa and Consuelos also possible making a cameo. Pine Valley plans to continue the original series' legacy of tackling difficult issues and being inclusive.
Bryan Craig played Morgan Corinthos on 'General Hospital'
On, General Hospital, Craig was the first actor to play a teen/young adult version of Morgan. After debuting the role in 2013, Craig remained on the series until the character was seemingly killed off the show in 2018. Morgan is the son of Carly and Sonny Corinthos.
With Craig on board, Morgan was rapidly-aged from being preteen to 19. When Morgan is reintroduced on the show, it is revealed to be living with girlfriend Kiki Jerome and her mother, Ava Jerome. He becomes a target for a gambling ring. Because of this, he is left for dead before his half-brother, Michael Corinthos, saves him. After this, he moves in with Michael. Kiki ends up doing the same and a love triangle was able to form before Michael and Kiki learn they may be related. Though he got confirmation that Michael and Kiki weren't related, Morgan hides the secret and even marries Kiki while not telling them the truth.
When the truth comes out, Morgan and Kiki split as expect and Morgan begins sleeping with her Ava. A shift happens with Morgan and he turns against Sonny and works with Ava and her brother, Julian Jerome. At one point, Ava ends up getting pregnant and doesn't know if the child is Sonny's or Morgan's. it turns out to be Sonny's.
After this, Morgan is diagnosed with bipolar disorder soon after he holds Julian and Alexis Davis at gunpoint, believing that Julian had Sonny shot. However, this was all a scheme of Ava's, as she switched Morgan's medicine in order to keep him away from Kiki. Later on down the road, Morgan steals Julian's car and it explodes, killing him in the process. The bomb was planed in the car by Olivia Jerome, Julian and Ava's brother, as she was trying to kill Julian. Though Morgan could be revealed to be alive, right now, it looks like he is dead for all intents and purposes.
General Hospital airs weekdays on ABC.