'General Hospital': Nancy Lee Grahn Shares Her Favorite and Least Favorite Storylines
Nancy Lee Grahn recently celebrated her 25th year on 'General Hospital.' She looks back at some of the crazy storylines she was a part of.
Nancy Lee Grahn has been playing Alexis David on General Hospital since the 1990s. Like many soap opera stars, she has been a part of several memorable storylines. Grahn recently looked back and named some of her favorites as well as least favorites.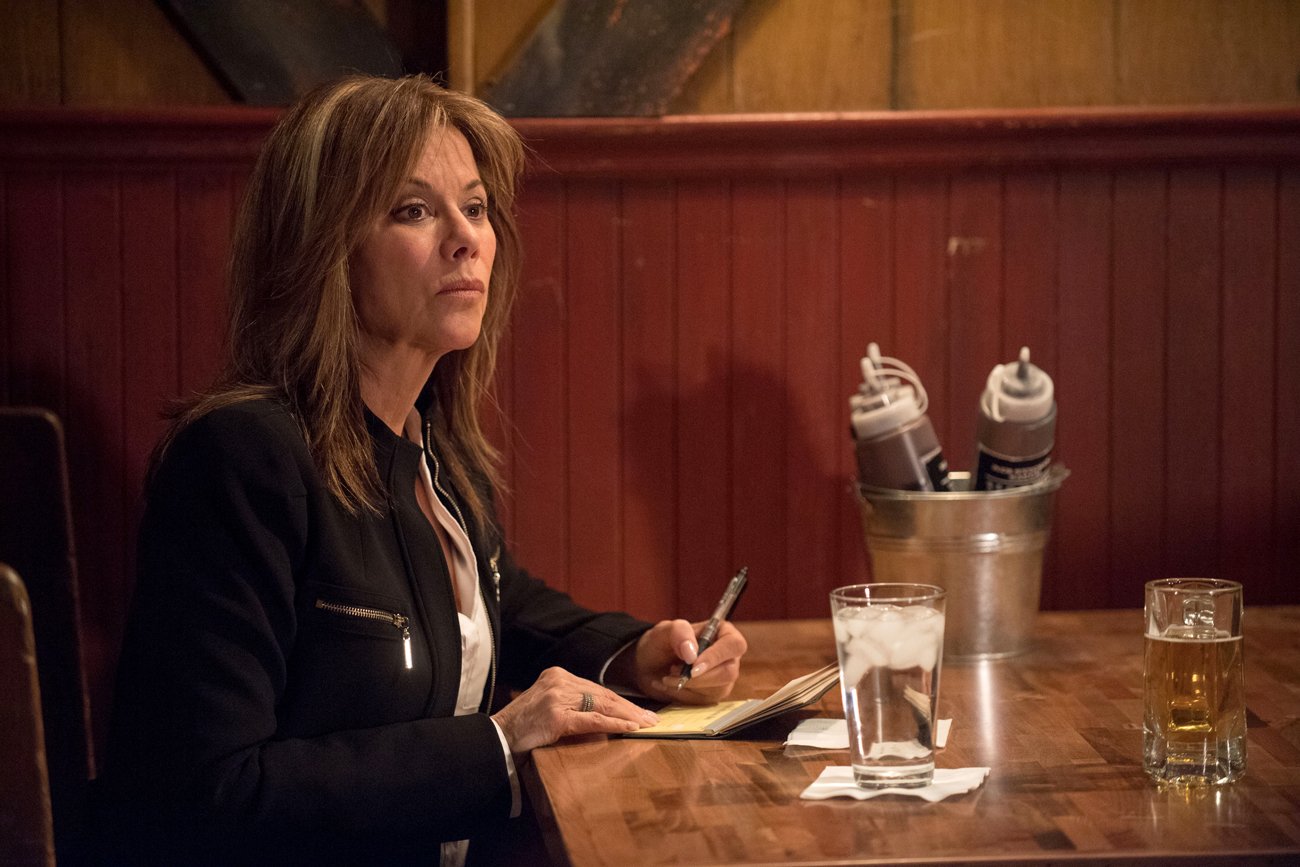 Nancy Lee Grahn celebrated her 25th year on 'General Hospital'
Grahn has been acting professionally since the 1970s. She appeared on many TV shows including soap operas such as One Life to Live and Santa Barbara.
In 1996, she joined the cast of General Hospital as Alexis Davis. Her character has been a big hit with fans. Alexis is a lawyer, and she is often not afraid to stand up for what she believes in. Grahn also plays Alexis with a lot of authenticity and depth. 
Grahn has won three Soap Opera Digest Awards for her role on General Hospital. She also received a Daytime Emmy Award in 2012.
Nancy Lee Grahn shares her favorite and least favorite storylines
Throughout the years, some of Alexis' storylines have stood out to Grahn. She shared her thoughts recently in an interview with Soap Opera Digest.
When asked about her favorite storylines, Grahn mentioned some of the romantic plots Alexis had. She said, "Well the whole Sonny/Alexis trajectory was really well done and satisfying until a regime change took a machete to it. I did love the drunk Alexis beat. And 'Julexis' was good for me."
As for her least favorite, Grahn mostly focused on the types of storylines rather than naming specific ones.
"Well, donning the red wig to fake a personality disorder ranks high up there and anything where I have no purpose other than butting into other people's lives or narrating exposition of other people's storylines," she explained. "It's like doing a commentary alone while I watch other people have sex. I've had my fair share of that over the years."
She also added, "My least favorite thing to do is pretend that the person I'm looking at who looks exactly like the person who was very clearly dead is not alarming and perfectly normal."
Nancy Lee Grahn acknowledges how much 'General Hospital' has done for her 
When Grahn is not being Alexis, she is a single mom to her daughter, who was born in 1998. In an interview with ESME, Grahn also called being on General Hospital "the dream Solo Mom job."
"When she was growing up, I worked four to six hours, two to three days a week. Plus we were dark many weeks and I still got paid," Grahn said. "I never missed one school event, ever. If I was working and had a parent-teacher conference, they'd schedule my work around it."
She also shows her appreciation in the interview with Soap Opera Digest.
"This job gave me everything," she told Soap Opera Digest. "It gave me a space to do what I love to do and the security I needed in my life to raise [daughter] Kate in the way I always dreamed about. Since I will never be done raising her — she begs to differ — I will need GH to continue to take care of us indefinitely. I can still screw up people's court cases and slug back vodka with a walker."