'General Hospital' Net Worth: Which Actors Make the Most Money?
General Hospital has dazzled daytime soap watchers for more than 50 years. But which actors make the most money? Which actors have the highest net worth? The answer to these questions may shock you.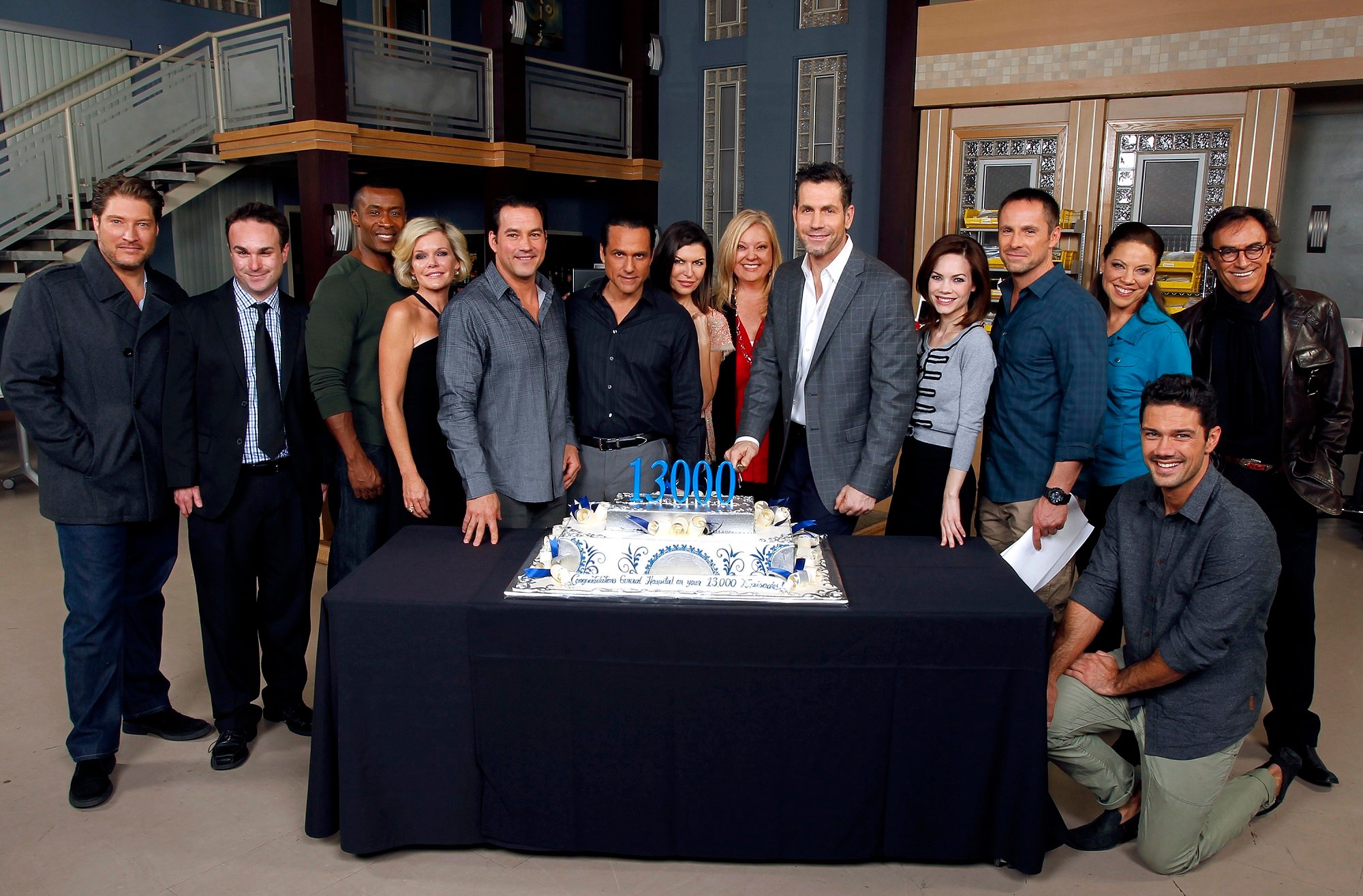 The 'General Hospital' cast members that make the most money have been on the show for a while
The stars of General Hospital who make the most have also been on the show for the longest time. According to Fame10, one of the top earners on GH is Finola Hughes, who has a net worth of $8 million. Hughes originated the role of Anna Devane back in 1985, and has played the character off and on since then.
Kirsten Storms and Nancy Lee Grahn also take home handsome paychecks, as each has a net worth of $3 million.
Rounding out the top earners are Maurice Benard and Rebecca Herbst, who both each have a net worth of $2 million.
Which actors have the highest net worth?
Other General Hospital stars also have a high net worth, as well, regardless of their salaries. According to another report for Fame10, Maura West — who plays the beleaguered Ava on the show — has a net worth of $5 million.
Kimberly McCullough, who has also appeared on GH off and on since 1985, also has an impressive net worth of $4 million.
And Genie Francis — the once and forever Laura Spencer — is one of the few queens of daytime TV with an estimated net worth of $5 million.
How much do soap opera stars make per episode?
While all these numbers seem pretty impressive, Comparably reveals the truth behind a lot of these soap opera star's salaries.
The top earners on shows like General Hospital make about $294,000/year. The median salary for a soap opera star is about $57,000/year. While that's far from being broke, it's nowhere near the millions of dollars per episode that actors on primetime shows can command.
And according to the site, actors who work out of San Francisco tend to make more than actors who work out of any other major metropolitan city.
RELATED: 'General Hospital' Speculation: Ava's Stalker Revealed As [SPOILER]