'General Hospital' Odds and Ends: Charles Shaughnessy Reveals 'GH' Character and His Return to 'Days'
When General Hospital fans first learned that Charles Shaughnessy would be returning to the show, they were delighted. Speculation abounded about his character, but nothing was ever really confirmed. Then, earlier this week, Shaughnessy not only came back to Port Charles as Victor Cassadine but revealed he'd be returning to Days of Our Lives as Shane Donovan!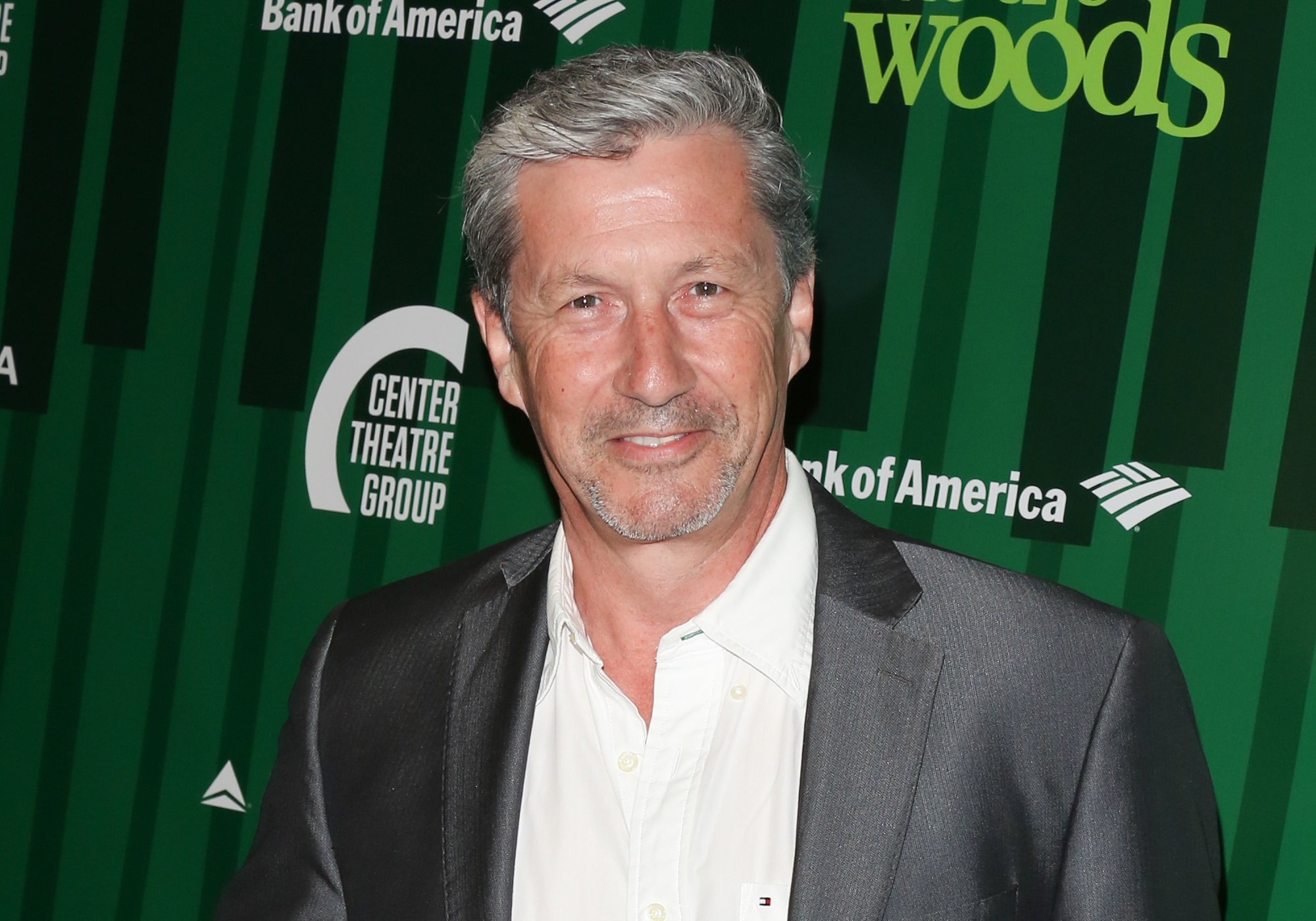 Charles Shaughnessy is Victor Cassadine on 'General Hospital'
Originally played by Thaao Penghlis, Victor Cassadine was first introduced to General Hospital fans all the way back in 1981, at the height of the Luke and Laura craze. (We're throwing it back, now, soap fans!) One of GH's most infamous storylines back in the 1980s actually involved Victor Cassadine. He and his brothers, Mikkos and Tony, stole the Ice Princess Diamond, which they planned to use to power a weather machine that would freeze the world over.
Though Victor was arrested, and believed to have been killed behind bars, he periodically showed up at General Hospital through the years. Penghlis last reprised the role back in 2014. Now, however, Shaughnessy is playing the character, whose death reports are apparently quite exaggerated.
And what a splash he made on a recent episode of General Hospital.
Victor makes quite the splash
Daytime Confidential revealed that Victor was responsible for Scotty's cast-off from the plane he was sharing with Liesl. Apparently, Victor has been in love with Liesl since time immemorial, and he thought dispensing of Scotty would be the fastest way to Liesl's heart. Don't worry, though: Soaps @ SheKnows confirms that Scotty was equipped with a parachute, so he'll be fine enough.
But General Hospital fans know that Victor Cassadine wants something, and he's going to do anything he can to get it. In this case, it involves trapping Liesl. And though she swears she's going to get away from him sooner or later, she should know better after all this time.
Now that puts a bit of a monkey wrench in Liesl's plans to help Nina dispense of Peter. Say thank you to Victor Cassadine, Peter August. Say thank you.
'Days of Our Lives' fans can see the resurrected Shane Dawson in 'Beyond Salem'
Shaughnessy is giving soap fans an embarrassment of riches. Not only has he returned to General Hospital, but he's returning to Days of Our Lives as Shane Dawson! Of course, Dawson won't be back in Salem proper. Rather, he can be seen on the much-anticipated Days spinoff, Beyond Salem.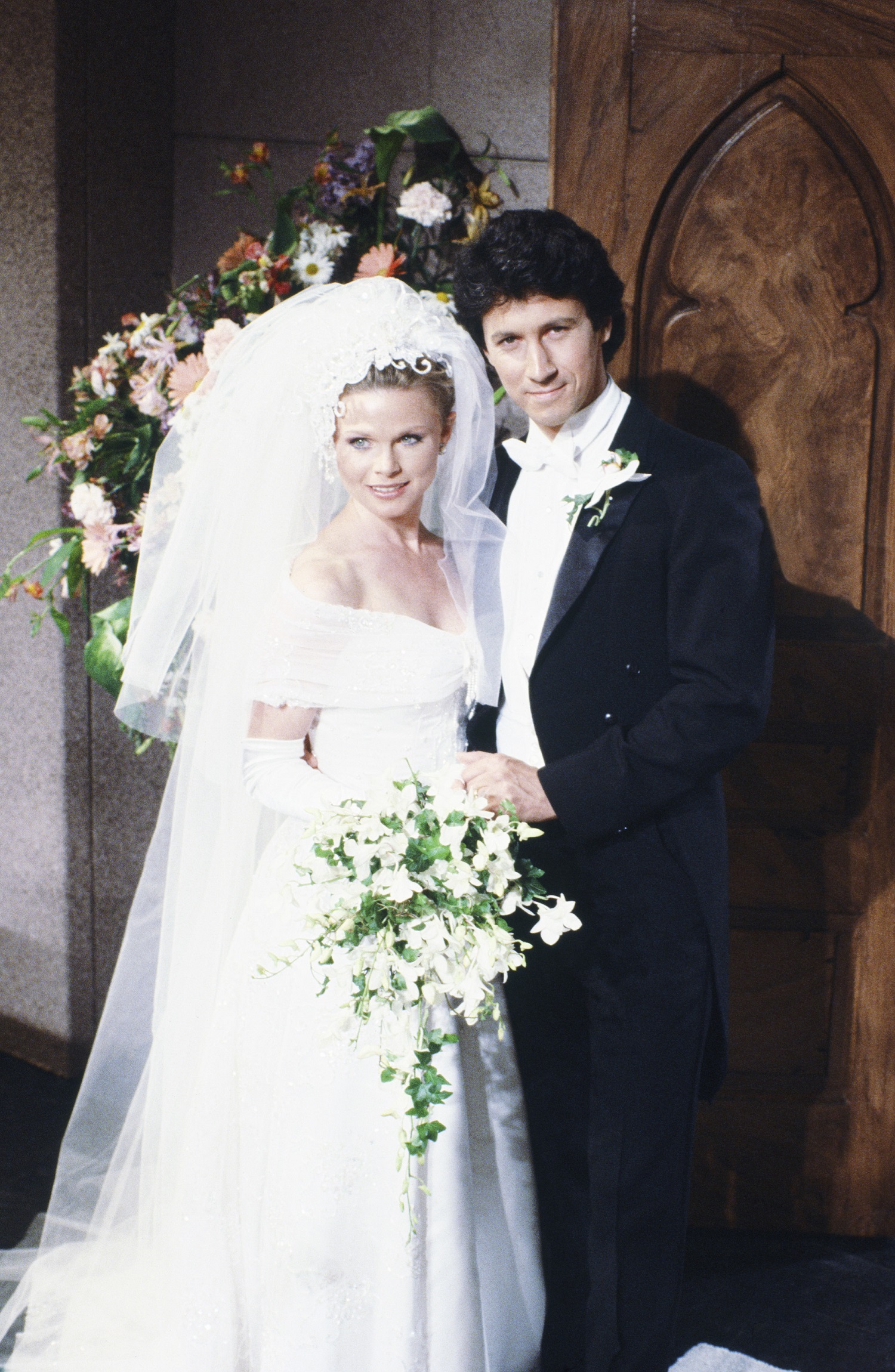 Shaughnessy told Soap Opera Digest that he'd been angling to get on a streaming show for quite some time. So, when the opportunity arose for Beyond Salem, he immediately jumped at the chance.
"I've always been interested in the idea, funny enough, of soap operas moving over to streaming. I've always felt that they should be doing this because it's kind of a perfect set-up for streaming, with the continual storylines that you can cut into different sorts of chunks," he said. "For a couple of years now, I've thought, 'That's a great idea,' and then suddenly my agent called and said, 'Peacock is doing a streaming one-off of Days, sort of based off of Days storylines and characters, and they're interested in having you come on board for it. Are you interested?' And I said, 'Yeah, absolutely!' So that's how it came about. And I was delighted! I had a blast. It was just a wonderful week [of taping], being back with the gang."