'General Hospital' Odds & Ends: Bergen Williams Dies Of Rare Disease, Trevor St. John Rumored To Join The Cast
This week's General Hospital odds & ends news roundup features a bit of good news and bad news. On the good news side, a soap opera veteran is rumored to be joining the cast. On the bad news side, a beloved actor has died from a rare disease.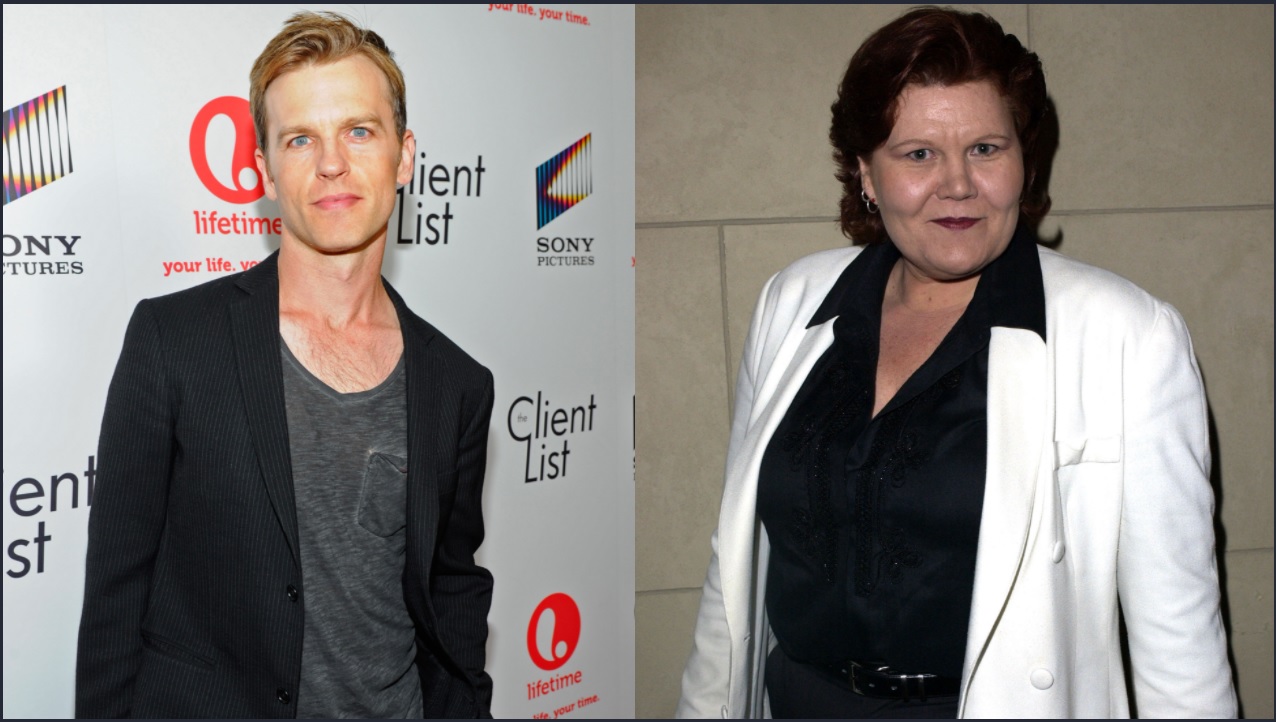 Bergen Williams, who played Big Alice on 'General Hospital,' has died
A bit of sad news has come from the General Hospital cast. Bergen Williams, who was best known as "Big Alice" on the show, has died. She was 62 years old. People officially announced Williams' death on Nov. 17, 2021. However, Williams actually died back in July 2021. Williams' sister, Linda, posted a photo of the obituary on her official Twitter account. The obituary revealed that she died of complications stemming from Wilson's Disease. It's unclear why Williams' family chose to withhold information about her death.
Regardless, Williams' character was a beloved housekeeper for the Quartermaine family during the day. Many of the Quartermaine children, in fact, thought of her as "family." But at night, she ditched her matronly garb and became a wrestler known as "Big Alice Gunderson."
In addition to her work on General Hospital, Williams was known for her work on such shows as Nip/Tuck, NYPD Blue, and 7th Heaven.
What is Wilson's Disease?
According to The Cleveland Clinic, Wilson's Disease is a rare genetic disorder. The disorder prevents the body from removing excess copper. This causes an accumulation in the body, particularly in the liver, brain, and eyes. The disease affects about 1 in every 30,000 people, and the General Hospital veteran — who last appeared on the show in 2014 — was one of them.
Williams' co-star Kimberly McCullough shared her thoughts about her death on Twitter. "Bergen was an incredible force to be reckoned with and I'm so sorry to hear of her passing. Blessings to Bergen's family and close friends," she wrote.
Is Trevor St. John joining the 'GH' cast?
Meanwhile, in a bit of better General Hospital news, a soap opera veteran is rumored to be joining the cast. Trevor St. John, who is best known for his work on One Life to Live as Todd Manning — the twin of Victor Lord — may be coming to Port Charles.
With so many cast members leaving General Hospital, it makes sense that the Powers That Be would want to inject fresh blood into the lineup. There is some fan speculation on message boards over at Soaps @ SheKnows that would suggest St. John will be joining the cast. However, as of right now, this is just a rumor. Nothing has been confirmed from either St. John or ABC directly.
Cheatsheet has reached out to ABC for comment about this potential casting news, but didn't hear back at press time. We will keep you updated with any news as it becomes available.