'General Hospital' Odds & Ends: Maurice Benard Shoots New Movie With Harvey Keitel
When it comes to news-worthy headlines, no one can do it quite like General Hospital star Maurice Benard. The veteran actor has brought Sonny Corinthos to life on the small-screen for more than three decades. He's so beloved by fans and critics alike that whenever he takes to the cameras, he makes headlines. This week's General Hospital odds and ends roundup, in fact, features Benard making three different headlines — all for positive reasons.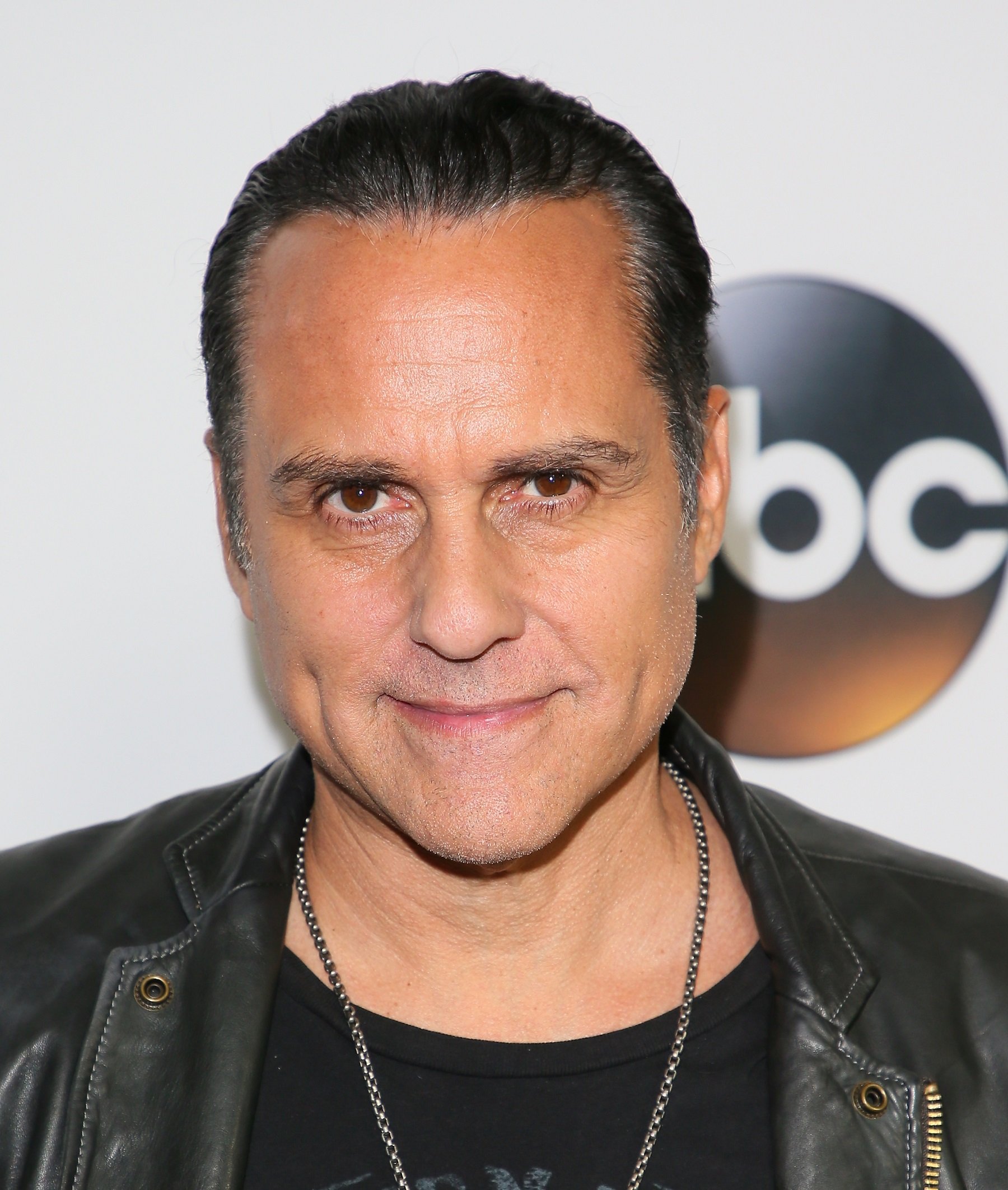 The 'General Hospital' veteran said he'd be shooting a new film with Harvey Keitel soon
In a recent interview with ABC 7 — Eyewitness News, the General Hospital veteran made clear that he plans on diversifying his resumé very soon. Benard told the television station that he plans to start shooting The Legitimate Wiseguy with Harvey Keitel sometime later this fall. Benard also said that he'll be playing a mobster — much like his character, Sonny Corinthos.
Speaking of Sonny, too, Benard said that shortly before he was cast in his now-iconic role, he was thinking about leaving the business. But he said he was glad he stuck it out because shortly before he was ready to quit, he got the call to audition for the role of Sonny. And that's when everything changed for him.
"You know, my first three weeks here, I had a nervous breakdown and I quit and I wasn't going to come back," he said. "I wasn't going to act anymore and I did. And thank God I did because… this has been the greatest acting role… I've done."
Benard later sent birthday wishes to 'the love of his life'
On Sept. 24, Benard's wife, Paula, celebrated a birthday. The General Hospital star took to his Instagram to wish her the happiest of birthdays. According to SoapHub, Benard began dating Paula all the way back in 1982, and they got married in 1990. So, even though they've been married for more than 30 years, they've actually been together for almost 40 years. That's quite impressive!
"This picture really shows our relationship when we started going out," Benard wrote. "I used to embarrass Paula and then I would kiss her on the forehead. Over 30 years later we are still going strong, and I owe most of that to her, I can't believe what this woman can do and never stop. HAPPY BIRTHDAY (Always-and-forever)"
Happiest of birthdays, indeed.
How did the 'GH' fandom react to Sonny's return?
So, now that Sonny's back on General Hospital, how are the fans reacting to him?
Well, if you believe Soaps @ SheKnows, fans aren't happy with the return of Sonny Corinthos at all. "His return to Port Charles fell flat for me," wrote the outlet. "As fellow Soaps' writer, Matt, commented, "Sonny just waltzed into his house and no guards bothered to alert Jason or Carly that he was coming. How nice of them!"
But if you believe Twitter, fans couldn't be happier that Sonny is back and better than ever. General Hospital fans are all over the popular social media platform begging for the showrunners to bring back the Carson — Carly & Sonny — ship. We'll just have to tune in to upcoming episodes to see if their wish will come true!