'General Hospital' Odds and Ends: A Cast Member Tests Positive For COVID-19, Genie Francis 'Takes a Break'
This week's General Hospital odds and ends round-up focuses on two cast members, in particular. First, Genie Francis — the once and forever Laura Spencer — has announced she's taking a break from the show. Then, Steve Burton reveals he's tested positive for COVID-19. But how will it impact the filming?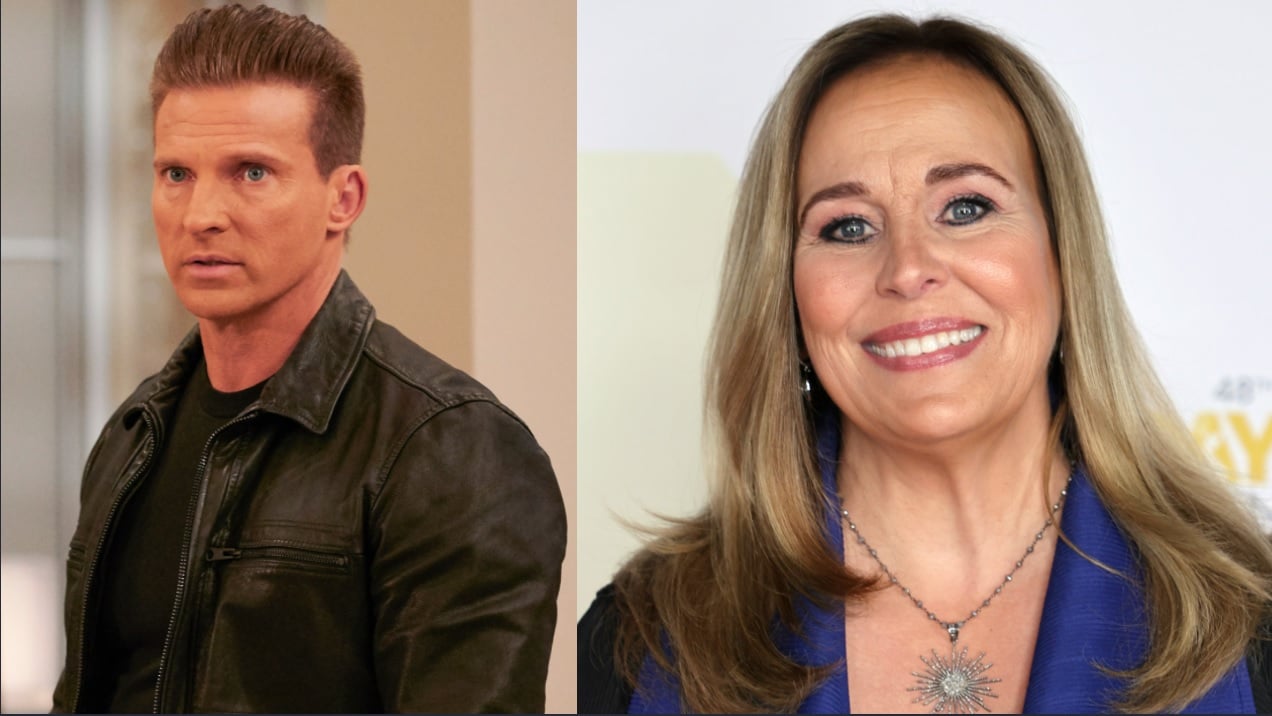 Genie Francis announced she's taking a break from 'General Hospital'
Genie Francis is one of the few mainstays on General Hospital. She has played the character of Laura Spencer, off and on, since 1977. But she recently revealed that she's taking a break from the show.
"I've had such a fun time on GH, and I've absolutely loved what the writers gave me to work with this season," she said to TV Insider. "And, there are some really great storylines planned for the fall – but for now, I've decided to take the summer off. I am very much looking forward to spending the time with my family and relaxing a bit. I promise, though, I will be back to Port Charles before you know it."
Francis also said that she "loves" what the writers have been doing with her character lately.
Steve Burton reveals a positive COVID-19 test
Other General Hospital news is a bit more distressing.
Steve Burton, who plays Jason Morgan on the show, reveals that he's tested positive for COVID-19. But he also said that he's "asymptomatic" as of right now.
"Long story short, I was exposed at work. I tested Wednesday [and] I tested negative, and then I wanted to take another test before I got on an airplane to be safe to come out and see you guys and then I tested positive," Burton stated on his Instagram page. "I feel fine, I have no symptoms, other than being really bummed that we can't see you guys, so, thank you for your patience."
What will happen to 'GH' production?
According to Soap Opera Network, it's unclear what impact Burton's positive COVID-19 test will have on General Hospital production.
As of this writing, Burton had to reschedule all the "Stone Cold & the Jackal" shows he was ready to participate in. Fans who purchased tickets will have them honored at a later, rescheduled date.
However, if other actors on the GH set test positive for COVID-19, it's possible that production could be halted or shut down altogether. We will keep you posted with additional updates.
RELATED: 'General Hospital' Spoilers: Ava Gets Desperate, 'Mike'/Sonny Pushes the Limits