'General Hospital': Réal Andrews Gives First Interview Since His Short-Lived Return as Marcus Taggert
Though Marcus Taggert left the General Hospital canvas earlier this month, fans are still talking about the exit. For the first time since he left the show, actor Réal Andrews is talking about the return stint and much more.
Alert: Spoilers are below for General Hospital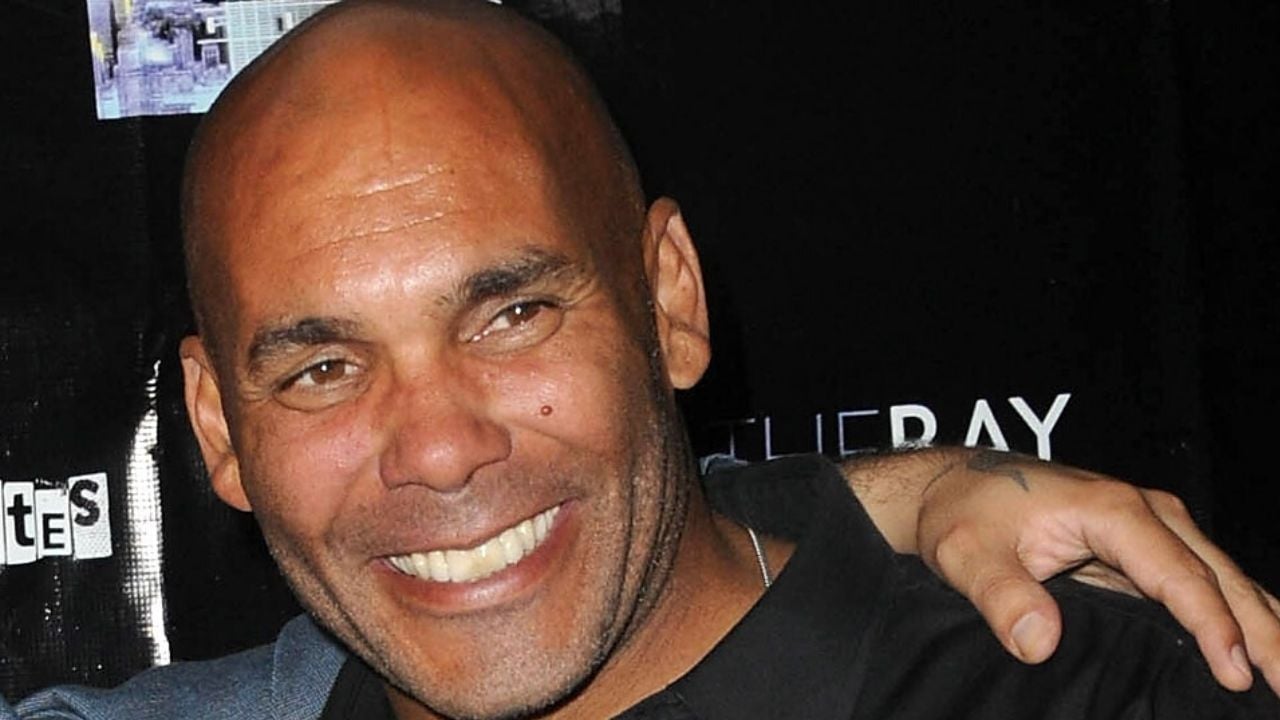 Fans originally believed Taggert's death was an elaborate twist
After 17 years, Andrews returned to the show as Taggert, but not for long. After just a few weeks, the character was seemingly killed off of the show.
Taggert was shot after saving his daughter, Trina Robinson and her friend, Cameron Webber. They were kidnapped by Cyrus Renault, who has a vendetta against Taggert and Jordan Ashford. He was taken to the hospital and later died.
In the immediate aftermath, many fans theorized that the character wasn't actually dead and that he somehow orchestrated all of this with Jason Morgan and Sonny Corinthos in order to protect his family by having folks think he's dead.
What Réal Andrews says about the exit
Though Andrews posted on social media about his exit, he gave a more formal interview with ABC Soaps in Depth to discuss the current conclusion of Taggert's story.
The actor says he thought a lot about how Taggert would have changed in the 17 years that the character had been off the canvas. "It had been nearly 17 years. What's he been through? Where's he been? How does he still feel I'd wondered all of those things."
However, the depth of Taggert's new storyline allowed the actor to slide right back into place.  "When I got the scripts. I saw that the writers had done an amazing job in giving me so many different colors to play… They more than delivered," he said. "Back then, I didn't have the skills that I do now to color a character as well. So I think how you're finding Taggert now is much different, much more fun and much more interesting."
Andrews also spoke about working with Maurice Benard and Steve Burton again. "Maurice, Steve and I took some photos, and we just could not be serious! That would never have been a problem before. We could just stare at each other and be angry and pissed off," he joked.
General Hospital airs weekdays on ABC.