'General Hospital': Réal Andrews Opens up Now That Taggert Is Back From the Dead
If you suspected that General Hospital character Marcus Taggert wasn't actually dead…you were right! Taggert is quite literally back from the dead and actor Réal Andrews opened about the turn of events in a recent interview.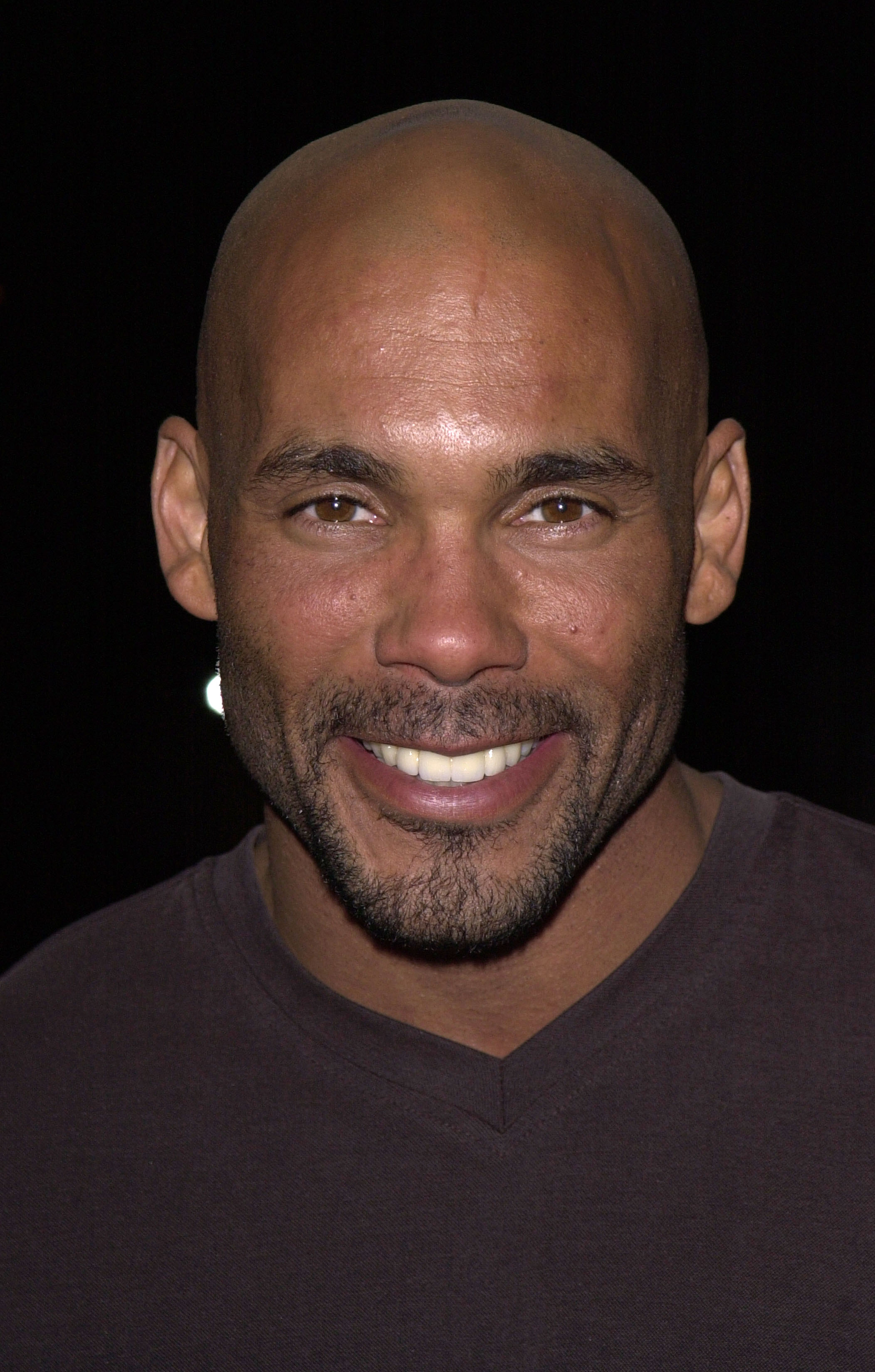 Viewers were perplexed when Taggert was 'killed off' from the show
After being off the show for almost two decades, Andrews returned to the show as Taggert, a police officer whose most notable storyline revolves around his feud with Sonny Corinthos. Aside from this, the character other big moments include his relationship with Dara Jensen, his rivalry with Justus Ward, and his relationship with his sister, Gia Campbell. Andrews played 1996-1997 and then again from 1998-2003. He was also the General Hospital spinoff, Port Charles.
The character returned to the show through a once-unknown connection that he has with Jordan Ashford. However, it is revealed that that criminal Cyrus Renault has a vendetta against Ashford and Taggert, who took him down years ago. Soon, Trina Robinson is revealed to be the daughter of Taggert. The reunion is a short-lived one because he is shot after by one of Cyrus's henchmen after saving Trina and Cameron Webber when they were kidnapped. He died from a blood clot following the shooting. The death wasn't on-screen, which lead many to believe he may not be dead. A lot of fans also believed Sonny could have helped him fake his death.
For Taggert's recent return, it was revealed that someone helped him fake his death, but it was actually Jordan. They did it so he could protect Trina and now, he and Sonny are going to work to take down Cyrus.
Andrews dishes all about his return
Talking about what he calls his "third chance" on the show, Taggert says that he couldn't wait to come back again.
He told Soap Opera Digest, "It had been a daily dream of mine for 17 years to come back and when I saw his [General Hospital] casting director Mark Teschner] name, I dropped to my knees and started crying in gratitude and joy because I knew he wasn't calling me to say hi. I called him back and he said, 'We would love you to come back, are you interested?' And I said, 'Interested? I would be honored! When do I start?'"
His statements also confirmed that at the time of Taggert's on-screen "death," it wasn't entirely mapped out that he would actually still be alive. He was excited to come back when he found out the character would be returning.
"When I found out I was getting killed off, I would be lying if I said wasn't devastated," he added. "So when I got a third chance, I was like, 'Unbelievable! Boom. Let's go!'"
One the upcoming storyline with Sonny, he said, "That is so, so cool. Me and Maurice [Benard] have always had such great chemistry and loved working together, but the old Taggert was really just one note. We never really had a chance to explore our characters and color our performance with depth. But now, thanks to the amazing writing crew, we're are both so excited about the potential and where this can go."
General Hospital airs weekdays on ABC.