'General Hospital: Réal Andrews Seemingly Confirms Taggert's Fate For Real, but Fans Aren't Convinced
Is Marcus Taggert's fate sealed on General Hospital? Although fans think that things are not as they seem on the ABC daytime soap opera, the character's portrayer, Réal Andrews, is acting like it is the real deal.
Alert: Spoilers are below for General Hospital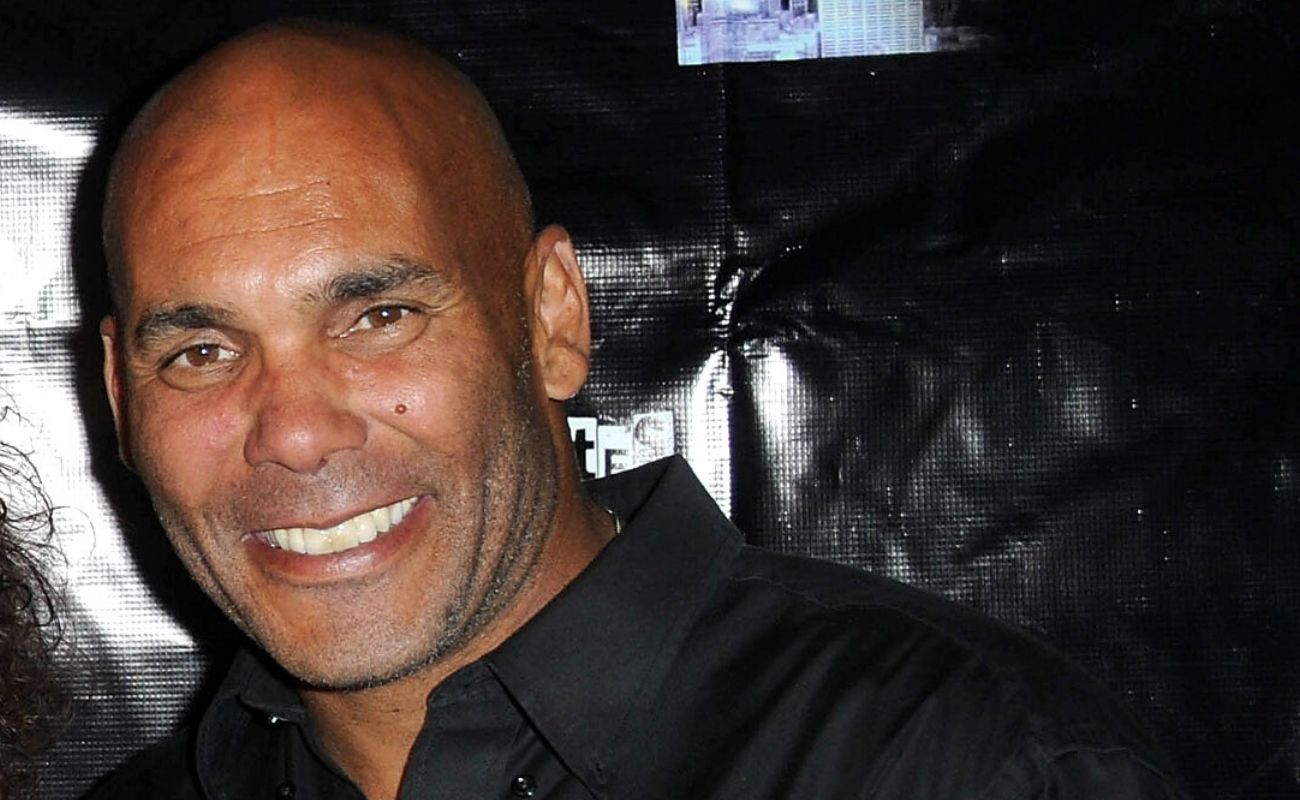 Réal Andrews says goodbye to Taggert and 'Port Charles' on Instagram
Though theories have been running rampant, it seems like Andrews could really be closing the door and clearing up that his character is still alive in Port Charles.
The actor wrote on Instagram, "RIP Taggert. Thanks everyone for all your support I appreciate you all it was a great run and I am extremely grateful for the opportunity. Although I appreciate your support more than you know I am great Gods got me."
He continued, "It has been a honor and privilege working with Maurice, Steve, Sidney, Brianna, Donnell, Rebecca, Roger, Max and Genie. Thank you to Frank, the Producers and Writers for the opportunity. Thanks to Mark Teschner for always believing in me and thanks to all the crew and Staff for making my stay and amazing one. God Bless."
Andrews interacted with several fans in the comments, seemingly still sticking to the fact that he is leaving the show and the character is dead. He also been responding to viewers on Twitter.
The actor posted about what could be his last appearance at a General Hospital fan event. When a fan suggested that this wouldn't be his last appearance because the character isn't dead and he's messing around, Andrews said, "nope just keeping it real Champion."
Fans are still holding out hope that Taggert is alive.
Evidence that Taggert may not be dead lies in the fact that Andrews seemed excited in a very recent interview about the character's future on the show, including his renewed rivalry with Sonny and new family on the canvas.
He told Soap Opera Digest, "What's great — phenomenal, actually — is if you remember, Taggert, 17 years ago, was pretty much one-note: He was after Sonny, he was taking Sonny down. He had a little bit of a [romantic] relationship here and there, but not much. And right from the get-go, the writers are writing Taggert with a lot of levels, many twists and turns, and from an actor's point of view, that's very rewarding and exciting.
Fans of the show still aren't convinced that Taggert is dead and still think the show is trying to pull a fast one.
"I still don't believe that Taggert is dead. This is a bait-and-switch," said one fan.
Someone else said, "I'm really hoping #Taggert isn't really dead. I hope it's all a ruse orchestrated by Laura to bring down that Cyrus Renault & his organization for good!
A lot of viewers are even distraught, still begging Andrews that the death scene is a scheme and not real. "I watched Taggert's death scene. I am heartbroken. I legit had tears. I hope he isn't really dead. He's one of my favorite characters on that show. @realandrews please say it's a trick," tweeted a fan.
General Hospital airs weekdays on ABC.