'General Hospital' Reveals Ava's Real Stalker and Hayden's Return
This week, General Hospital reveals the return of Hayden Barnes. The show will also reveal the true identity of Ava's stalker. Expect a lot of twists and turns in the upcoming episodes.
[Spoiler Alert: Potential spoilers for upcoming episodes of General Hospital are up ahead.]
'General Hospital' reveals the true identity of Ava's stalker
According to Soaps @ SheKnows, General Hospital reveals the true identity of Ava's stalker in the upcoming episodes.
Fans will certainly recall that Ava's been getting terrorized over these past few weeks. At one point, she even received a cockroach in the mail.
Ava's been trying to offset all her bad karma by being a good mentor to Trina. And Trina may eventually help Ava and her estranged husband find their way back to one another. But Spencer has a long history of having a bad relationship with his stepmother. The question is, how far is he willing to go to get her out of his dad's life?
And it's not who fans may think it is
General Hospital reveals are hardly ever "straight ahead." Another report for Soaps @ SheKnows acknowledges as much.
Spencer is an obvious choice for Ava's stalker, of course. But it's also almost too obvious. And even though Ryan Chamberlain is also the possible culprit, he's a bit indisposed at the moment. This, however, is Port Charles, so we know that anything's possible.
So possible, in fact, that the return of a fan-favorite character might actually be the clue to who's really stalking Ava.
What about the return of Hayden Barnes?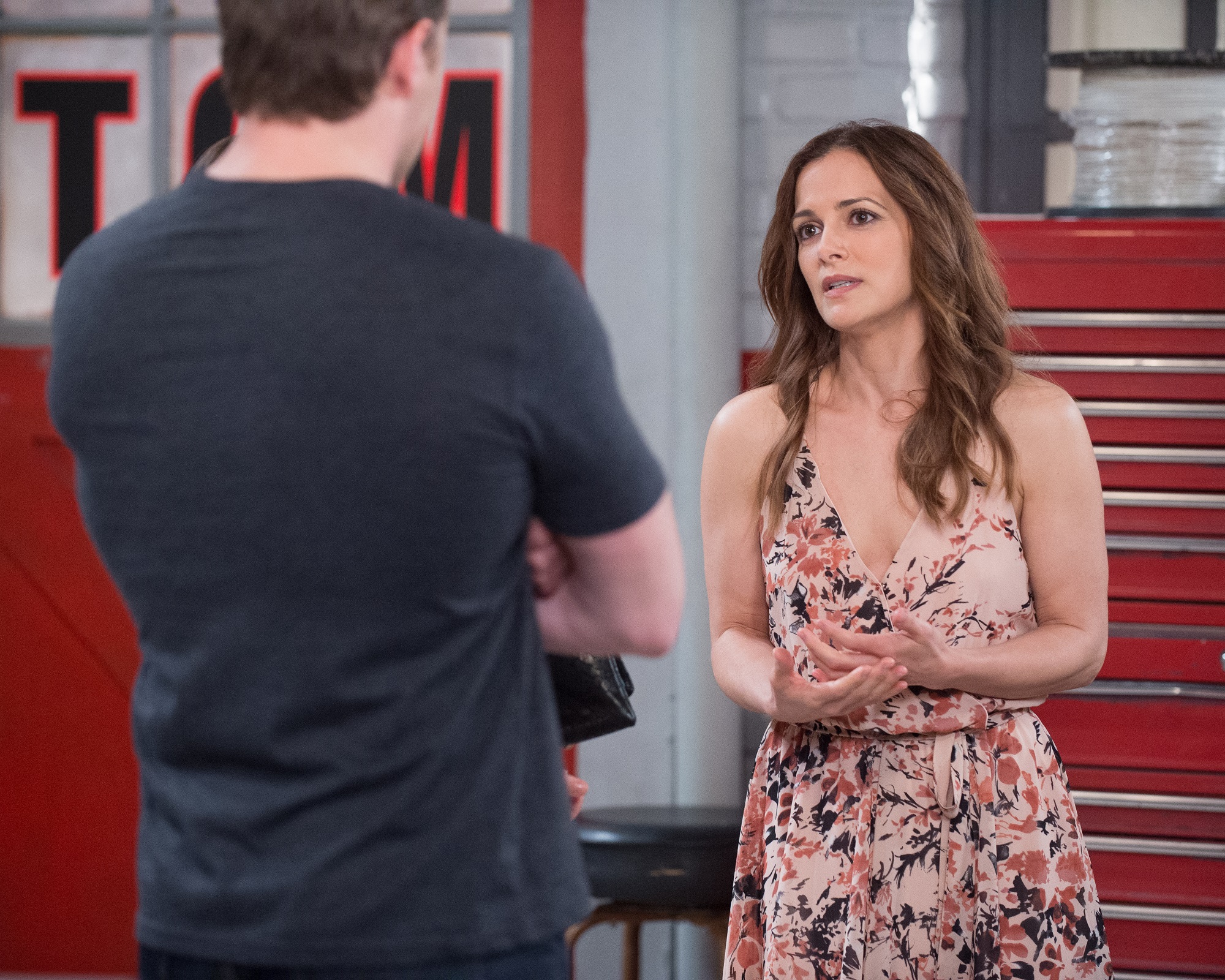 While General Hospital can be unpredictable at times, it's no coincidence that half the cast is talking about Hayden Barnes. The fan-favorite character, played by Rebecca Budig, has long been rumored to come back to Port Charles.
This is especially true now that Shawn's been released. Shawn is determined to find out the truth of Hayden's shooting. But Sam also wants to know what happened, and this is causing Nikolas to get a little more than slightly annoyed.
Of course, Nikolas hired Hayden's shooter, so that makes sense. It remains to be seen whether this week's General Hospital reveals will also include the return of Hayden Barnes.