'General Hospital': Rick Springfield Had a 'Brief, Erotic' Moment With Demi Moore on Set
Rick Springfield is best known for his career as a musician. But back in the 1980s, Springfield was acting on the uber-popular soap opera General Hospital. The soap has featured several actors before they became big stars. That includes Demi Moore, who Springfield had a "brief, erotic" moment with behind the scenes.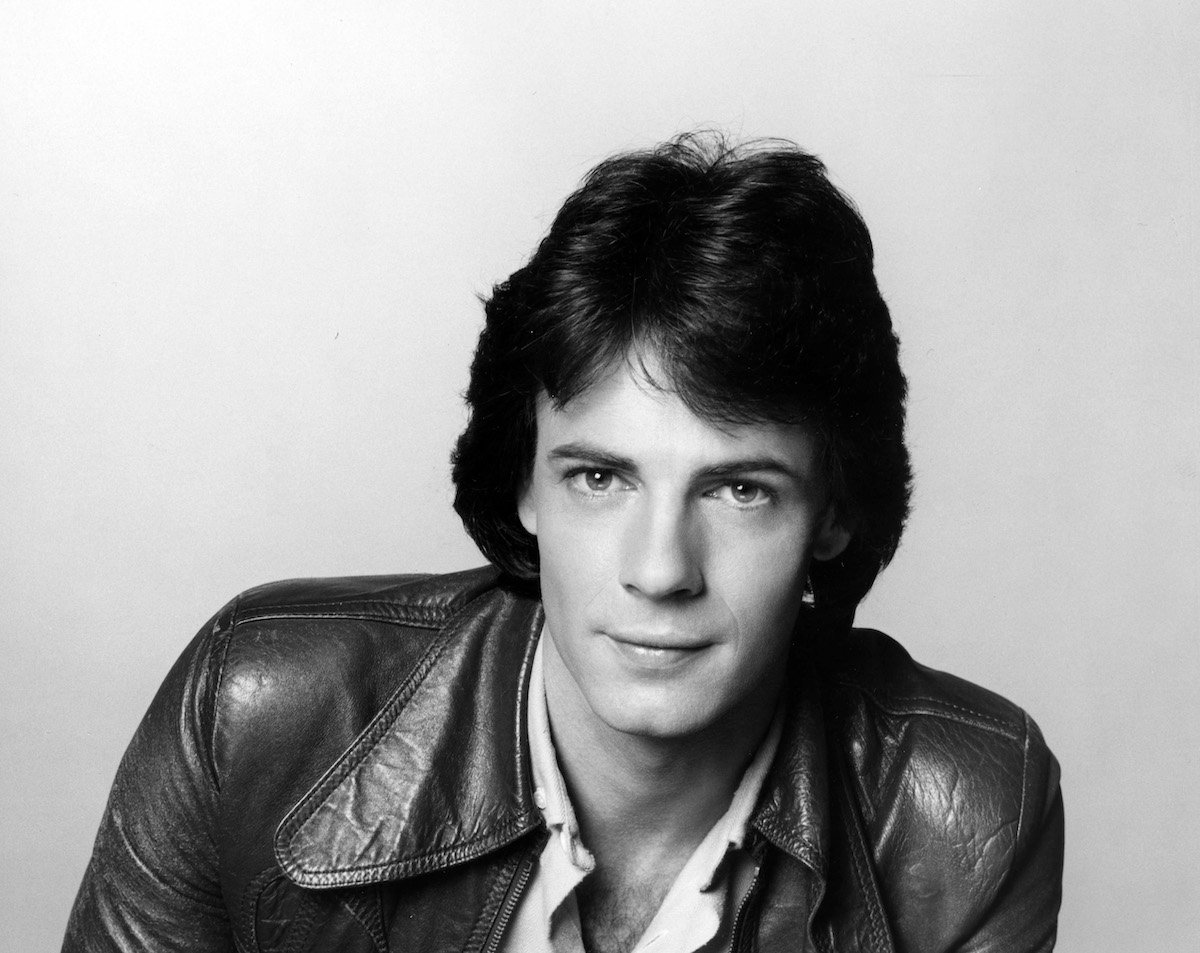 Demi Moore and Rick Springfield crossed paths on 'General Hospital'
Moore was on General Hospital from January 1982 until April 1984. She played Jackie Templeton, a reporter who fell in love with Robert Scorpio (Tristan Rogers). Springfield's time on the hit soap overlapped with Moore's. He played Dr. Noah Drake from 1981 until 1983 when his music career took off. 
'General Hospital' was a 'mixed blessing' for the 'Jessie's Girl' singer
In his memoir Late, Late At Night, Springfield called General Hospital a "mixed blessing." At one point in his soap opera career, Springfield felt like he was "sidetracked with what [felt] like the burden of this acting gig."
But playing Dr. Drake had it's upsides, like the "head-swelling" attention the role garnered for Springfield and the show itself. Still, no matter how popular the role became, Springfield said it was always just a role to him. 
"Whereas the music I [was] writing, recording, and playing taps very solidly into the real me," he explained in the book.
Rick Springfield dishes about behind the scenes dramas of 'General Hosptial'
In his memoir, Springfield recalled some of the "dramas" behind the scenes on the General Hospital set. Springfield recalled a child actor who was fired and asked him for advice. Then there was an older leading man who asked Springfield to "intercede on his behalf with Gloria [Monty, the producer] because she [was] thinking of dropping him from the show." 
Considering how far removed he felt from GH's acting community behind the scenes, Springfield rarely got caught up in said drama. Until Moore came to set. 
Rick Springfield has a sex addiction
Springfield has been extremely candid about his depression and sex addiction, both in interviews and throughout his memoir. 
"I was this kid that couldn't get a date," he explained on Dr. Oz (via Huffington Post). "I was one of the last guys to have sex in my group. I always felt unattractive and suddenly I'm playing a guitar and there's all these women who want to have relations with me."
Regardless of what happened before General Hospital, Springfield didn't "nail any of the actresses on the GH set" (via Late, Late At Night). But there was an interesting moment with Moore. 
Rick Springfield's 'brief, erotic moment' with Demi Moore on the set of 'General Hospital'
In the "Sex, More Sex, and Rock and Roll (No Real Drugs to Speak Of)" chapter of his memoir, Springfield hinted at an interesting behind the scenes moment from General Hospital.
"There is a lot of sexual innuendo that goes on amongst the young cast," Springfield revealed, continuing: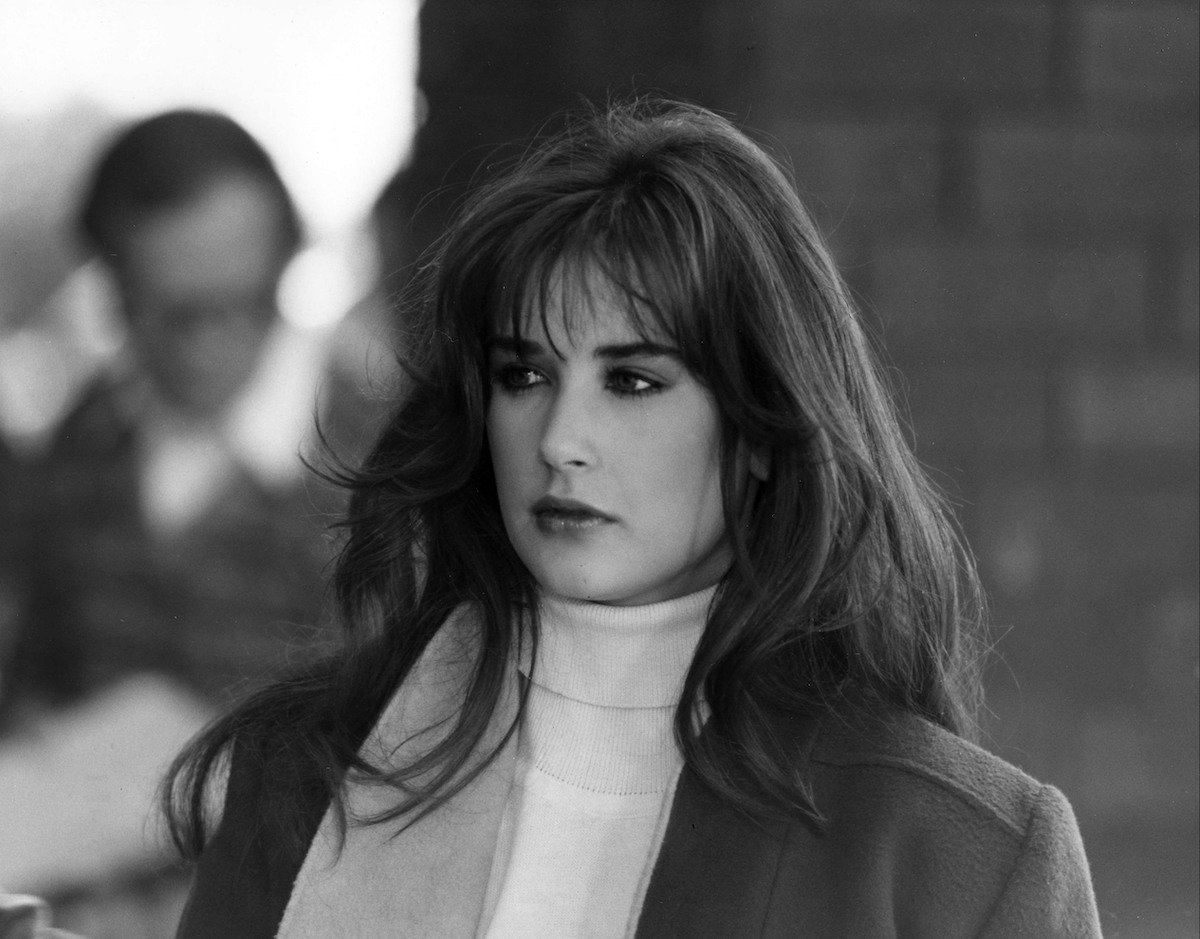 Apart from a brief, erotic moment in front of a dressing room mirror with Demi Moore (sorry, she was just too hot), I have a hands-off policy while I'm on the show. I'm not quite sure why this is the case with me regarding acting gigs, but I have never (okay, almost never) had sex with an actress I'm working with.
Springfield attributes that quality to his acting career beginning later in life. "It's the adult in me that shows up for work," he added.
Springfield did not go into detail about this "brief, erotic moment" with Moore.