'General Hospital' Shocker: Will Maxie Get Recast?
'General Hospital' has been rife with drama as of late, but nothing compares to the real life drama that Kirsten Storms, who plays Maxie, is facing.
General Hospital has been rife with drama lately. But nothing compares to the real-life drama that actor Kirsten Storms is facing. The latest news about Storms' surgery has left fans wondering if her character of Maxie Jones will be recast. Let's take a look at the rumors and get to the truth.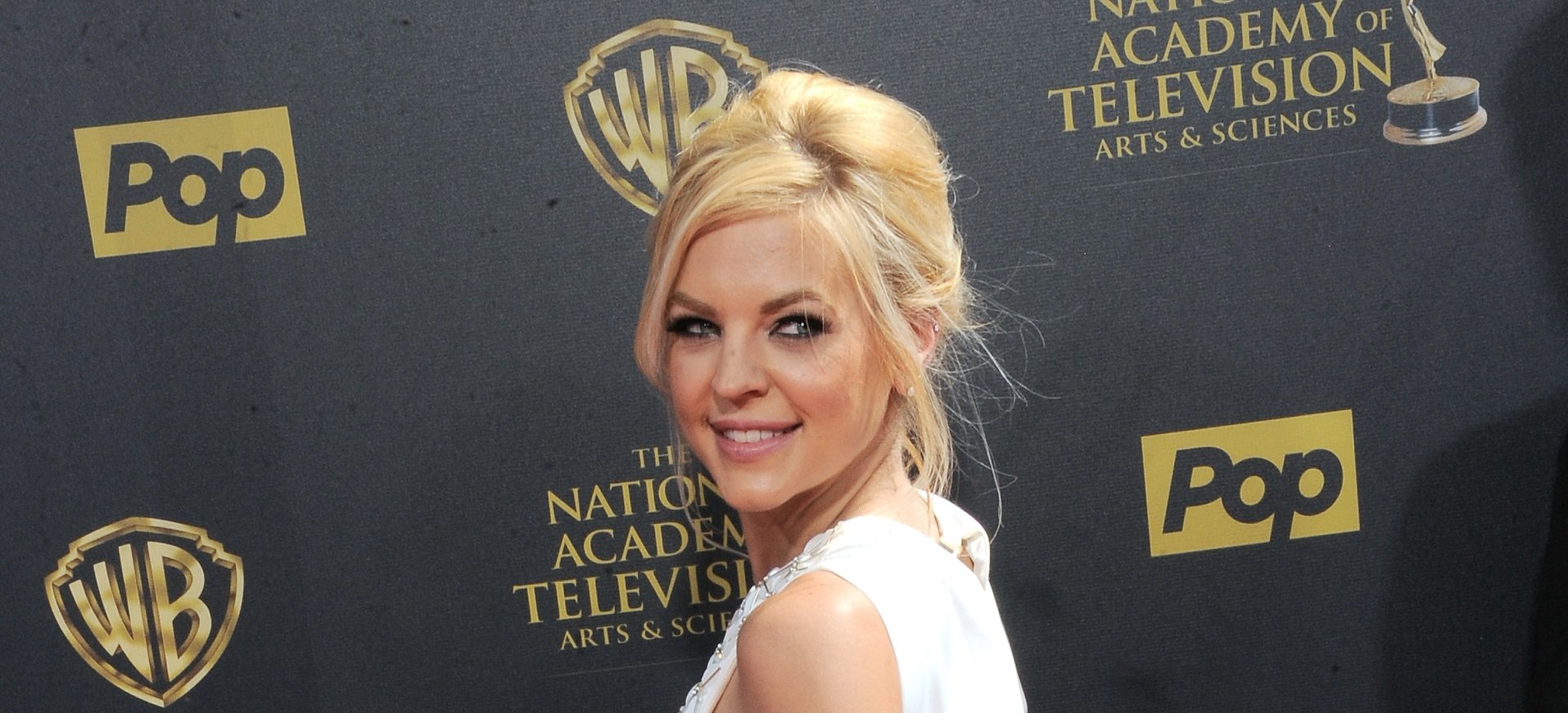 Kirsten Storms said she was taking an indefinite leave from 'General Hospital'
According to Yahoo, Storms last appeared on General Hospital on July 19. At that time, Maxie left Port Charles — and her baby, which is now in Brook Lynn's custody — for Texas. The episode was taped back in June 2021, and was written in so Storms could get surgery.
Fans will recall that Storms discovered a benign cyst at the base of her brain after she began experiencing extreme migraines. Storms has also been getting a lot of support from her fellow General Hospital cast members, who have been sending her wishes for a speedy recovery.
But does this mean that there will be no more Maxie? Or that Storms' role will be recast?
This led to speculation that Maxie will be recast
A spokesman for General Hospital didn't reveal when Storms would be back as Maxie. According to Soap Opera Network, Storms' leave is indefinite in length. The outlet also reported that Storms' former co-star Emme Rylan (who fans remember as Lulu Spencer) was helping her with recovery.
"For those wondering when she'll be back on set, as stated in her original Instagram story upon revealing her medical situation, Storms said, "I will be back at work when this is over with," reported the outlet.
An actor going on extended leave, for whatever reason, usually leaves the door open for a recast. And fan speculation on social media suggested that Maxie would also be recast, even if only temporarily.
Will Maxie return to Port Charles?
The good news is, Storms recently posted a photo of herself on the General Hospital set. She added the caption "Maxie's back!" And this suggested that even if Maxie is recast temporarily while Storms recovers, she will be making her return to Port Charles.
And what a mess Maxie will be coming back to, indeed. As we know, Brook Lynn has a whole mess of secrets and lies she's keeping from Valentin, and they all involve the true identity of Maxie's baby.
When Maxie does return to Port Charles, you can expect sparks to fly. She's going to want her baby back, which is going to lead to Brook Lynn's web of lies coming unraveled. Of course, if this happens, Nina will be off the hook with her guilt, and she may finally be able to be with the man she loves. We're here for it!