'General Hospital' Sneak Peek: Brook Lynn Makes a 'Baby Date' with Maxie — and the Drama is Just Getting Started
On 'General Hospital,' Maxie is back in town, and has made a 'baby date' with Brook Lynn. But will this be the start of more drama to come?
General Hospital has been certainly bringing the drama to Port Charles lately. The latest episodes have featured the much-anticipated return of Maxie, who happened to run into Nina at the Tan-O. But there's more to Maxie's story than meets the eye. And in the coming weeks, we're going to see that she really means business.
[Spoiler alert: Potential spoilers for upcoming episodes of General Hospital are up ahead.]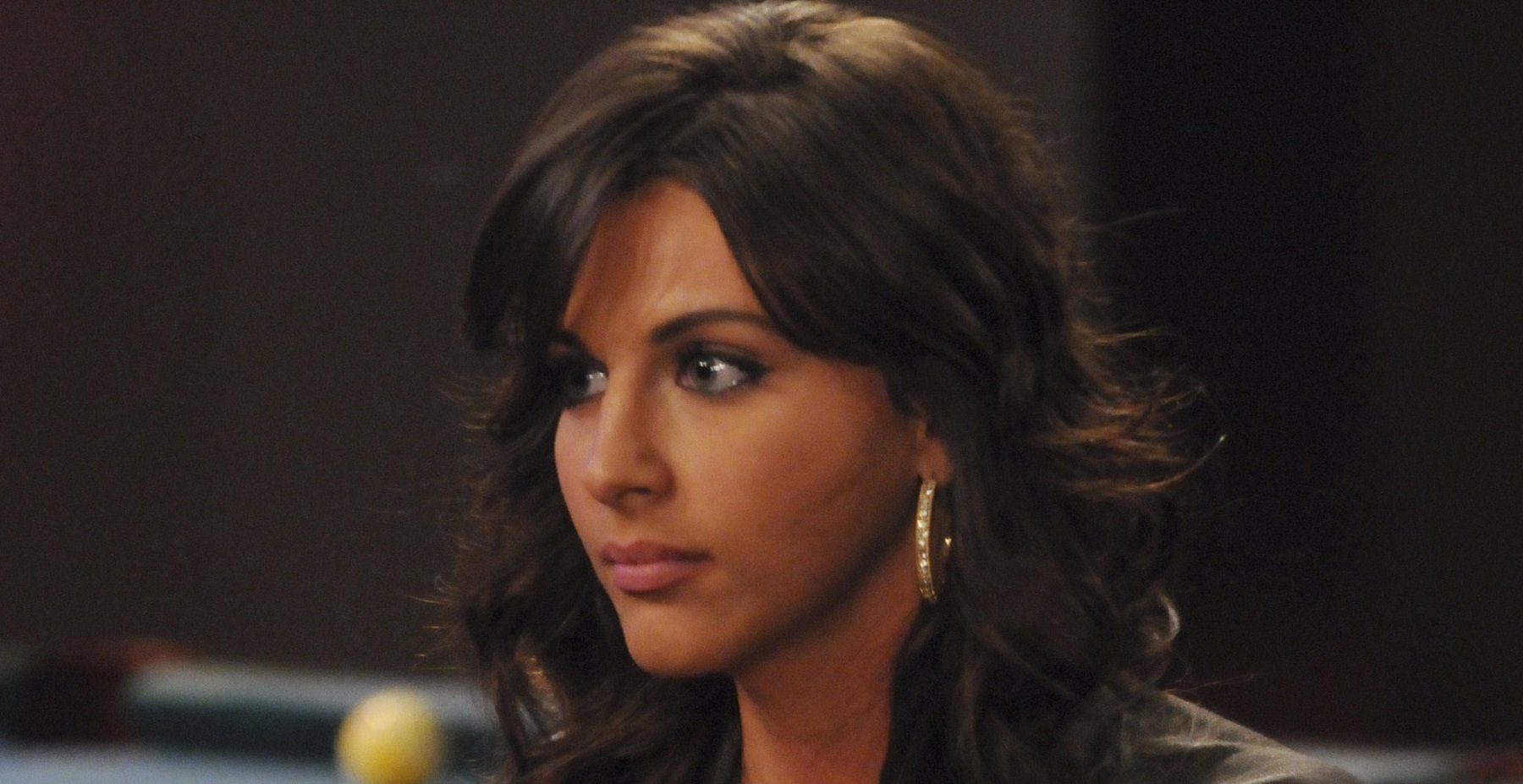 On 'General Hospital,' Maxie has returned, and she wants to see her baby
With Kirsten Storms back on the canvas, General Hospital is turning up the Maxie drama once again.
Soaps @ SheKnows teases that on today's episode, Maxie's struggle to see her baby will really be on full display. It wasn't easy for her to leave her little one behind, and now, she wants to see if she made the right decision.
Unfortunately, too, things are going to be made worse when she runs into Valentin, who has "his daughter" Bailey (who is really Maxie's baby).
Brook Lynn makes arrangements for the mother and child reunion
To distract herself from the feelings of wanting to snatch her baby and run, upcoming episodes of General Hospital will feature Maxie planning Carly and Jason's wedding. (Of course, that wedding isn't without its own problems.)
Next week's spoilers tease that Brook Lynn will make plans with Maxie to see her baby. Certainly, too, Brook Lynn's motives toward Maxie aren't altruistic — it's in her best interests to keep Maxie pacified, for now.
But while Brook Lynn thinks that Maxie will be satisfied with a quick glimpse of her baby, other spoilers suggest the opposite.
But this is just the start of drama ahead
According to SoapHub, General Hospital may soon feature Maxie going into dramatic overload. With the increased presence of her baby — plus the new developments in the Louise case — she'll feel really on the edge.
If that happens, don't be surprised if she does something drastic — like snatch her baby back, and really bring chaos to Brook Lynn's life. Quartermaine drama will be at an all-time high now that Maxie's back in town.
This is all speculation, of course — we'll have to tune in when the newest episodes of General Hospital drop in the coming days.