'General Hospital' Sneak Peek: As Nina's Trial Gets Underway, Laura Accuses Cyrus of Trying to Kill Her
This week on 'General Hospital,' Nina's trial finally gets under way. Meanwhile, Laura confronts Cyrus and accuses him of trying to kill her.
This week's General Hospital is the perfect "nightmare before Christmas" for Nina. After a few stops and starts, her trial for fraud finally kicks off. There's sure to be some surprises just around the corner there. Meanwhile, Laura Collins (who is finally back in Port Charles!) has a few not-so-nice words for one Cyrus Renault. She confronted him and accused him of trying to kill her. But is Cyrus really behind the plot?
[Spoiler alert: Potential spoilers for upcoming episodes of General Hospital are ahead.]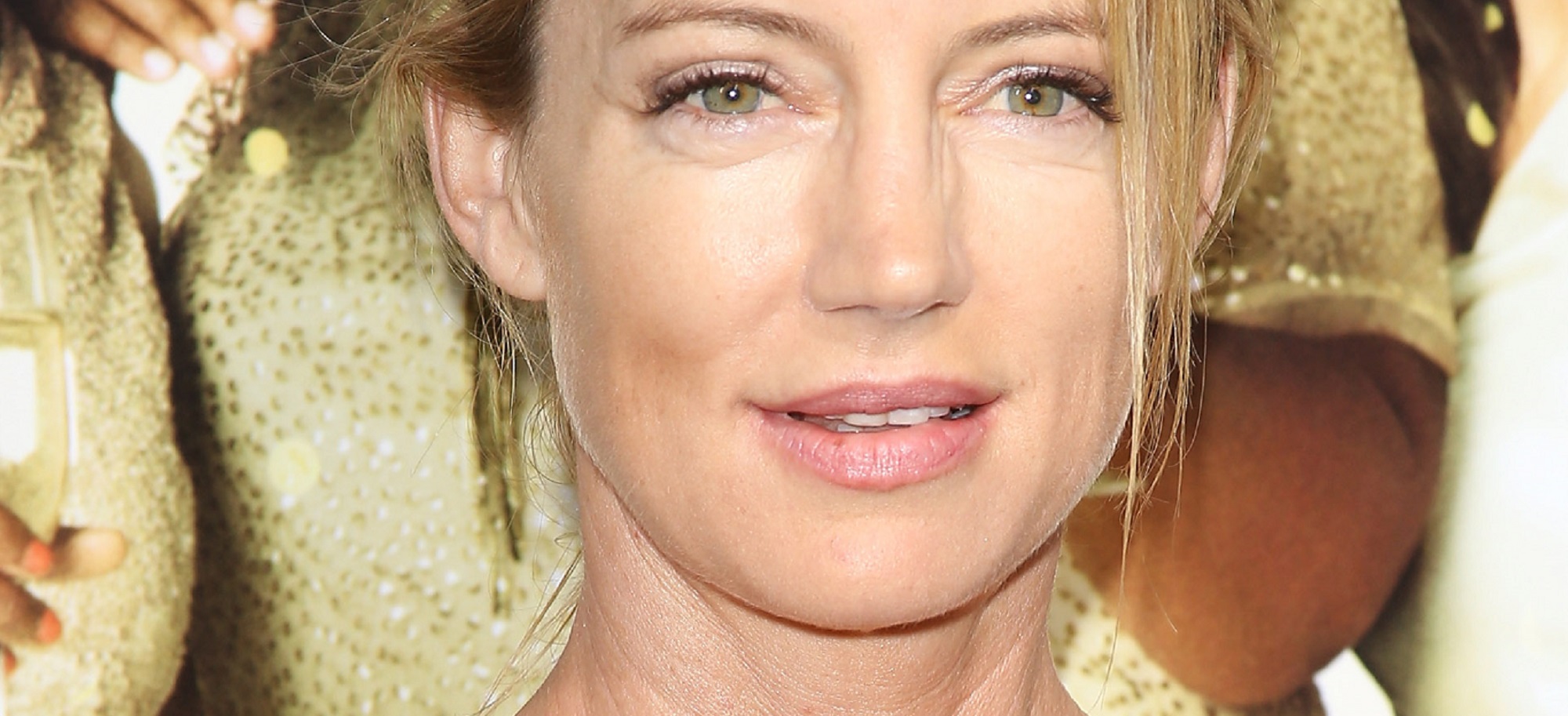 On 'General Hospital,' Nina's trial for fraud is under way
Back in October, Nina was arrested on some trumped-up fraud charges. It's still not clear who brought those charges against Nina, or for what purpose. But what is known is that she's about to finally answer for these charges.
This, in turn, shows a huge moral quandary that General Hospital plays to great effect. On one hand, according to Soaps.com, Nina really wasn't a good person in keeping the truth of Sonny hidden from the rest of Port Charles. (And, certainly, Carly had her fair share of words for her.) On the other, she doesn't deserve to go down for a crime she didn't commit.
Look for Nina's preliminary hearing to kick off on the Monday, December 20 episode of the show. And on the Thursday, December 23 episode of the show, Nina's trial will get underway. But because of the holiday, the trial will certainly end with a cliffhanger.
Laura confronts Cyrus
Meanwhile, now that Laura Collins is back in town, she has quite a few words for her half-brother. According to SoapHub's General Hospital spoilers, the new mayor of Port Charles will be confronting Cyrus Renault on the Monday, December 20 episode of the show. Laura believes that her half-brother is trying to have her killed. Cyrus, however, has a different point of view.
"Laura Collins (Genie Francis) has had enough of hiding because her half-brother Cyrus Renault (Jeff Kober) supposedly wants her dead," reports the outlet. "Only, that's not the tune Cyrus is singing when she confronts him at the prison. He claims he's seen the light. Someone may want her dead, but it's not him. Furious, Laura warns Cyrus not to play games with her. But is he?"
Put it this way: if Cyrus isn't playing games, it's in his best interest to start talking to his sister — who so happens to be the mayor — and clue her in to what's going on.
Meanwhile, elsewhere in Port Charles
According to a different report for Soaps.com, the Wednesday, December 22 episode of General Hospital will feature Sonny and Carly trying to create "special holiday memories" for their family. However, it's strongly implied that the stench of Nina will still hang in the air. Is this going to be a Corinthos family Christmas, or nothing but drama up ahead? We'll just have to tune in to upcoming episodes of General Hospital to find out for sure.