'General Hospital': Soap Vet and 'Passions' Star Brook Kerr Is Headed to Port Charles — Here's Who She Is Likely Playing
General Hospital is welcoming a daytime soap opera veteran to its cast! Brook Kerr, who starred on the now-defunct Passions on NBC, will be a new doctor on the ABC show. While we don't know major details about the character, it is clear that she will have a huge connection to someone on the canvas.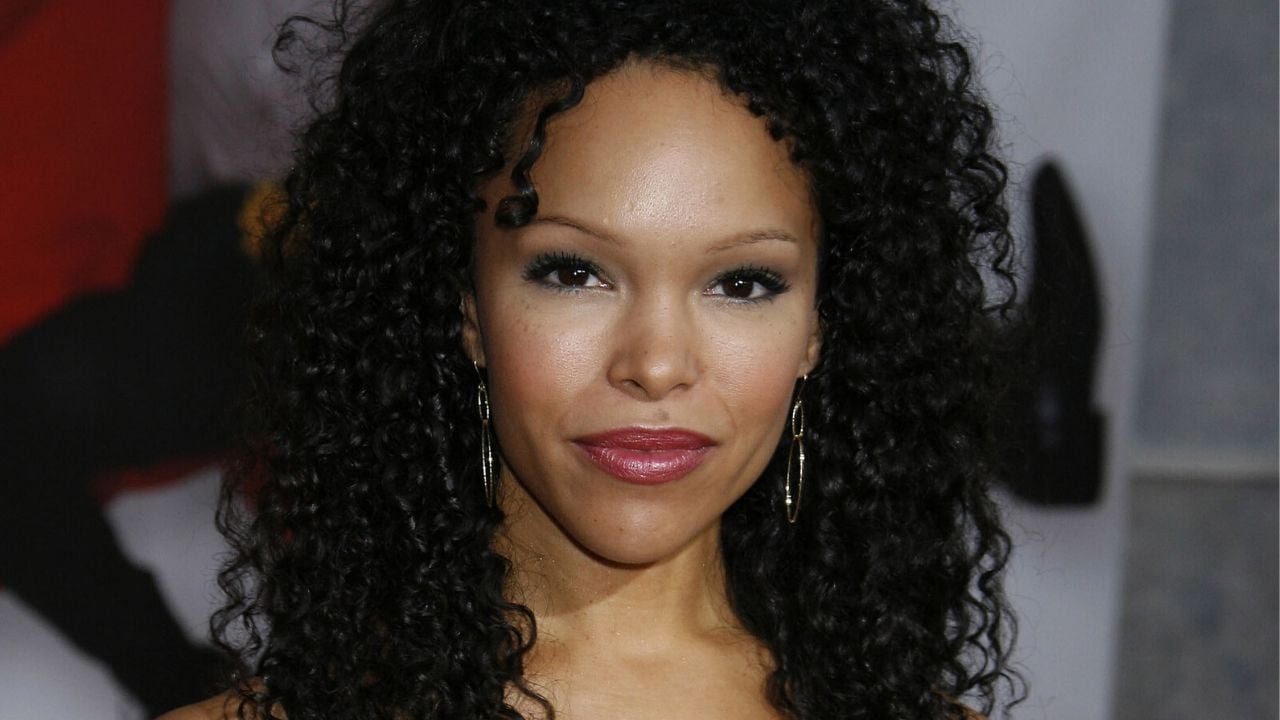 Brook Kerr on 'Passions' and more
Kerr was one of the primary characters on the soap opera Passions. The series aired from 1999-2007 on NBC and aired from 2007-2008 on DirecTV's The 101 Network. It chronicled the family drama and romantic entanglements of the citizens of Harmony, with a huge, heaping dash of the supernatural.
Kerr portrayed Whitney Russell-Harris, a member of one of the show's core families, the Russells.
Whitney was the oldest daughter of Eve Russell and T.C. Russell. Kerr was in the role the entire series run on NBC. She was best friends with Theresa Lopez-Fitzgerald. Whitney met Chad Harris and fell in love with him. At one point, it was revealed that Chad could have been the son of Eve and Julian Crane, and that Whitney had been sleeping with her half-brother and impregnated by him. However, the two find out they are not blood relatives.
Whitney later left Chad after finding out he had an affair with Vincent Clarkson. Vincent turns out to be the son of Eve and Julian that was thought to be Chad. Whitney and Chad reconcile briefly before he was murdered. She then moves to New Orleans.
Outside of Passions, Kerr has guest-starred on a number of shows, including CSI: Miami and Westworld. She was also the original Tara Thornton in the True Blood pilot. Her son, Chris Warren Jr., is also an actor. He is known for his roles in the High School Musical franchise and recently appeared in the ABC nighttime soap, Grand Hotel.
Her 'General Hospital' character and when to expect the debut
Entertainment Weekly exclusively broke the news that the soap veteran would be joining General Hospital as Dr. Portia Robinson. Not much is known about the character at first glance, just that she will be portraying a doctor.
However, with the last name Robinson, it seems like she will be related to Trina Robinson (Sydney Mikayla). Trina just found out that her father was legacy character, Marcus Taggert.
There is a good chance she could be Trina's mother or she could be another relative of hers. Regardless, we are certain there will be a familial connection between the two. One of the first look pictures that appear in Entertainment Weekly also shows Portia in the Jerome Gallery, where Trina works. Fans are excited to see the character debut and the storylines that follow.
General Hospital airs weekdays on ABC.