'General Hospital': Sofia Mattsson Reveals She Would 'Cry the Whole Car Ride Home' When Working on the Storyline About Sasha's Baby
Sofia Mattsson's character, Sasha Gilmore, recently went through a tragic ordeal on General Hospital. Sasha was prepared to welcome a child with Brando Corbin (Johnny Wactor), but the couple lost their baby. As a new mom herself, Mattsson revealed that this storyline was difficult for her to film. In fact, she admitted that she would …
Sofia Mattsson's character, Sasha Gilmore, recently went through a tragic ordeal on General Hospital. Sasha was prepared to welcome a child with Brando Corbin (Johnny Wactor), but the couple lost their baby.
As a new mom herself, Mattsson revealed that this storyline was difficult for her to film. In fact, she admitted that she would "cry the whole car ride home" on some days.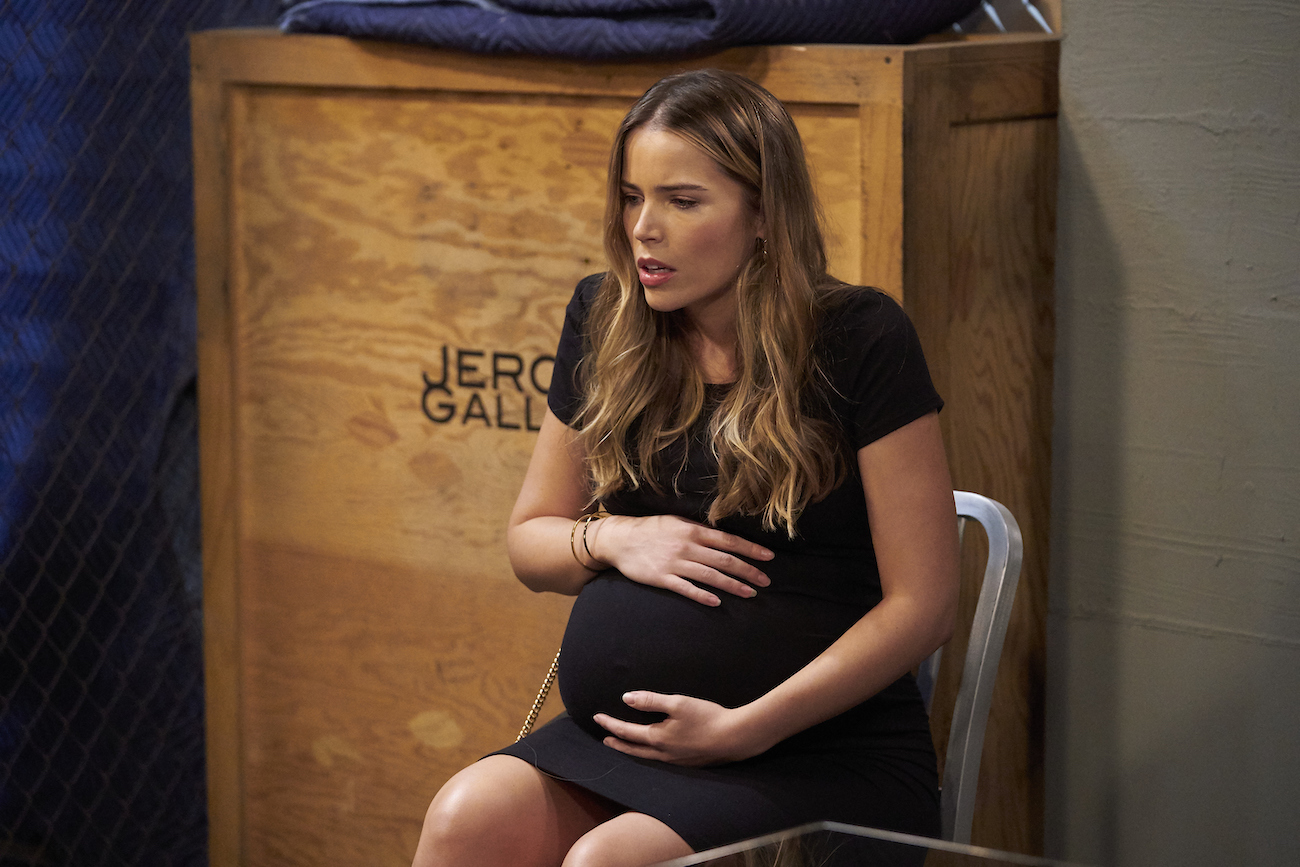 Sasha and Brando's son died shortly after birth
For much of 2021, Sasha and Brando were preparing to become parents. They moved in together, and Brando even distanced himself from his mob career to provide a safe life for his family.
However, their parenthood journey hit a huge bump when Sasha arrived at the hospital to give birth in mid-November. Doctors discovered a placental abruption, so she underwent an emergency C-section. Afterward, their baby boy suffered from brain damage due to a lack of oxygen and was put in the NICU for many days.
Sasha and Brando continued to have hope that their son would survive the ordeal. They even named him Liam.
Unfortunately, the couple later learned that Liam was in a permanent vegetative state and would never live a normal life. On Dec. 17, Sasha and Brando made the heart-wrenching decision to take their son off of life support.
Sofia Mattsson says she would 'cry the whole car ride home' after filming these scenes
Mattsson was pregnant around the same time that her character was. However, unlike Sasha, Mattsson was able to go home with her child. She admitted that working on the storyline about Liam was difficult as a new mom.
"Honestly, it was a lot harder than I thought it would be," she said in an interview with Soap Hub. "I'm always one to embrace challenges and was determined to not let the story impact my personal life. It's important to separate work from real life. But at the end of the day, with a son at home very close in age to what Liam would've been, it hit me harder than I could prevent."
She added, "Some days I would cry the whole car ride home until I got to come home and hug my son! But even then, my heart was still breaking for all the people who go through events like that in real life."
What's next for Sasha and Brando?
Although Sasha and Brando seemed to be growing closer when she was pregnant, the pair has been experiencing some tension with each other after Liam's death. As such, many fans are curious to know what the future holds for Sasha and Brando as a couple.
Mattsson shared that even she has no idea what is coming. She explained, "I couldn't give anything away because I'm on the ride as much as the viewers! With scripts a week or so in advance, I don't know what the future holds for Brando and Sasha."
However, Wactor is more optimistic. He told Soap Opera Digest (via Soaps.com) that tragedy can bring people together. In fact, he also hopes for Sasha and Brando to become a supercouple and "the next Luke and Laura."