'General Hospital' Speculation: Anna Devane Uncovers Port Charles' Worst Secrets
General Hospital continues to dominate in the ratings, and for good reason. Each day, Port Charles' characters find themselves in more mess than the day before. But longtime character Anna Devane (Finola Hughes) just might uncover more than ever before, if the latest speculation is to be believed.
[Spoiler Alert: Potential spoilers for upcoming episodes of General Hospital are up ahead.]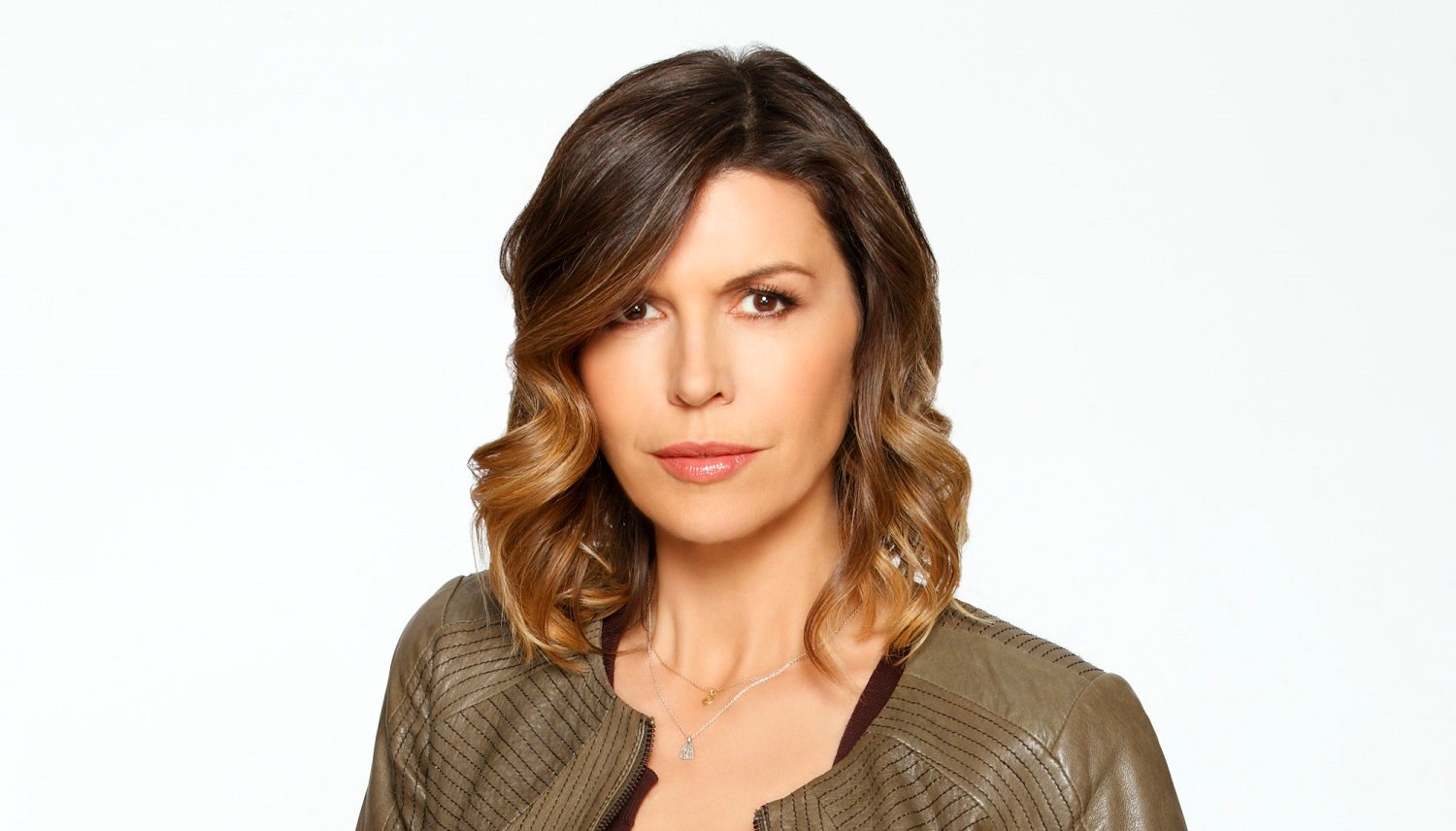 'General Hospital' speculation suggests Anna will uncover the truth about Peter
In previews for upcoming General Hospital episodes, Liz tries to reassure Finn that they're in the clear when it comes to Peter's murder.
But according to Soaps @ SheKnows, there's just one problem: Jason overhears everything. Jason already knows Peter's no longer an issue thanks to Liz telling him way too much. There's a chance he'll find out where Peter is — if Anna doesn't get to him first.
If you believe the latest speculation, Anna and Jason are in a race to get to Peter first. But who will succeed?
After today's episode, it's certainly possible
There are enough secrets and lies going around Port Charles, for sure. Don't believe us? Just ask Nina.
But after today's General Hospital, there's a good chance that Anna Devane will get some answers to some of those secrets — at least as far as Peter is concerned.
On today's episode, Anna and Valentin found out the truth about Peter from the helicopter pilot. As it turns out, according to Soaps @ SheKnows, he never picked Peter up at all. This just may send Anna and Valentin on a quest to find out the truth. And if you know anything about Anna Devane, she never stops until she gets the truth.
What else is going on in and out of Port Charles?
There's some sad news for General Hospital fans. Longtime director Joseph Behar — who also directed episodes of Days of Our Lives — has died at the age of 94, according to The Hollywood Reporter.
Behar, who helmed the pilot episode in 1963, returned to the show in 1993. He proceeded to helm the show for another decade. He won four Emmys for his work in the 2000s on General Hospital, and ultimately retired for good a decade ago.
No cause of death was revealed. Behar is survived by his wife, children, grandchildren, and great-grandchild.
RELATED: 'General Hospital' Speculation for July 13: This Character Will Make a Return