'General Hospital' Speculation: Ava's Stalker Revealed As [SPOILER]
The latest 'General Hospital' speculation suggests that the identity of Ava's stalker will soon be revealed. But who could it be?
General Hospital speculation this week revolves around the identity of Ava's stalker. The latest spoilers tease that it may just be someone we suspected all along. But why is he doing it? What's he hoping to accomplish — or prove?
[Spoiler alert: Potential spoilers for upcoming episodes of General Hospital are up ahead]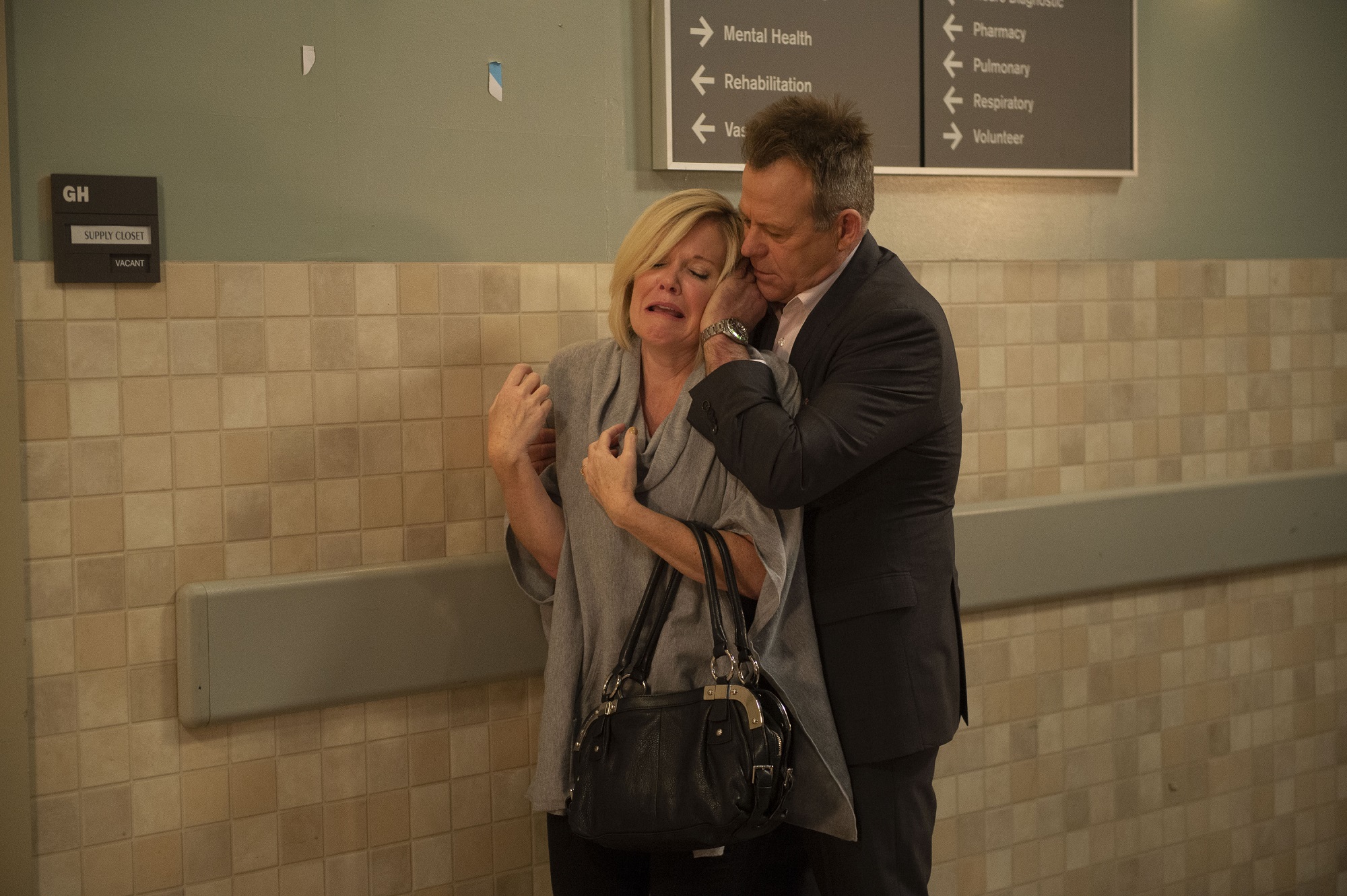 'General Hospital' speculation teases the identity of Ava's stalker
The identity of Ava's stalker has certainly been teased in the past. But the latest General Hospital speculation from Soaps @ SheKnows suggests that Spencer will soon be definitively revealed as the culprit. And even after that happens, the question of "why" still remains.
"I really want to see him go down and Nikolas and Ava back together. With Alexis and Nikolas locating the returned letter Ryan sent to Spencer, it's looking like it could happen," reports the outlet. "Then again, it could go all wrong and Nikolas could suspect the stalker used Ryan to also target his son like they did Avery."
Still, why is Spencer even doing this? That question still remains and perhaps will be answered in future episodes.
But Spencer seems to have some redeeming qualities
While all signs point to him being Ava's stalker, the General Hospital speculation from SoapHub reveals that Spencer isn't totally a bad guy. In fact, his sole redeeming quality is how he's making Trina's life a little bit easier.
Trina's been down in the dumps over her mother's messy life. Dr. Portia Robinson is a brilliant doctor, but could use a bit of help in the love department.
Spencer tells Trina that he has something that will cheer her up. In future episodes, we may see that relationship develop. And if it does, expect it to get messy, especially if Spencer's suspected role in Ava's stalking turns out to be true.
Meanwhile, elsewhere in Port Charles
Other General Hospital speculation suggests that drama is just getting started in Port Charles.
Hayden is definitely on the brink of coming back. And Shawn seems to be getting closer to tracking her down. In upcoming episodes, Shawn may track down Naomi (Hayden's mom) to pump her for some more information. But why didn't she contact them first?
And then there's the persistent issue of Peter. Hopefully, we get all the answers to our burning questions soon.