'General Hospital' Speculation: New Theory Has Britt Being Esme's Mother
'General Hospital' fans have come up with a new theory regarding which Port Charles lady is Esme Prince's biological mother.
General Hospital youngster Esme Prince (Avery Kristen Pohl) is the show's newest troublemaker. Viewers already know Esme's villainous ways come from her father, Ryan Chamberlain (Jon Lindstrom). Yet, the identity of her mother remains a mystery.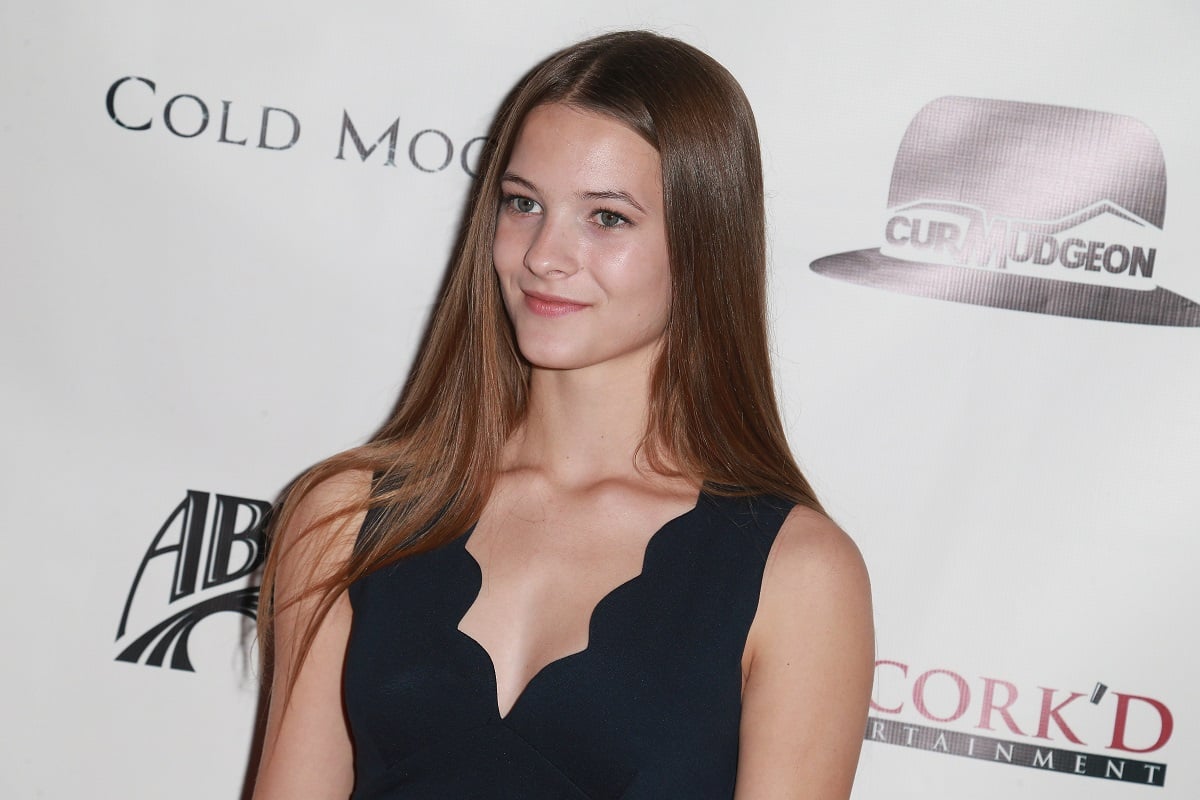 'General Hospital' is dropping hints about Esme Prince's mother
General Hospital fans are slowly learning more about Esme's background. When the mischievous woman arrived in Port Charles, it was revealed she was adopted. After months of mystery, Esme's family tree is finally coming together. 
As expected, her father, Ryan, is a notorious villain. As for her mother, the writers appear to have dropped hints about her identity. Ryan's flashbacks of Felicia Scorpio (Kristina Wagner) imply she's Esme's mother. 
However, fans aren't convinced and believe another Port Charles resident is the mama.
'General Hospital' fan theory has Britt Westbourne as the mother
Fans continue to speculate on the identity of Esme's mother. While Felicia is the number contender, other candidates include Heather Webber (Robin Mattson). However, one name has become a surprising entrant on the list. 
There is a new General Hospital fan theory, and many believe Britt Westbourne (Kelly Thiebaud) could be Esme's mother. Speculation is Britt became pregnant as a teen and gave the baby up for adoption. While the theory seems far-fetched, fans explained their reasons on a Reddit thread.
"There was a scene shortly after Peter died, and Britt was telling Austin how relieved she was that Faison's bloodline would die with Peter. Then Austin asked her if that meant she would never have kids. Britt had this funny look on her face which at the time I assumed was because she knew she was dying due to Huntington's. Now I do wonder if perhaps Britt does have a child out there and just put the child up for adoption to protect him/her from Faison," explained one viewer.
"That could also be the secret that she's hiding regarding Faison. Maybe he helped get the girl in the boarding school when they were on the run. This could be around the same time that Esme, you know, got rid of her adoptive parents," another fan replied.
Esme Prince's family history is complicated
The mystery surrounding Esme's biological family remains a mystery on General Hospital. While Ryan claims to be Esme's father, given his shady past, one can't believe anything he says. Ryan may have kidnapped Esme from someone else. That person could be Britt.
Esme's devilish demeanor makes sense because her grandfather Cesar Faison (Anders Hove), was evil. If Esme becomes Britt's daughter, the Chief of Staff will be in for a huge shock. Britt's worst fear will come to fruition as Esme takes over her grandfather's legacy by terrorizing Port Charles.
Whether Britt or Felicia is Esme's mother remains to be determined. There are a lot of mysteries to be unraveled as fans learn about Esme's background. However, one thing's sure, Esme's home life will be more complicated when her mother's identity is finally revealed.