'General Hospital' Speculation: Nikolas Finally Doles Out Revenge to Spencer?
On today's General Hospital speculation, we focus on Nikolas finally doling out revenge to Spencer. The spoilers tease that Nikolas has finally had enough of Spencer's antics. But what does the 'revenge' entail and what will happen to Spencer in the long run?
[Spoiler alert: Potential spoilers for upcoming episodes of General Hospital are up ahead.]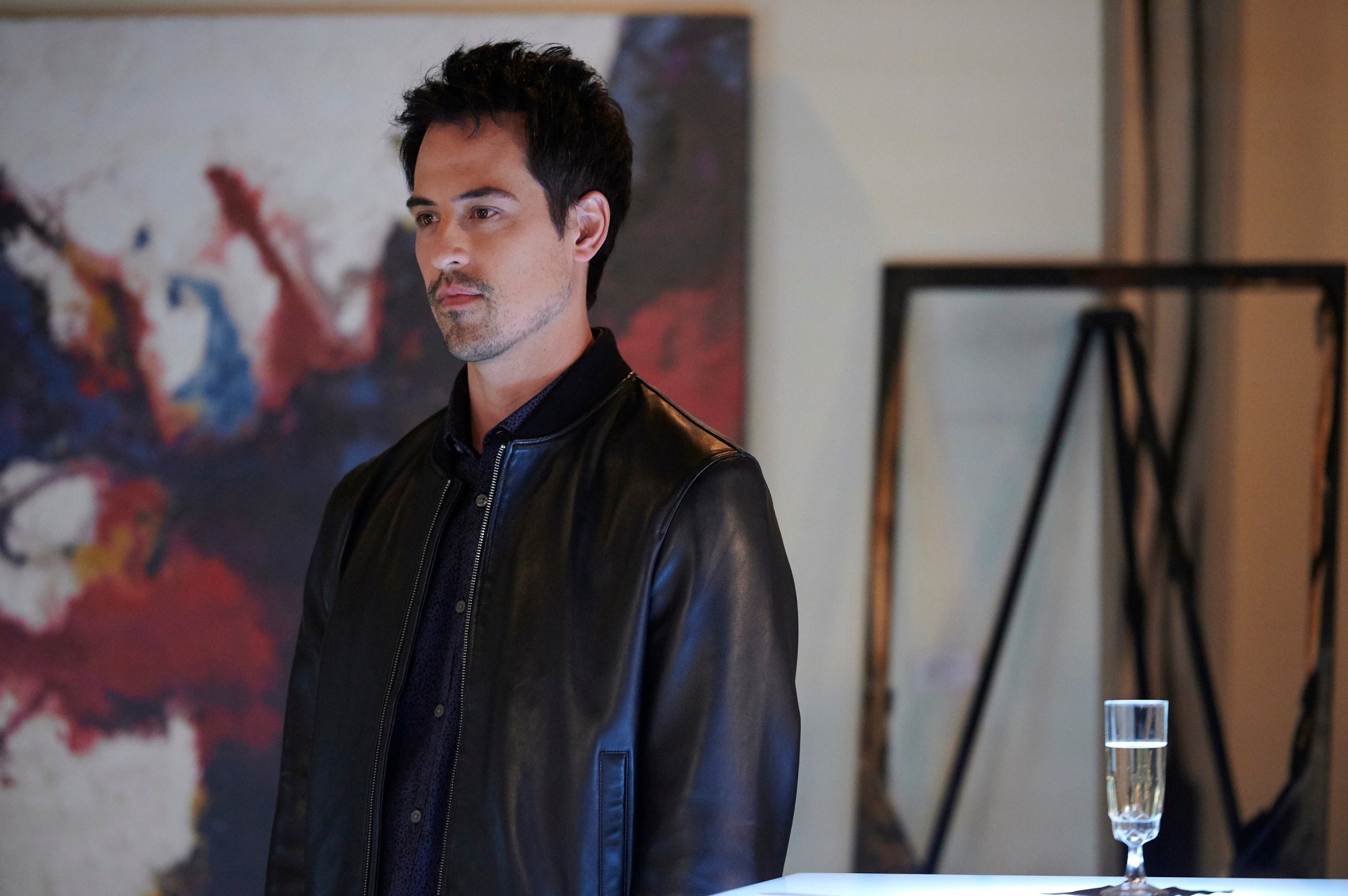 On 'General Hospital,' Ava has been dealing with a stalker
General Hospital has made one of its main storylines focus on Ava's stalker.
In recent episodes, her desperation to find out the truth has become all-consuming.
"At one point, she even received a cockroach in the mail," reveals a past report. "Ava's been trying to offset all her bad karma by being a good mentor to Trina. And Trina may eventually help Ava and her estranged husband find their way back to one another. But Spencer has a long history of having a bad relationship with his stepmother. The question is, how far is he willing to go to get her out of his dad's life?"
It appears that Spencer's role in the stalking is finally coming to light
Spencer has long been speculated to be the stalker. And while it may seem almost too obvious at this point, upcoming General Hospital spoilers from SoapHub tease that it's a foregone conclusion.
"Nikolas Cassadine vowed to teach his son a lesson and boy, does he mean it," teases the outlet, who also reveals that the "secrets and lies" Spencer has been keeping will finally come to a head.
The outlet further speculates that Nikolas will confront his son at Spencer's upcoming party.
And Nikolas finally has had enough
Finally, if this General Hospital speculation is to be believed, Nikolas's revenge on Spencer will be nothing if not sweet. But the fall-out may be too great for Spencer to bear.
"Spencer (Nicholas Alexander Chavez) begins to worry he's gotten himself in too deep. Overwhelming feelings of dread hit him like a ton of bricks and his world feels like it's falling apart. Trina rushes to his side to comfort him," reports SoapHub.
Of course, this ultimately means that Spencer and Trina will start to grow closer. But this also will complicate things between Trina and Ava, who have a sort of "mentor"-like relationship. How will that relationship grow — or fall apart — with Spencer in the mix?