'General Hospital' Speculation: How Will The Show Fix The 'Trina Situation'?
'General Hospital' fans were outraged over Trina's storyline last week. In this week's speculation, we question how the show can right the ship.
General Hospital got some much-deserved blowback last week with regards to how they handled the so-called "Trina situation." Fans were outraged that Trina got caught in the crossfire of Esme and Joss. But how can the show right the situation?
[Spoiler alert: Potential spoilers for upcoming episodes of General Hospital are ahead.]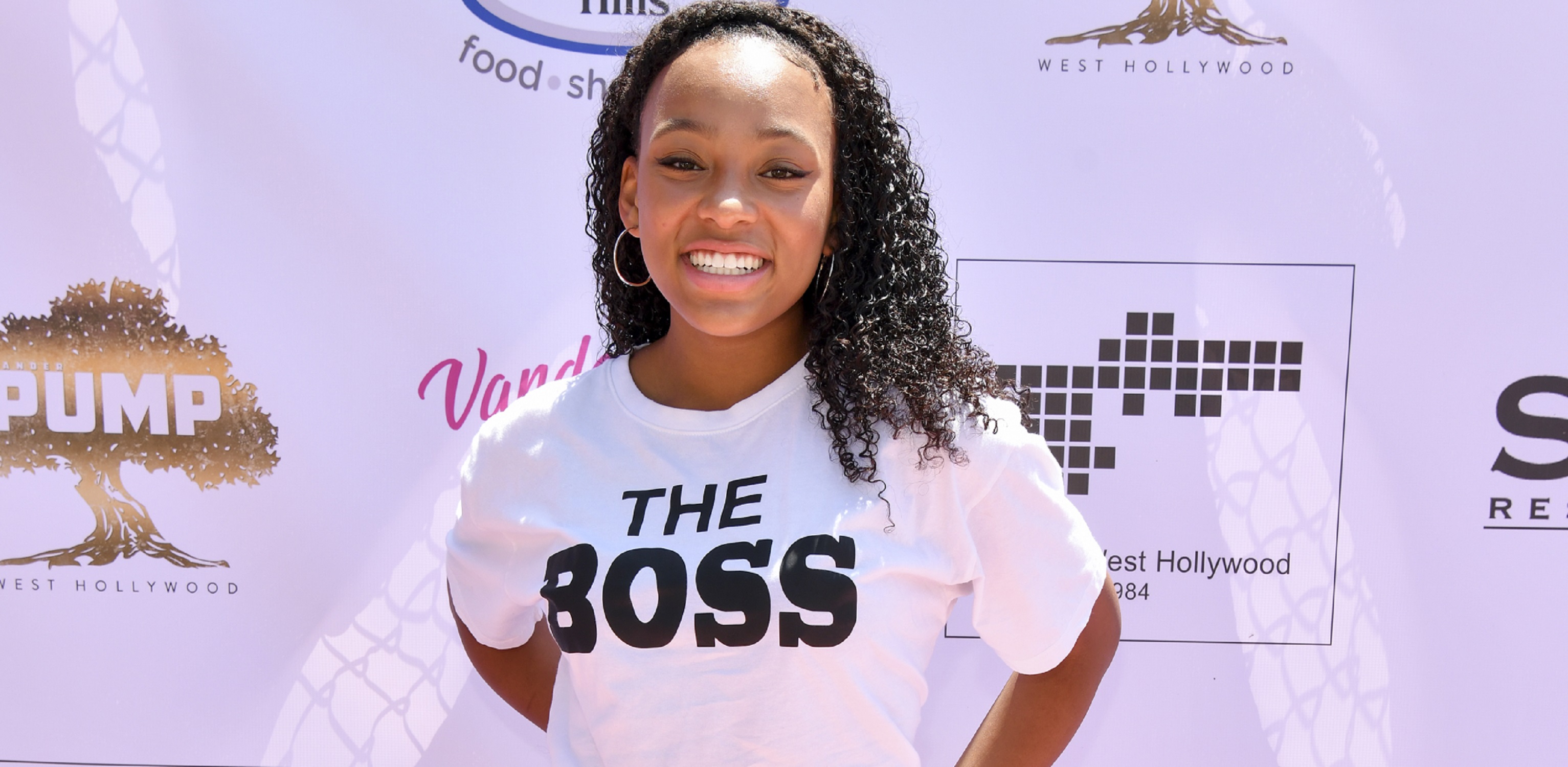 The Jan. 28 episode of 'General Hospital' featured some uncomfortable scenes
The Jan. 28 episode of General Hospital featured some very uncomfortable moments. As was previously reported, Esme — the teen villainess — turned on the "waterworks." She cried and complained that Trina had everyone — including Spencer — "wrapped around her little finger."
"Spencer says Esme has stood by him and had his back through everything. He notes Trina and Joss have made it known they don't like her, and Esme isn't accepted by any of them. Joss points out when Esme isn't burning down cars, she's burning down his friendships. Spencer asks Cam's opinion. Shocked, Cam asks Spencer if he even saw how Esme treated Trina?" read the initial report.
Ultimately, Esme leaves with Spencer — after, of course, she pulled another crying stunt — and Trina passed out.
Fans were outraged at how Trina was treated
Many General Hospital fans noted that this scene made Trina look like the villain. It also made it seem like the setup was very racially motivated.
Many fans also noted that none of Trina's friends checked up on her when she was passed out. This included Joss, who didn't take the time to even go into Trina's room to make sure she was okay. "Did it ever occur to Joss and Cam to check up on Trina??? Who needs friends like them?? I can't watch them…my eyes hurt," wrote one fan.
And still, other fans just wanted Trina to have more Black friends on General Hospital. "Maybe this is what whyte friends do, ignore their sick drunk highly emotional friend to f*ck, not Black girlfriends! That's why we say they need Black writers and Trina needs more POC friends!" wrote another fan.
Critics of the show have some ideas on how to fix things
The optics of General Hospital choosing to drug one of the only Black castmembers — especially in a sea of white teenagers — did not go over well with many of the critics. SoapHub noted that the "less said about it, the better."
But that's not really the right answer, is it? The right answer is to hire more Black and brown writers — especially to hire more Black and brown women writers — on the show. That way, things like this don't happen in the future. But what do they do about the mess they currently have on their hands?
One way to get ahead of this would be to have the "gang" — Joss, etc. — confront Esme about what she did wrong. There could be a whole storyline within a storyline with how they choose to address this situation — and it could be a teachable moment for all at General Hospital.