'General Hospital' Speculation: This is the Woman Who Will Bring Down Sonny Corinthos
General Hospital has long speculated that Sonny Corinthos will, eventually, be deposed as the head of the family. With Sonny whirling out of control thanks to issues with Carly, the capo is definitely vulnerable to an attack. And now, it looks like the attack will come right from a longtime nemesis. You may have seen her at Luke Spencer's funeral, but it looks like she has unfinished business in Port Charles.
[Spoiler alert: Potential spoilers for upcoming episodes of General Hospital are ahead.]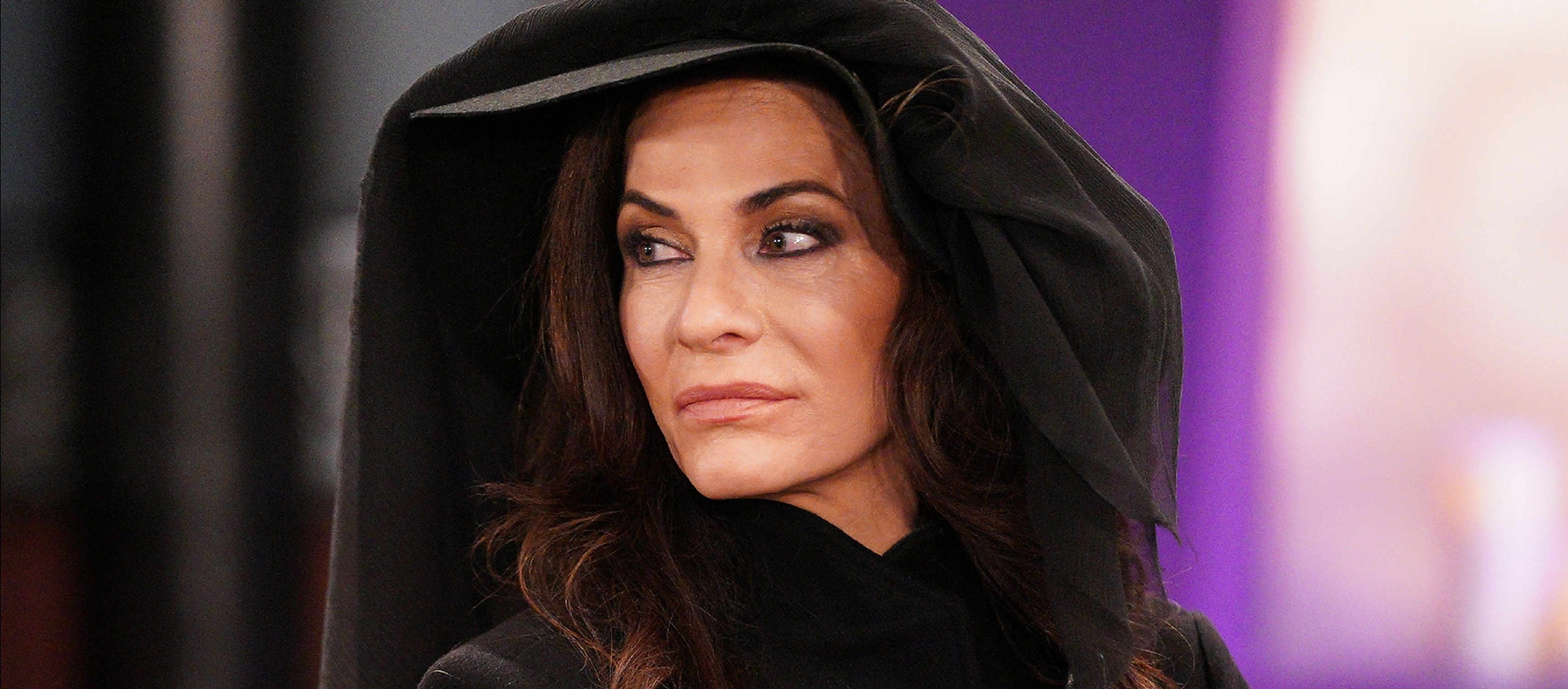 On 'General Hospital,' Sonny spirals out of control
Lately, General Hospital fans have been so wrapped up in Sonny's personal life that they've forgotten he's a crime boss. Of course, that's all going to come to an end this week. Sonny's enemies are on the rise, and it could spell trouble for him.
In recent past episodes, Nina has been desperately trying to get Sonny back on his meds. There are more things that Nina sees that Sonny cannot. More specifically, Nina realizes that Sonny's enemies are out to get him (and he gets a warning from Brick, this week, which confirms Nina's suspicions). Nina realizes that her man (well, sort of man) needs to be bright-eyed and bushy-tailed to face off against those who wish to depose him. And if he doesn't get back on his meds, he won't be able to face them.
But now, it looks like there's an enemy on the loose — and she's aiming straight for Sonny.
Jennifer made an appearance at Luke's funeral
General Hospital fans first saw Jennifer Smith at Luke Spencer's funeral. As Soaps.com reports, she's posing a genuine threat to Sonny thanks to her history on the show. She's the daughter of one of Port Charles's most powerful mob bosses, and she's not ready to hand over her father's empire to Sonny. After all, she sees Sonny as a pretender to the throne.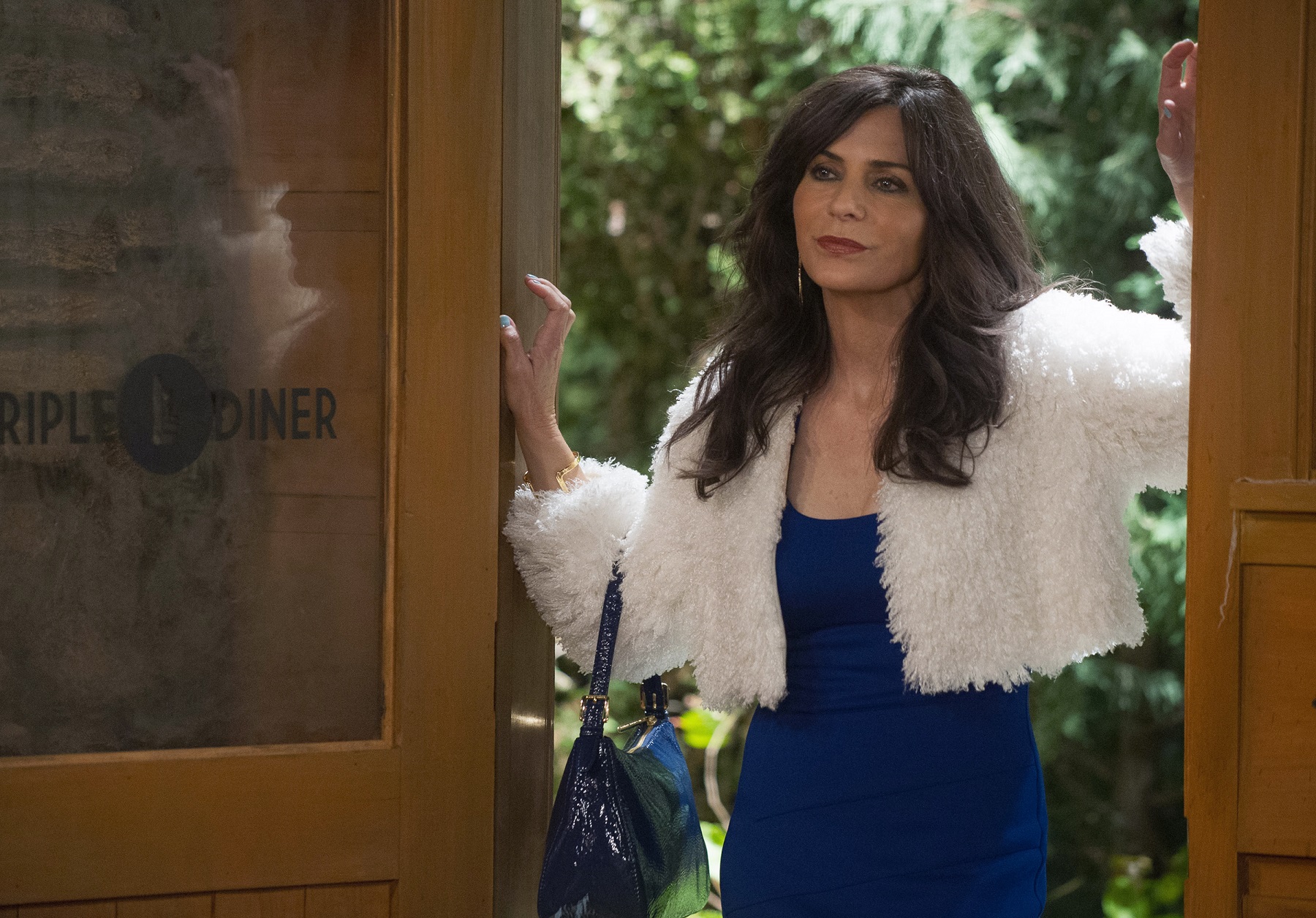 "Jennifer seems to be positioned to finally claim her birthright and take over the family business. If she hasn't already," reports the outlet. "So exactly who is this woman in black who showed up at the end of Luke's memorial service? Well, she was his wife for one thing. Kind of. But she's also the daughter of Frank Smith, the mobster who had an iron grip on Port Charles long before Sonny ever came to town."
And she's ready for action.
And she's ready to depose Sonny — but will she succeed?
Sonny's standing in the underground mob world is shaken, and frankly, there's a lot of blood in the water. Mrs. Wu's loyalty is tenuous. Sonny's right-hand man, Jason, is gone. And even Sonny's own kids are turning against him thanks to that mess in Nixon Falls. Sonny is extremely vulnerable right now, so now is the perfect time for Jennifer to strike…and to take back what's hers.
Of course, this is all just speculation. We'll just have to tune in to upcoming episodes of General Hospital to see what happens next.