'General Hospital' Speculation: Valentin's Not the Father of Brook Lynn's Baby — And All of Port Charles Knows Now
On General Hospital, there was never a question of if the truth about Maxie's baby was going to come out. It was always a question of when it was going to come out. Thus far, Valentin has remained blissfully unaware of the truth of "his baby" with Brook Lynn. But after today's episode, Gladys has found out the truth. And, unfortunately, it's about to not only cause drama for Brook Lynn, but all of Port Charles — including Peter — is going to know the truth now.
[Spoiler alert: Potential spoilers for upcoming episodes of General Hospital are ahead.]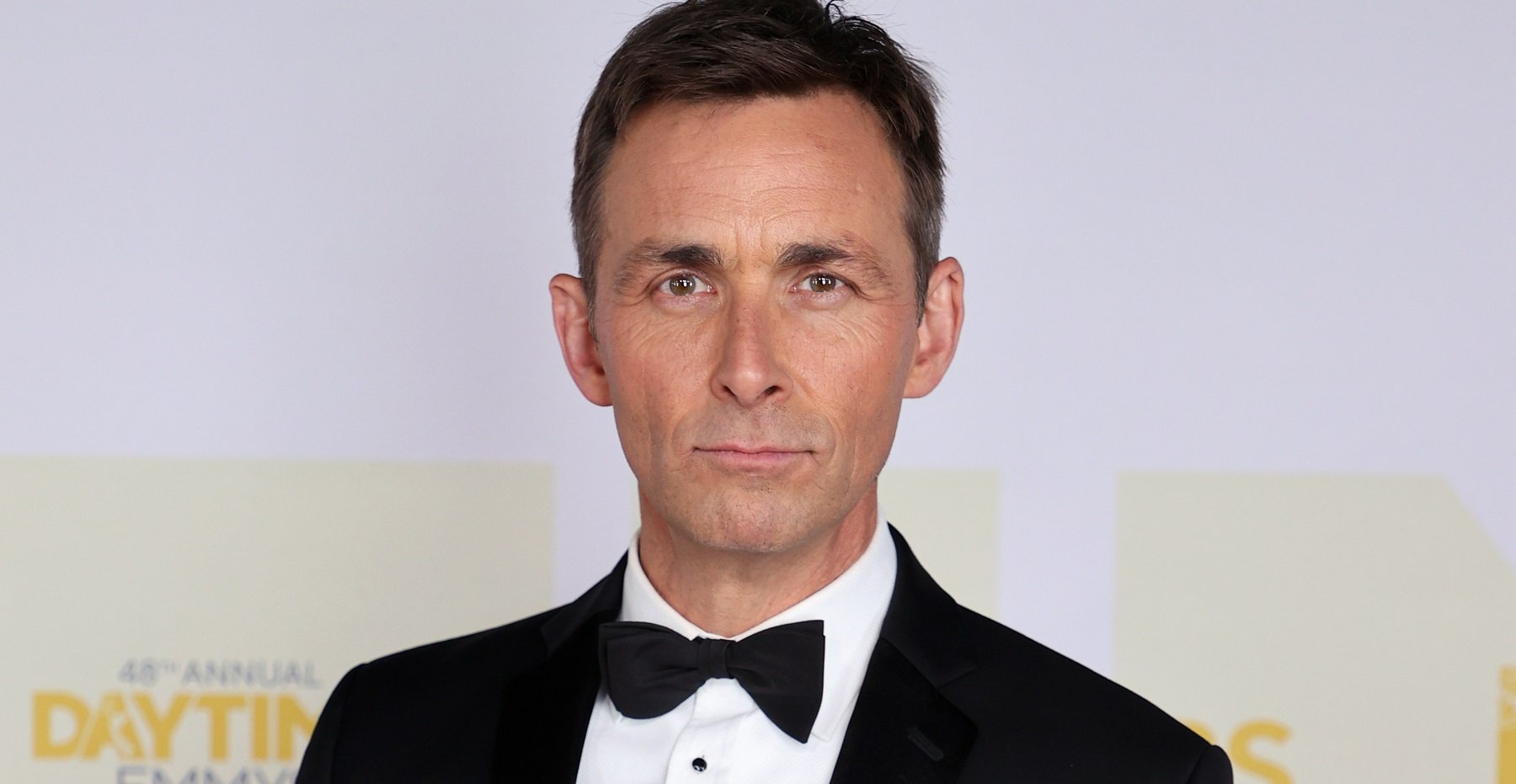 On 'General Hospital,' Gladys has found out the truth about Valentin's baby
On today's episode of General Hospital, Gladys has discovered the truth about "Valentin's baby" — which isn't really his baby after all.
According to Soaps @ SheKnows, Valentin sort of had a feeling that something wasn't right, because he woke up from a nightmare about Peter. As it turns out, Peter was trying to take Valentin's girls in his nightmare. Hello, symbolism! But when he wakes up, he has Anna reassuring him that she truly does love him. How absolutely adorable!
Meanwhile, as Valentin convalesces in General Hospital, Gladys uncovers some ugly truths.
Anna confesses her true feelings
"Sasha drags Gladys away and reminds her Brook Lynn is her boss," recounts Soaps @ SheKnows. "As they argue, Maxie and BLQ's conversation about Bailey is recorded. Valentin and Anna call. He wants to speak to Bailey but she's not at home. Anna gets on the line and says Valentin will be airlifted back to Port Charles because of his injury. Maxie says this meeting is over so Sasha takes Gladys away. BLQ is dreading the day Valentin finds out Bailey isn't his daughter. All of this is being recorded on Gladys' phone. She returns and puts it in her bag."
It's all but guaranteed that Gladys is going to drop the bomb on Valentin as soon as he gets out of the hospital. So what will happen on General Hospital after that happens?
This is just the beginning of the drama
So now that more than a few people know the truth about "Valentin's baby," the latest General Hospital speculation suggests that this will kick off some real drama for some pretty major characters.
At some point, Valentin is going to know that Brook Lynn lied about the baby. Now, he has no reason to stay with her. What's more, he also knows about Anna's true feelings for him — making it all the more reason why he doesn't want to stay with Brook Lynn. And how well is Peter going to take it when he finds out where his baby is — and that Brook Lynn has been raising her after Maxie turned her over? Not well, General Hospital fans. Not well at all.
Now, this is all just speculation. We're going to have to tune in to upcoming episodes of General Hospital to know for sure if the drama is just getting started. But we have a feeling fans will have to get their popcorn ready.
RELATED: 'General Hospital' Spoilers: How Will Jason React to Carly's Tears Over Sonny?