'General Hospital' Star Chloe Lanier Told by Doctor She May Have Coronavirus, but Can't Be Tested
As the coronavirus outbreak continues to impact Hollywood, a General Hospital actress has been told that she may have it. Chloe Lanier, who plays Nelle Benson on the soap opera, opened up about what she's been going through.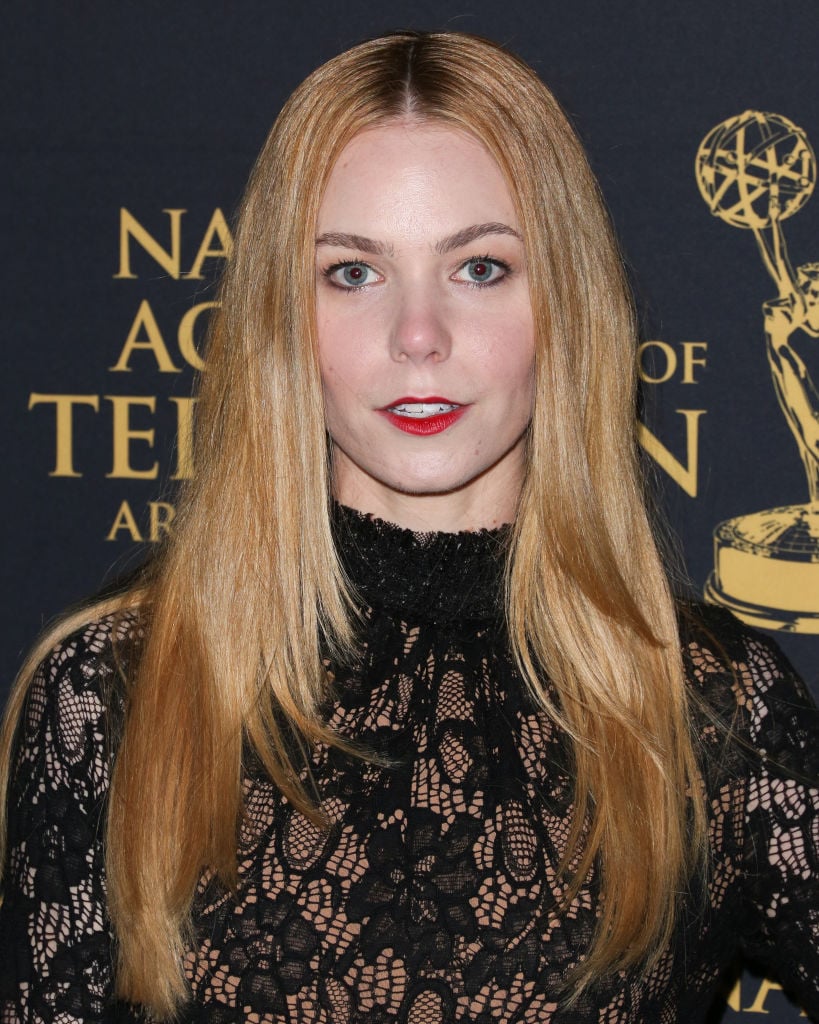 The actress gives a social media update on her health
Lanier talked about what she was told by a doctor on her Instagram story.
"On Saturday, the first day of my quarantine, I developed a mild cough that eventually turned into a runny nose and fever, she wrote. "Aches/chills then made their way into the picture. Called my doctor. Had a Skype with them and they said because I didn't hit all the symptoms laid out by the CDC, they could not test me.
The actress continued, "Then last night came the chest pain and shortness of breath. I went to the ER today where they again refused to test me because I'm young and there are very few tests to go around. The doctor said I 'probably have it' but because of my age and overall health otherwise, I should continue to self isolate.
Lanier made it clear that she hopes more tests are available, especially for people who may not have the access to get tested immediately when they are showing symptoms or believe they have it.
"I'm saddened because there are countless people who are being turned away from getting tests that could be infecting others who are more vulnerable. I hope this changes. I hope more tests because available in this country — and not only for the 1%. We need to take care of one another. I love you all. I'm going to binge a few shows, read, and rest up. Please stay inside and don't take this situation lightly," she added.

'General Hospital' and the rest of the soaps had production suspended
Last week, it was announced that production on General Hospital had been suspended due to the coronavirus outbreak. The other remaining broadcast soap operas, The Young and the Restless, Days of Our Lives and The Bold and the Beautiful are also suspended.
Depending on how long the pandemic goes, there could be a chance that the shows run out of episodes and have to air reruns. The only show that would be safe from this is Days of Our Lives because she show shoots many, many months in advance.
Still, if the suspensions really carry on for a long time, even that show could be subject to switching gears to old episodes.
General Hospital airs weekdays on ABC.