'General Hospital' Star Emme Rylan Addresses Bombshell Report That She Was Let Go From the Show
Breaking her silence a few days after a report first surfaced, General Hospital star Emme Rylan has revealed if it is true that she was let go from the long-running ABC soap opera.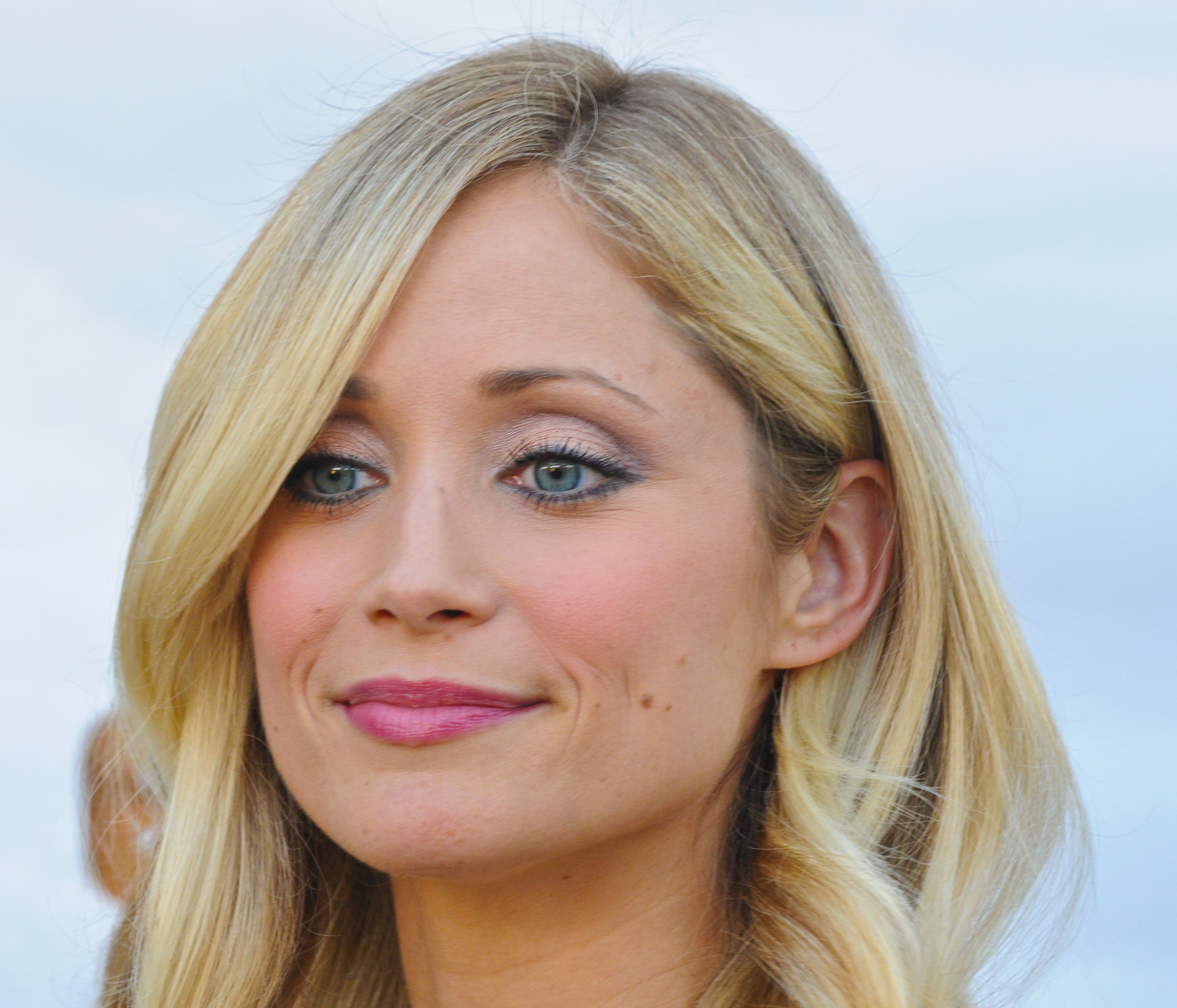 A report came out that Emme Rylan is leaving 'General Hospital'
Earlier this week, soap opera website Daytime Confidential posted a "Rumor Report" that Rylan, along with her co-star, William deVry, had been let go from the show. The report said that their two exits could be the beginning of mass layoffs at the show.  
"More cast cuts are coming," an insider told the site. "People are nervous." If true, it seems like a similar situation when several cast members were dismissed from Days of our Lives not too long ago.
The report is addressed on social media
Rylan took to her Instagram Story to speak to fans and address the reports that she was let go from the show. "I am… not in a position to be able to comment on the work stuff," she said, as reported by Soaps in Depth. "So in terms of GH, I am going to keep that topic quiet. All you need to know is that I love everyone there. We all love each other. I'm okay. And all of your messages of love are amazing. I love you guys so much. But I just can't talk about it."
She also noted that she and her partner and three children are moving and going on a road trip. The actor says that her landlord sold their house and that they have not been able to find anything.
"COVID has made everything so much more complicated," she explained. "So my family and I have decided to do something insane. We are currently packing up our entire house and putting it in a pod in storage here in La. And with only our suitcases, we are going to go on a COVID-safe epic road trip.
Emme Rylan gets specific about the situation
After not revealing that many details specifically, Rylan later clarified if she would be leaving the show, revealing that she would at least be gone for some time. She didn't directly say she was let go, but say that being absent from the show is not her choice.  
"I'm getting a lot of questions that I cannot answer," she continued. "But people are kind of being confused about maybe I have chosen to take a vacation or just take time off. So the only thing I can say… is that no. I did not choose this. I can't say anything else. That's all I'm allowed to say. So this trip is us taking an unexpected turn of events and turning it into something positive and fun for our family."
No word on Rylan's last airdate. General Hospital airs weekdays on ABC.