'General Hospital' Star Maurice Benard Almost Quit the Show
General Hospital star Maurice Benard is a titan in the world of daytime television. It's hard to imagine General Hospital without Benard starring as Sonny Corinthos, ready to do whatever it takes. But as a matter of fact, the Port Charles mobster once almost quit the role. Here's why Maurice Benard considered leaving the soap, and why he reconsidered. Plus, Benard has an upcoming role in a new movie. 
Maurice Benard almost quit 'General Hospital'
Maurice Benard is Sonny Corinthos, and that's indisputable. The General Hospital star fits the role perfectly, and at this point, it's impossible to imagine anyone else pulling the string in Port Charles. However, Maurice Benard actually quit the show shortly after joining it. 

"I'll never forget, I was in my dressing room with Shelley Curtis, crying like a baby on her shoulder. I said, 'There's no way I can say a line.' She looked at me and said, 'We will do it page by page, line by line, word by word if we have to.'" Benard wrote on Instagram. He added that folks should never give up on their goals. 
Benard has been very open about his bipolar disorder, and how his mental health as impacted his professional and personal life — General Hospital was obviously no exception. 
"You know, my first three weeks here, I had a nervous breakdown and I quit and I wasn't going to come back," Benard said of his initial stint on General Hospital, per ABC. 
"I wasn't going to act anymore and I did. And thank God I did because… this has been the greatest acting role… I've done."
Maurice Benard prepares for a new film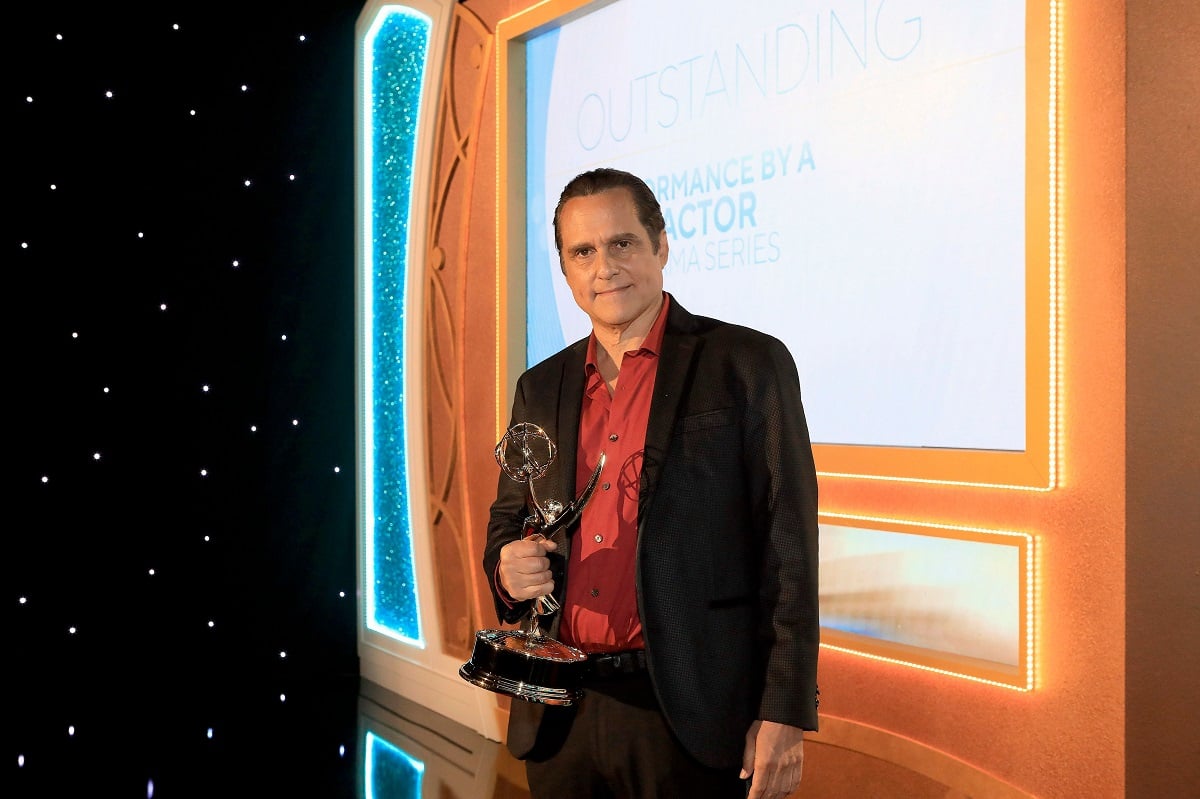 General Hospital and Port Charles will always be Maurice Benard's stomping grounds — no one could deny the authority of Sonny Corinthos, after all. However, Benard is also gearing up for a role in a new film, where he'll be playing yet another mobster. 
Benard will be starring in The Legitimate Wiseguy alongside Paul Ben-Victor, Harvey Keitel, Emile Hirsch, and Ruby Rose. Benard will be playing the role of Michael Spilotro, the younger brother of the main character. 
The film will focus on Tony "the Ant" Spilotro, a real-life mobster in the Chicago Outfit, which operated in the 1920s under none other than Al Capone. 
Sonny Corinthos just regained his memory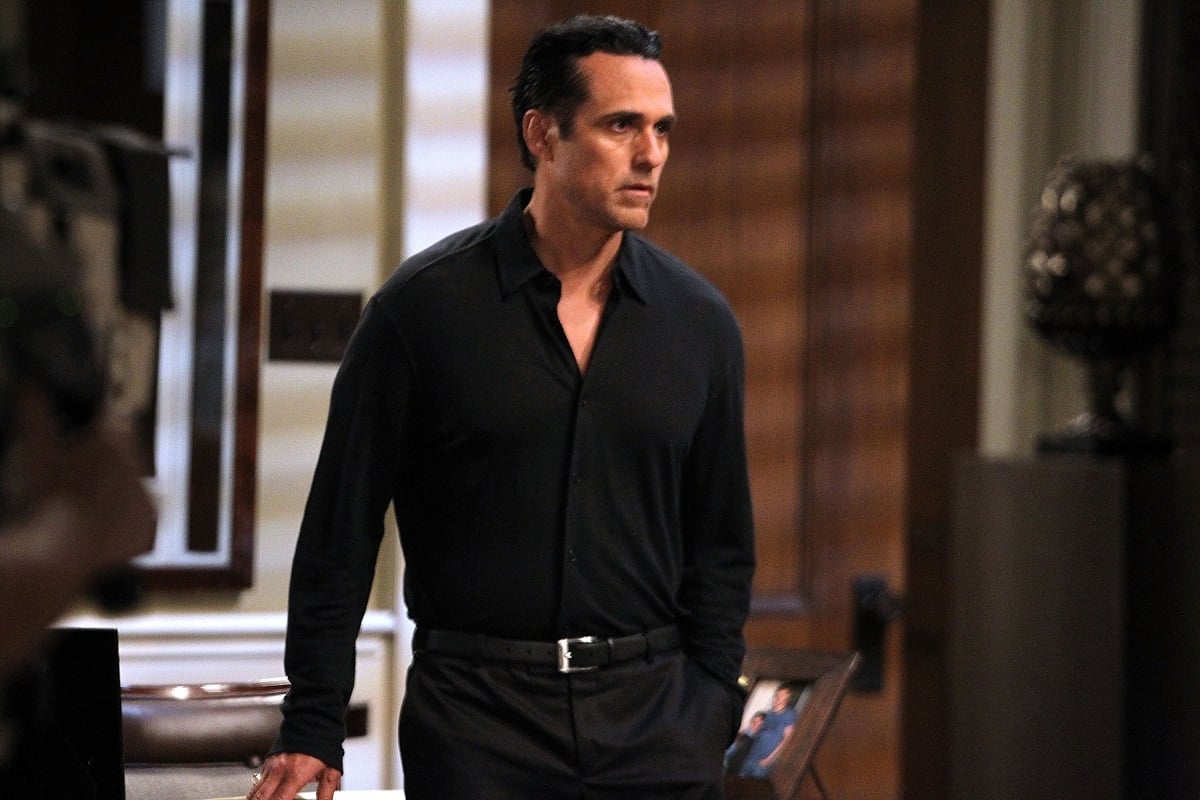 General Hospital recently saw Maurice Benard regain his memories as Sonny Corinthos, finally breaking free of the Mike persona he'd adopted. However, this means big trouble for any number of people in Port Charles, including Carly and Jason, who just got married. 
"In this particular storyline, I do have an excitement level that I haven't had in a long time. Sonny's dark. And for me, being mentally ill, it can wear on you after 28 years. But it's what the audience digs and I have to go there." Benard told ABC. 
"I was stressed so you're going to be stressed," he added.
Nina is also facing Corinthos' wrath, as he feels betrayed by her decision to keep his past life a secret from him while he was operating as "Mike." Nina recently admitted her love for Sonny after his memories returned, and he was not having it.