'General Hospital' Star Sean Blakemore Confirms Exit from the Show
General Hospital has lost yet another cast member. Sean Blakemore, who played Shawn on the show, has announced his departure from Port Charles. News of Blakemore's departure came as a shock to fans, who loved seeing him bring his character to life. But Blakemore confirmed that everyone left on good terms, and confirmed that he left due to "other obligations."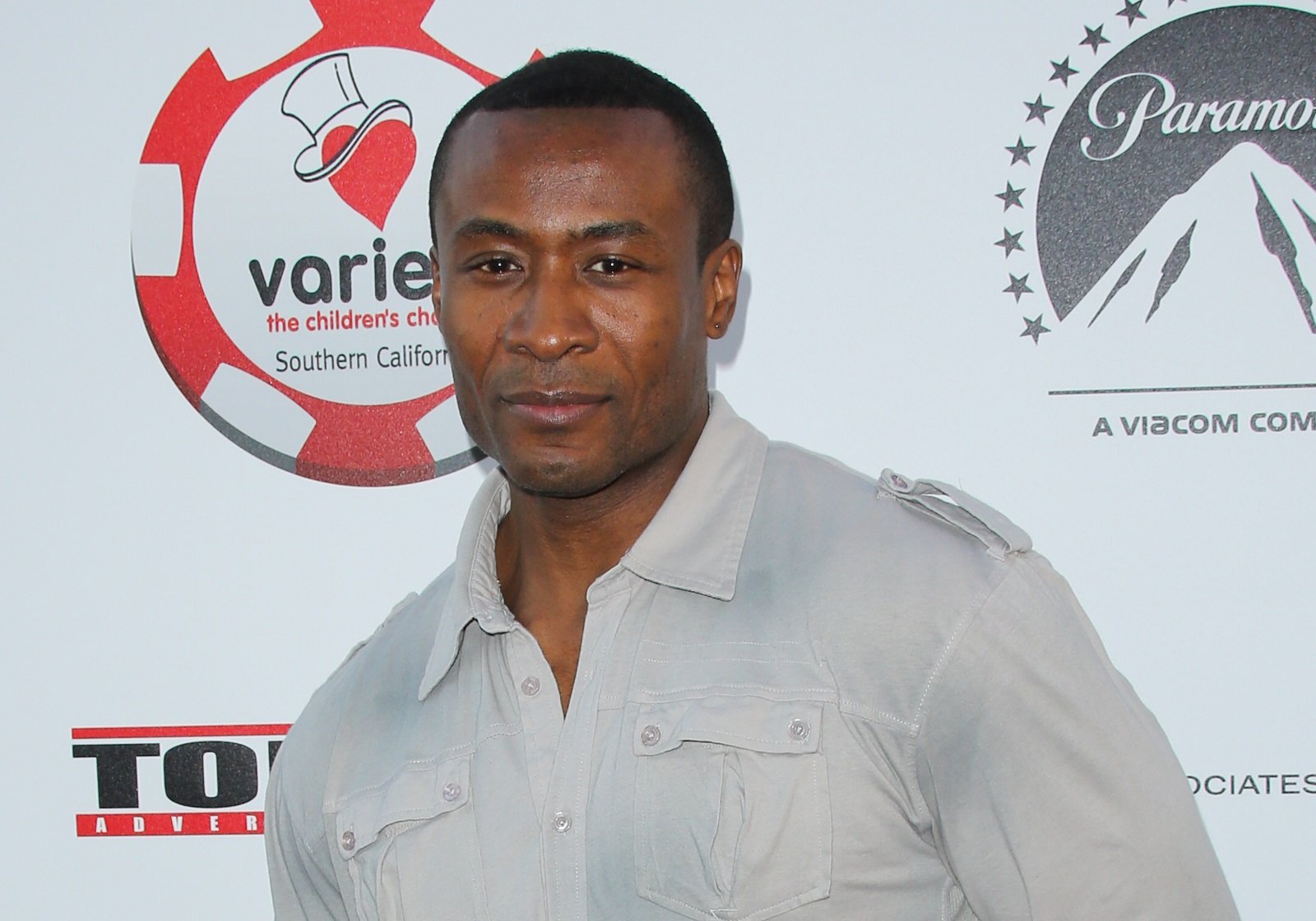 Blakemore departed 'General Hospital' suddenly
According to Michael Fairman TV, Blakemore's character of Shawn seemed to be heading towards a romance with Alexis (Nancy Lee Grahn). However, on the Feb. 25 episode of General Hospital, things took a different turn. Shawn told Alexis that newspapers on the West Coast were shutting down, and he was hoping to make some purchases to consolidate The Invader's position. As a result, he explained, he was lighting out to San Francisco.
All this, basically, is soap opera talk for "the actor is leaving the show." And on Feb. 26, Blakemore took to his Twitter to confirm that he did, in fact, leave Port Charles.
He also took the time to clarify rumors that he'd been fired.
He confirmed he had 'other obligations' and everyone parted on good terms
"I was absolutely NOT let go. It was my decision to exit the show because of other obligations," he responded to a fan who had asked about his status on the show. "The GH [General Hospital] has been great to me! Who knows whts [sic] to come in the near future."
Blakemore didn't elaborate on what those "other obligations" were. He also seemed to suggest that there was a chance that his character (and, by extension, he himself) would be able to return to the show in the future. And it's clear from previous tweets that Blakemore and the GH crew are on terrific terms.
On August 12, 2021, Blakemore posted a photo of a gift from Gucci that was given to him for his birthday. Based on his tags, it's clear that it was a gift from his General Hospital family. "Thank you #abcentertainmant #abcdisney @G_Hospital @valentinifrank for your thoughtfulness, generosity, and BIRTHDAY wishes. Much luv," he wrote.
Fans were disappointed that he wouldn't be back
Lovely birthday gifts aside, Blakemore's fans didn't hesitate to share their disappointment in his departure.
"We are going to miss you on #GH I was waiting to see a real story for Shawn, a romance, a family. I'm heartbroken. But I wish you well. I miss Shawn so much already," wrote one fan. "You will be missed! I was hoping for a great story for your character, but your page indicates that you're plenty busy in your non-GH life! Wishing you all the best (and hope you can pop in on the show if your schedule allows)!" wrote another.
It's clear that Blakemore will be dearly missed on General Hospital. However, we definitely can't wait to see what he'll be doing next.
RELATED: 'General Hospital' Wild Speculation: Carly's New Romance Stirs Sonny's Sultry Passions