'General Hospital' Star Steve Burton Clarifies That He's Not Leaving the Show After Fans Misinterpret Post
With several soap operas going off the air in the past decade or so, a lot of soap fans are very passionate about making sure that the current ones remain on their respective networks. Aside from this, fans want to ensure that their favorite actors also remain in the genre. This is why fans of General Hospital were thrown into disarray when they thought longtime cast member Steve Burton could be leaving the show, when in fact, he posted about the band Port Chuck disbanding.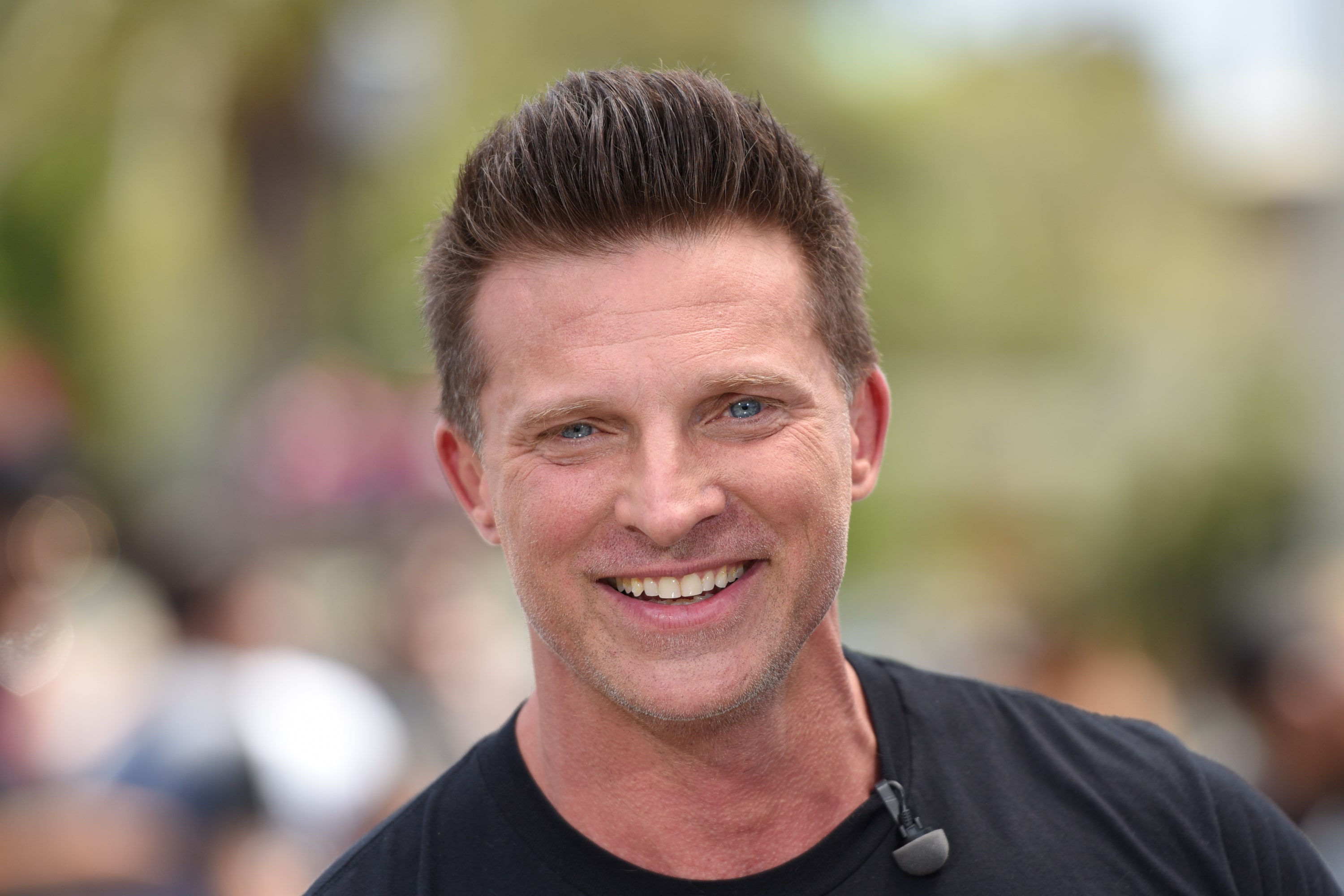 Fans were confused at what he said on social media recently
Recently on social media, Burton said Port Chuck was over. Port Chuck was the band that Burton performed in with his General Hospital, ahead of Bradford Anderson, Brandon Barash, and Scott Reeves.
RELATED: 'General Hospital': Dante Falconeri's Return is Exactly What Fans Wanted
In the caption, he wrote, "Looking back at what an AMAZING ride Port Chuck was! Thank YOU and thanks to @bfordanderson @brandonjbarash @scottreevesforreal for some of the best times of my life!"
Fans immediately thought that Burton meant that he was leaving the show and that he was not talking about the band.
"Omg I haven't watched since Covid delayed it, if you leave I'm going to be devastated!!!! Nooooooo," commented one fan.
Another fan emotionally wrote, "It will never be the same without you. It's sad. When you left before it was heartbreaking."
Someone else said, "Are you leaving again? Over the last I'm not sure how many years I only watch when you're there. I grew up watching AMC, OLTL, & GH. Jason is my favorite. I'm pretty committed to some of the stories so please don't leave again!!!!"
The actor explains what his Instagram post actually meant
As reported by Soap Central, Burton talked about how his post was misconstrued in a Facebook Live chat with Anderson.
RELATED: 'General Hospital' Fans Want to See Epiphany in More Than Just the Nurse's Ball
"It's a great picture in my Port Chuck hoodie," he said of the photo. "Port Chuck was one of the greatest times of my life, and I thanked [band members] Bradford, Scott [Reeves, ex-Steve Webber], and Brandon [Barash, ex-Johnny Zacchara]. And then people misconstrued that I was leaving the show because I wanted to thank Port Chuck for some of the best times of my life."
"So…Port Chuck and Port Charles [are] not the same thing, technically. Port Chuck's the band, and Port Charles is the city in which I'm staying for a long time, I hope. So, there you go. That might have been the confusion."
Despite announcing that they will no longer perform, the group has set a one-night-only show for later this month.
General Hospital airs weekdays on ABC.