'General Hospital': Tanisha Harper Arrives as Wes Ramsey Departs
As Wes Ramsey takes his final curtain call on 'General Hospital,' the long-running ABC soap welcomes a brand-new Jordan Ashford.
General Hospital said goodbye to one longtime cast member and said hello to a new one. Wes Ramsey, who plays Peter, has finally been killed off the show. And longtime actor Tanisha Harper is joining the cast as the new Jordan Ashford.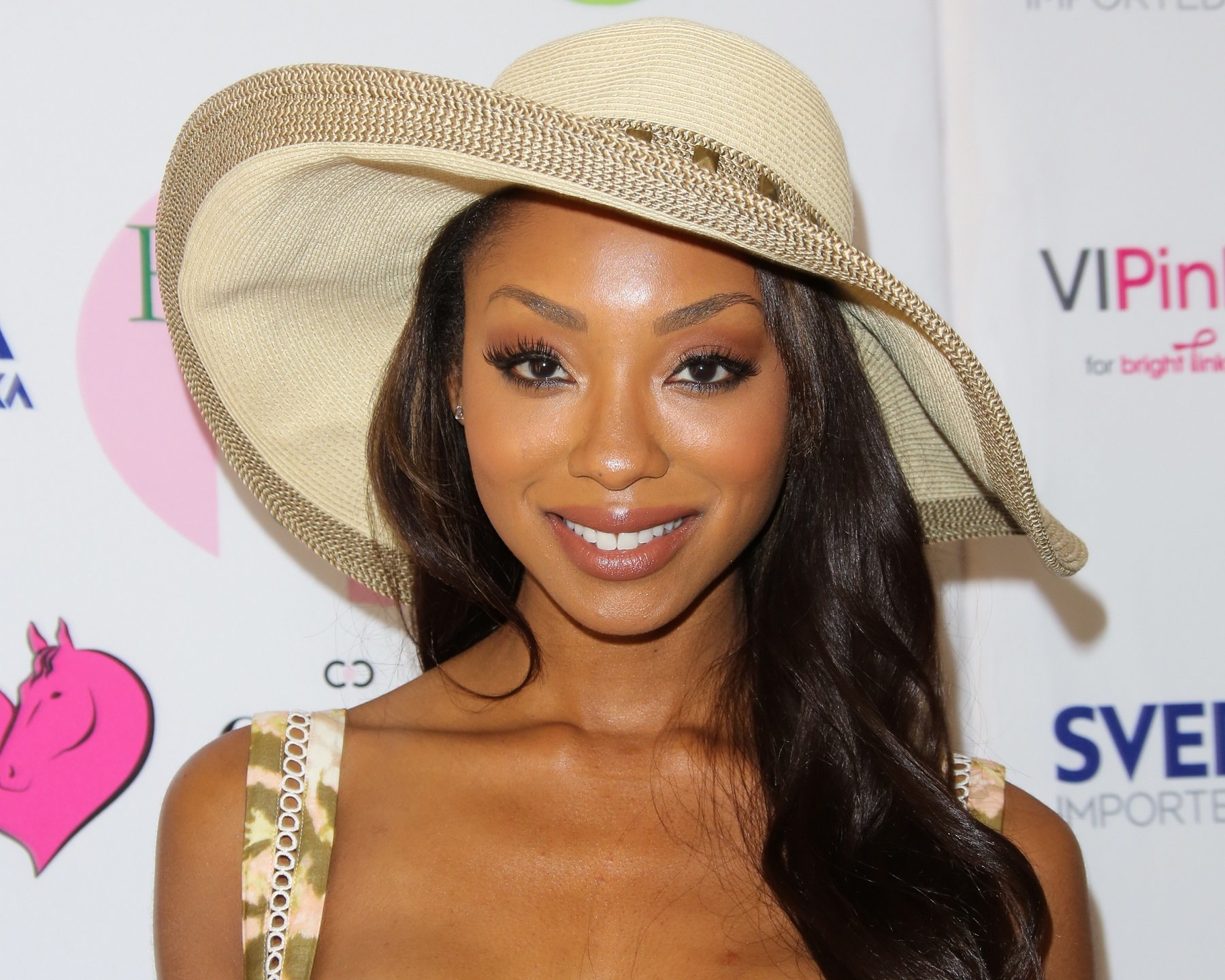 Wes Ramsey has left 'General Hospital'
After much speculation, rumors, and back and forth, Wes Ramsey has finally departed General Hospital for good. The veteran actor, who joined the cast as Peter (who was then known as Henrik Faison) in 2017, posted a message to Instagram confirming that his run on the ABC soap was over.
"Thank you for taking the journey with me," he wrote. "To those who were kind & supportive, my heart has felt inspired by you. [And] to my friends & family (& the fans everywhere), it has been an honor to give everything I had to this & I will never forget how fun it was to entertain you. To the cast & crew, thank you for welcoming me into your world & for giving me a chance to play with you each day. [And] to the writers, producers & directors, thank you for trusting me with all we did together. It was one helluva ride…"
Now, anything is possible in the world of soaps. If an actor leaves now, it doesn't mean he can't come back in the future. But, for now, Peter August is really and truly dead — and Wes Ramsey is off the canvas.
Tanisha Harper has joined the cast as Jordan Ashford
As Wes Ramsey bids adieu, Tanisha Harper bids bonjour! Deadline reports that General Hospital is bringing Jordan Ashford back, and Harper will be assuming the role. Fans will recall that Briana Nicole Henry recently vacated the role originated by actor Vinessa Antoine. And it will be interesting to see what Harper brings to the character.
"When we last saw Jordan, she was sent to a medical clinic in Albany, NY," reports the outlet. "With only one kidney, she was close to renal failure after a near-death experience. The character wasn't killed off, however, so the door remained open for a return."
Harper, whose first episode is set to air in March, is best known for her roles in Dear White People, Dollface, and Hacks.
'GH' has a new theme song and updated opening
Finally, fans who have been watching General Hospital for some time might have noticed the show's new opening sequence. With all the different comings and goings, it would make sense to update the opener with new cast members. Soap Opera Network has a video featuring the updated sequence, which added Charles Shaughnessy amongst others to the lineup.
Fans with sharp musical ears may also have noticed there's a bit of a difference in the music in the opener, which conveys what Soap Opera Network is calling "more of an immediacy" in the action on the show.