'General Hospital': The Hilarious Reason Why Kelly Thiebaud's Car Got Towed Every Week When She First Moved to L.A.
General Hospital fans probably know Kelly Thiebaud as the villainous Dr. Britt Westbourne.
However, Thiebaud herself is just an actor trying to make things work in the entertainment industry. She also has an interesting story of her early days in Los Angeles. According to Thiebaud, her car used to get towed every week for a hilarious reason when she first moved to L.A.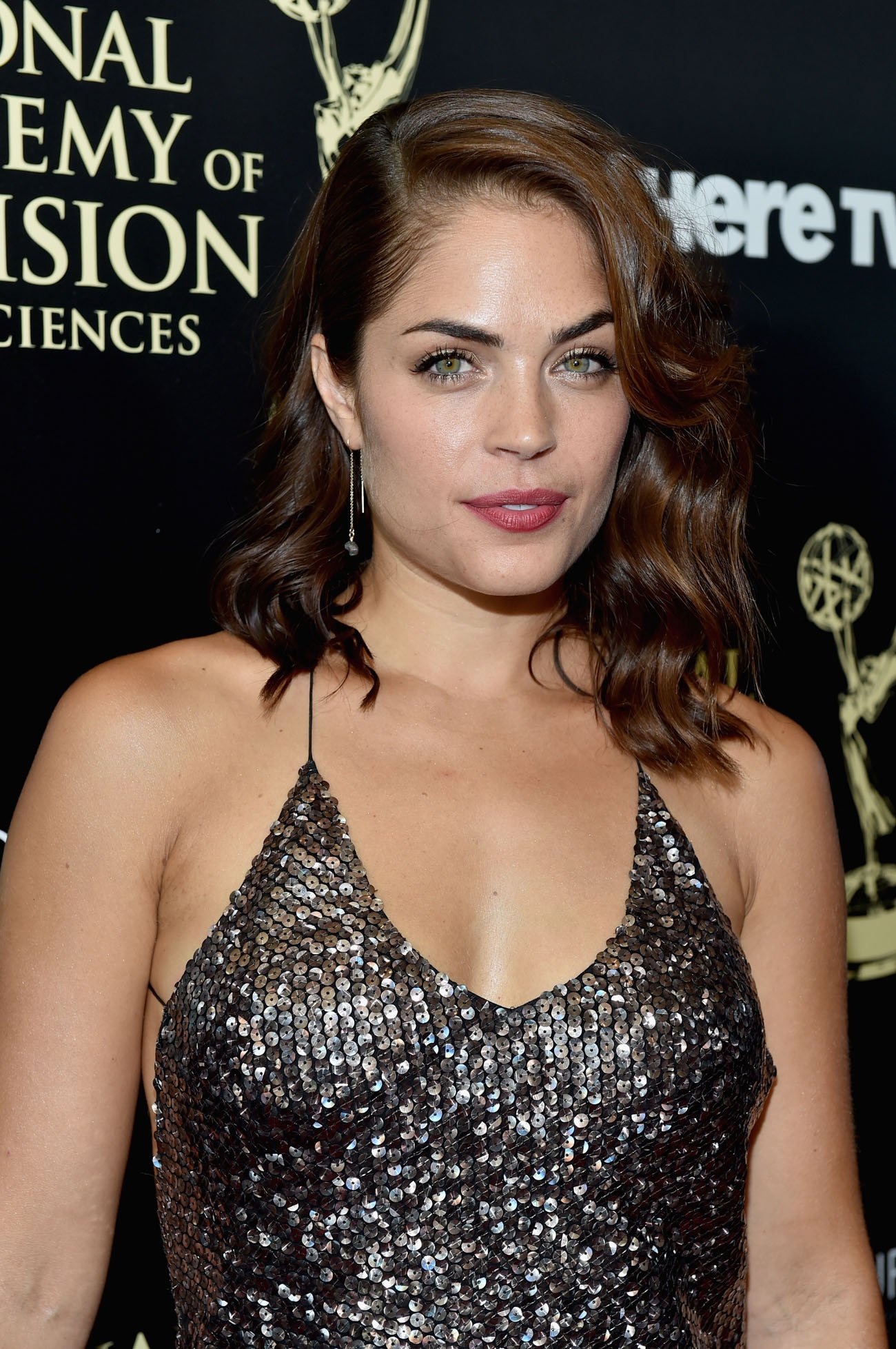 Kelly Thiebaud first moved to L.A. to model
Thiebaud came from a small town in Texas, and she was scouted for modeling work as a high school student.
As Thiebaud shared on the podcast That's Awesome with her co-stars Steve Burton (Jason Morgan) and Bradford Anderson (Damian Spinelli), she first started modeling in Dallas, Texas. There, she mostly modeled for clothing catalogues. Later on, when she was 17 years old, she relocated to L.A. after signing with an agency.
Why Kelly Thiebaud's car got towed every week when she first moved to L.A.
RELATED: 'General Hospital': Kelly Thiebaud Addresses Viewers Who Are Focusing Too Much on Her Bangs
On the podcast, Anderson asked Thiebaud about the "culture shock" she experienced when moving from her small town of Corsicana, Texas, to L.A. Thiebaud shared that she, indeed, had to learn to adjust to life in the big city, especially when it came to parking.
"It was crazy!" Thiebaud said. "My car was getting towed every week. I grew up in a neighborhood that had no street cleaning. There were no parking times—there was nothing."
Burton related to Thiebaud and revealed that he also got a lot of parking tickets back in the days. Thiebaud, then, added that "all my money" went towards paying off the tickets she got for parking inappropriately in L.A.
Kelly Thiebaud has been on 'General Hospital' since 2012
RELATED: 'General Hospital': Kimberly McCullough Has a Hilarious Response to Kelly Thiebaud's Return to the Show
Thiebaud spent her teen years and early 20s doing a lot of modeling work. She even went to work in Italy, Greece, and England for some time. However, in her late 20s, she decided she was "not happy" with her career path and shifted her focus to acting.
Thiebaud began to take acting classes and going to auditions. In 2012, Thiebaud made her debut on General Hospital as Britt, the daughter of Dr. Liesl Obrecht and notorious criminal Cesar Faison. Because her parents are known villains in Port Charles, Britt was characterized as a manipulative and evil person. The term "Britch" has also been popularized thanks to her character.
Despite her villainous ways, however, Britt has become popular with fans thanks to her depth. Thiebaud has been able to portray Britt in a more human ways, giving her character moments of vulnerability.
Thiebaud has also been working on General Hospital on and off. She is a recurring cast member and would take breaks to focus on other acting projects. Her most recent return came in September 2020. After Britt left Port Charles in the spring to pursue a job in Boston, she came back and was announced as the hospital's new chief of staff.