'General Hospital': This Character Will Be Returning to the Show Soon
After a blast-from-the-past character returned to General Hospital earlier this month, a legacy character is returning to the show as well! The show is currently being preempted due to political coverage, but expect a familiar face when the show comes back.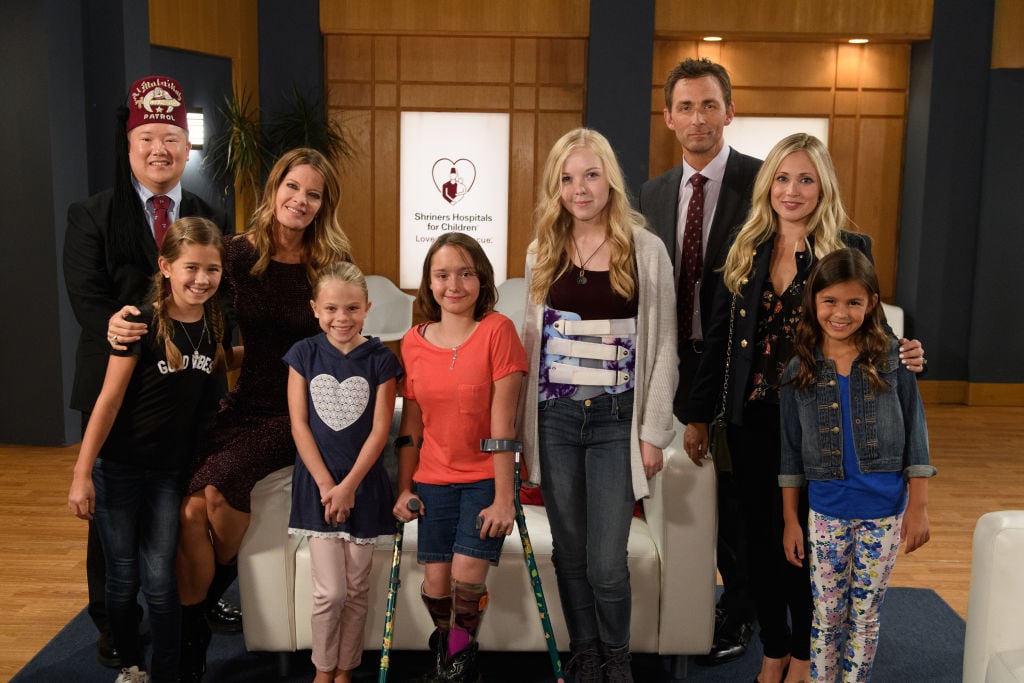 Emma Drake played by Brooklyn Rae Silzer
Brooklyn Rae Silzer has portrayed Emma Drake, the daughter of Patrick Drake (Jason Thompson) and iconic legacy character Robin Scorpio (Kimberly McCullough) since 2011.
The 13-year-old has been in the role for almost 10 years, and was a regular character until her parents moved in 2016.
The character often returns to the show for visits, mostly to see her grandmother Anna Devane (Finola Hughes).
General Hospital is not the only television show or movie for Silzer. She has also appeared in projects like the television film, Christmas in Homestead. The young actress has also appeared in episodes of television shows such as Criminal Minds: Beyond Borders and Code Black.
Silzer reveals she is returning to the show
Silzer made the announcement earlier this week that she was returning to the show for a stint.
She wrote in a tweet, "Dreams come true! Thank you so much @GeneralHospital @valentinifrank for having me back xoxo #gh #ghfamily."
Right now, it is unclear how many episodes Silzer will be in or how long she will be on the show this time.
Silzer's return is the latest high-profile one for the show. Réal Andrews, most known for playing Marcus Taggert on the show, returned to the role not that long ago.
General Hospital airs weekdays on ABC.