'General Hospital' This Week: Esme Gets Snubbed, Nina and Sonny Get Put in Danger
This week on 'General Hospital,' Sonny and Nina get put into grave danger, while Esme gets snubbed by Spencer and gets enraged.
This week's General Hospital will be filled with the usual twists and turns. Spencer will snub Esme — and things will get so hairy that Spencer's grandmother, Laura, will step into the middle of things. Meanwhile, Sonny and Nina will be put in danger. And Carly, still nursing a broken heart, will be forced to make a big decision.
[Spoiler alert: Potential spoilers for upcoming episodes of General Hospital are ahead.]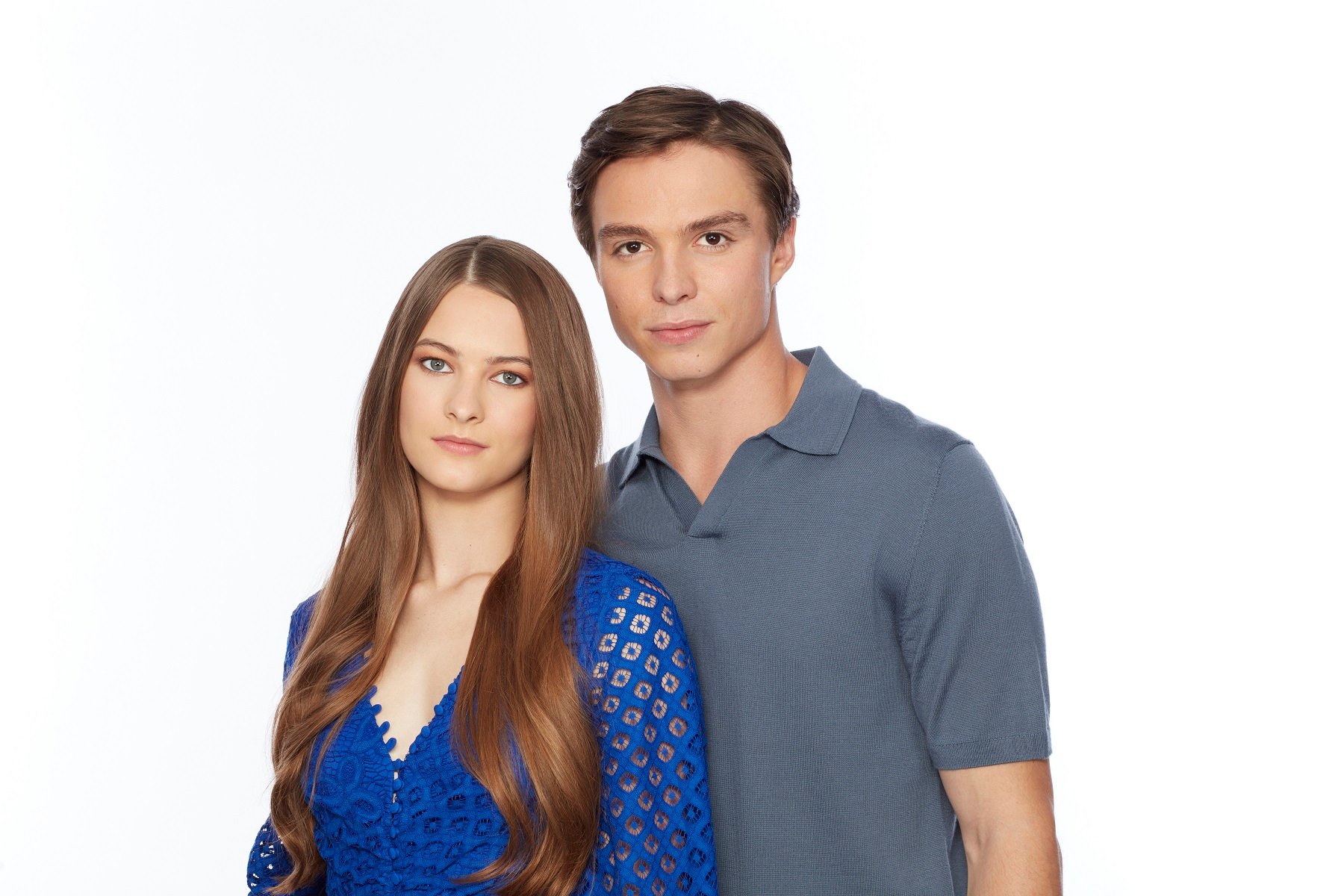 On 'General Hospital,' Spencer snubs Esme — and Laura steps in
You would think that Spencer would know that Esme doesn't take snubbing very well. Remember the disastrous Trina situation? Is this really the woman you want to provoke, Spencer? Alas, Spencer is young and dumb, and the latest General Hospital spoilers from Soaps.com reveal that things will definitely get hairy between the young couple this week.
Look for the drama to kick off on Valentine's Day proper (that is, the Feb. 14 episode of the show), when the outlet reports that Spencer receives a "surprise." Since GH spoilers are notoriously open-ended, it's unclear, at first look, if this is a pleasant surprise for Spencer.
But there are more clues in subsequent spoilers when the outlet reports that Laura pays a visit to Esme to give her a piece of her mind. Look for Laura to do that on the Feb. 21 episode of the show. And if that's the case, you already know that Esme has been making Spencer's life miserable, and Laura's not having it. As well she shouldn't!
Sonny and Nina are in danger
The "danger" that Sonny and Nina will face on upcoming episodes of General Hospital doesn't necessarily have to do with anything criminal (at least not offhand). Right now, according to Celeb Dirty Laundry, Sonny and Nina are at risk of splitting up again.
Now, for her part, Nina would do anything to be with Sonny. After everything he's put her through, she still really loves him. (What is this hold that this man has over these women?) But because she really loves him, she wants him to be happy above everything else. And if that means Sonny is happy with someone else — even if that "someone else" is Carly — then so be it.
Of course, the spoilers also tease that the couple will be in real danger when Brad Cooper makes a risky move, so there's that.
Carly moves on?
Sonny is somehow convinced that he and Carly will still get back together. Unfortunately for poor Sonny, the latest General Hospital spoilers from SoapHub reveal that Carly's already started to pay visits to some divorce lawyers. Now, this doesn't mean they won't get back together in the future. But it does mean that, for right now, Sonny and Carly are better off apart.
Look for Carly to explore her options on the Feb. 15 episode of the show. At that time, her "big decision" will be left up in the air. But we'll just have to tune in to upcoming episodes of General Hospital to find out what Carly ultimately decides to do.