'General Hospital' Weekly Recap: Gladys Snitches on Brook Lynn, Carly Rips into Nina
On this week's General Hospital weekly recap, Gladys has snitched on Brook Lynn. She finally revealed what we've known all along: Valentin isn't the father of Brook Lynn's baby. Come to think of it, Brook Lynn isn't the mother of Brook Lynn's baby! Now that folks all but know that this is Maxie's baby, where does that leave Maxie and Peter? Plus, Carly rips into Nina for taking Sonny away from his family for nine months. She tells Nina — who has been wrongly arrested for ID theft — to take a plea deal, mostly because she wants her to go away for good. Can you blame her? We certainly can't. But let's take a look at what else happened on General Hospital this week.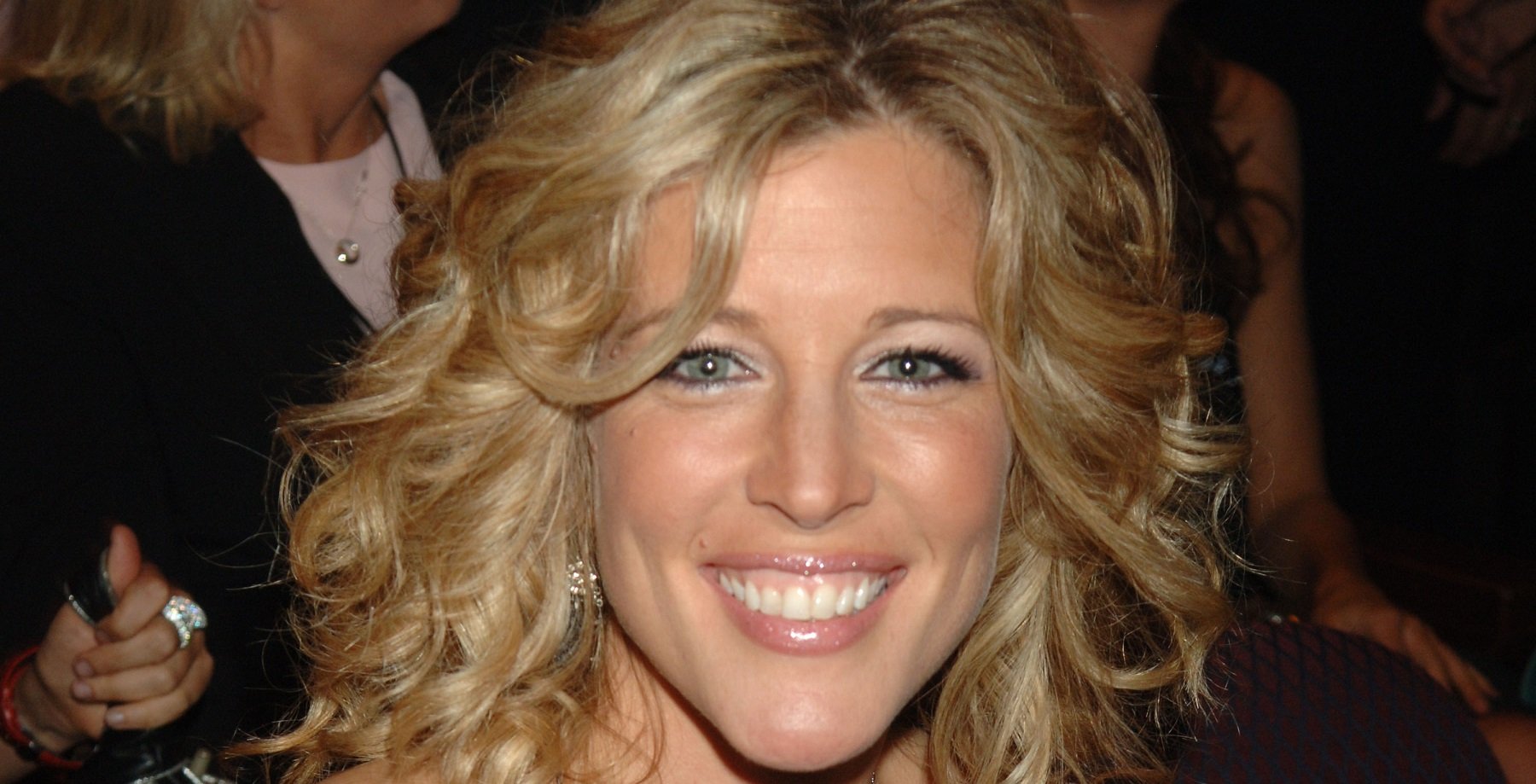 On 'General Hospital,' Gladys throws Brook Lynn under the bus
Gladys was most certainly not here for Brook Lynn's mess this week on General Hospital. Not even a spa day could stop her from going on about a "fraud" whose baby needs a paternity test. (Although according to Soaps @ SheKnows, Sasha unfortunately thought she was talking about her, which made for some awkward moments.)
Brook Lynn, for her part, really wants to stop Gladys from telling everyone else. As it is, too many people know what's going on. And if "all the wrong people" find out, she's going to be out on her proverbial tuchas. But, hey, that's going to suck for her.
Maxie, too, has her own reasons for wanting to keep the identity of Brook Lynn's baby a secret. After all, Peter August is the definition of the "Baby Daddy From Hell." Things are definitely going to get spicy in that family in the coming days.
Carly tears into Nina
Speaking of fraud, Nina got arrested for fraud and identity theft this week on General Hospital. But she really didn't do anything wrong, and she's desperate for someone to believe her.
That someone, though, isn't going to be Carly Corinthos-Morgan, who took the opportunity to kick Nina while she was down. Carly's still furious about the whole "Smike" situation, and she's not going to let Nina off the hook about it anytime soon.
"Nina refuses to take the easy way out, so Carly tells her that she will be tried and convicted for what she did," reports Soaps @ SheKnows. "Nina claims her lawyer can make a good case that she was protecting Sonny, that he was safe and better off living in Nixon Falls. Carly laughs, "Good luck with that." Nina knows that the DA is being controlled by Michael and laughs that he's making up new laws and crimes that don't exist. She accuses Carly of using Michael as a puppet to get the revenge she wants."
Meanwhile, elsewhere in Port Charles
In other General Hospital news, Anna ran into Finn outside of Valentin's hospital room, and Finn told her that he felt guilty for letting Peter get away. But, he said, he was glad Valentin was okay.
Speaking of Anna, she now also knows that Victor is alive and working with Peter thanks to Ava and Nikolas dropping the dime on that.
And as for Nikolas? Well, he finally had to admit where he was getting support from. This is definitely going to be a wild ride on some upcoming episodes of General Hospital.