'General Hospital' Weekly Recap: Sonny Receives A Warning About [Spoiler]
General Hospital seems determined to put Sonny Corinthos through it. This week, the crime family capo received a warning from Cyrus about a new threat that's returned to Port Charles. Plus, Victor refuses to help Anna and Valentin catch Peter. So much for "dear old dad" sticking up for his newfound son! But we all knew that Victor Cassadine had bigger fish to fry. What "fish" might those be, though?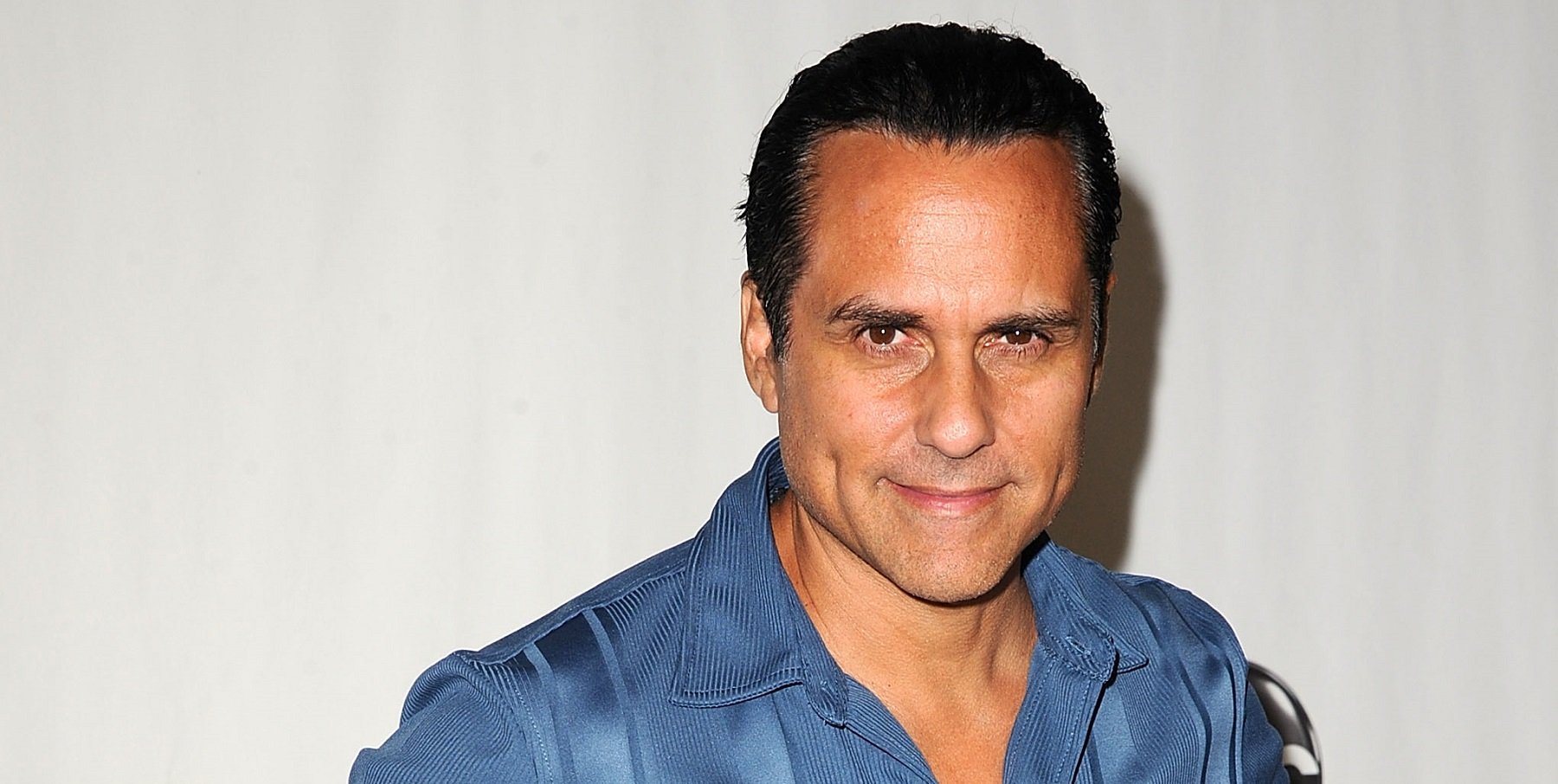 On 'General Hospital,' Cyrus warned Sonny that Joey Novak was back in town
If Sonny thought he was coming back to a cool, calm, and collected life when he returned to Port Charles, he was in for a rude awakening. This week on General Hospital, Cyrus warned him that Joey Novak was back in town. And the Corinthos capo had better watch his back.
"Sonny visits Cyrus and demands to know what he wants," reported Soaps @ SheKnows. "Cyrus has information that could be useful, and he hopes down the line Sonny will return the favor. Cyrus reveals Joey's return to Port Charles to take over the Novak family. Sonny calls him a hot-headed braggart and can't believe the Novak's would back Joey, but he'll investigate Cyrus' claim. Before Sonny leaves, Cyrus asks about his sister. Sonny refuses to talk about Laura with him. As Sonny departs, Cyrus says he'll be in touch about that favor."
But Sonny has other problems, too
It seems like crime family politics are the least of Sonny's worries. As we previously told you, he was doing his part to try to keep Nina out of jail. General Hospital fans will recall that Nina's been sent up the river for a crime she didn't commit. And no matter how mad Carly is at her, nobody deserves to go to jail for a crime they didn't commit.
"Sonny's trying to figure out how Nina got arrested for identity theft," we reported. "Nina's a jerk, no doubt — she had no right to do what she did to Sonny and Carly, and she didn't even spare a thought for Sonny's kids. But Nina is innocent of the crime she's accused of. And despite what Carly thinks, "I'm mad at you" isn't enough of a reason to put someone in jail."
Ultimately, he took the stand in Nina's defense on the Nov. 5 episode. Good for you, Sonny. Good for you.
Meanwhile, Victor refused to help Anna and Valentin
If Anna and Valentin were hoping that Victor — who is Valentin's daddy, as a reminder — was going to help them, they were sorely mistaken. On this week's General Hospital, Victor made clear that they were barking up the wrong tree when it came to looking for Peter. He wasn't going to help them, familial ties be damned. So, Anna and Valentin may be forced to resort to other measures.
"Valentin tells Victor if he wants to cut a deal with the WSB then he needs to help them locate and bring Peter to justice," reported Soaps @ SheKnows. "Victor says Peter's whereabouts are his only leverage. Anna thinks he should cooperate for Valentin's sake. Victor swears he didn't lie about being his father, and he's a Cassadine and due all the benefits and curses that come with the bloodline."
It looks like the drama is just getting started over at General Hospital.