'General Hospital' Weekly Spoiler Roundup: Peter's Brutal Death Teased as Maxie's Nightmares Plague Her Thoughts
'General Hospital' spoilers for this week focus on the teased demise of Peter as Maxie's nightmares continue to plague her waking thoughts.
It's about time! After many stops, starts, and revivals, it looks like General Hospital fans will finally get the death they've all been waiting for. Yes, folks, these upcoming episodes seem to be the episodes that feature the brutal demise of none other than Peter August — wild man, crazy baby daddy, and kidnapper extraordinaire. And not a moment too soon!
[Spoiler alert: Potential spoilers for upcoming episodes of General Hospital are ahead.]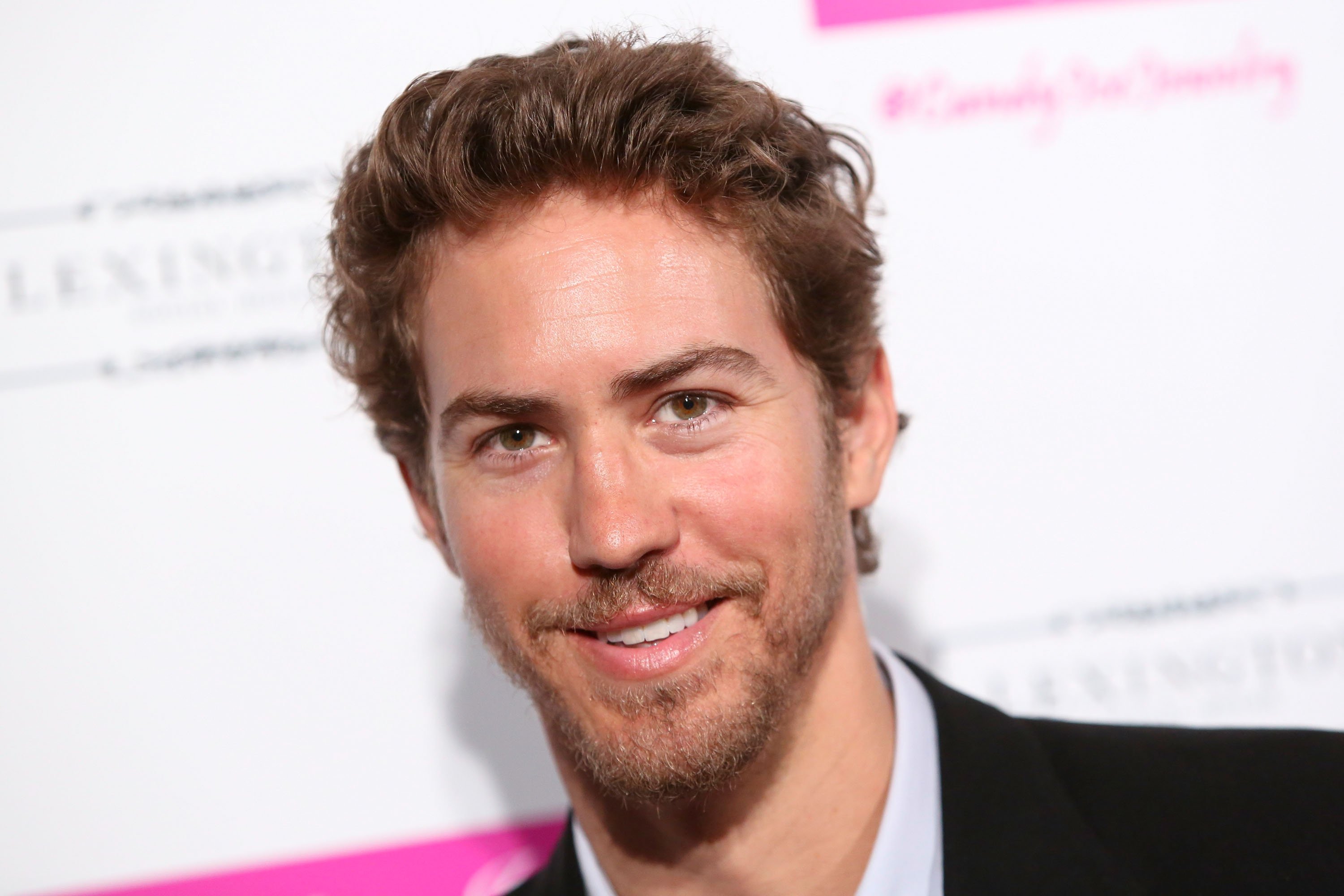 On 'General Hospital,' Maxie's nightmares are eating her up alive
Maxie's worst nightmares — specifically about Peter — have been bothering her for weeks now. Her biggest fear has always involved her psycho baby daddy coming back and taking her and baby Louise away. And then, of course, doing God knows what with who knows who, and disposing of both their bodies.
But now, the latest General Hospital spoilers from Soaps.com suggest that Maxie's nightmares won't be real for much longer. Mama Felicia and Auntie Anna have big plans in store, and things will be coming to a head on the Feb. 21 episode of the show, when Maxie realizes she "has options."
But one of her biggest problems will, reportedly, soon be vanquished
This isn't the first time that Peter's death has been teased. He's been dying for months now. But with the latest reports suggesting that Wes Ramsey is off the canvas for good, the latest General Hospital spoilers from Celeb Dirty Laundry suggest the end is near for real this time.
"There's an epic showdown coming up, but Anna Devane (Finola Hughes) and Felicia Scorpio (Kristina Wagner) will do whatever they can to save Maxie's life," reports the outlet. "Of course, that means Peter will likely lose his own life as a result! Peter is indeed on the verge of a big exit, so it looks like GH will send him out with a bloody bang and kill him off."
Let's hope both Maxie and baby Louise survive this nightmare.
Meanwhile, elsewhere in Port Charles
While Maxie and Peter's endgame is playing out, the latest General Hospital spoilers from SoapHub suggest that the Sonny-Carly-Nina triangle will also come to some sort of resolution. The outlet teases that Sonny will be spending the next few episodes trying to resolve the war of the women. And, to be honest, it's long overdue, especially since Sonny and Carly are toxic together at best.
"Sonny Corinthos (Maurice Benard) must have his Spidey sense tingling cause war is brewing between his most recent lover and his wife, and he wants to stop it," reports the outlet. "Egging her on is daughter Josslyn Jacks (Eden McCoy), who is worried about Carly. So much so she points out that Nina Reeves (Cynthia Watros) is literally out to get their family. So rather than calm her mother down, Carly Junior decides to throw gas on her mother's flame cause what else would Carly's daughter be primed to do, right?"
These next few weeks of General Hospital are definitely going to be messy ones!