'General Hospital': What Alicia Leigh Willis Really Thought of Returning to the Show as Courtney Matthews
Alicia Leigh Willis as General Hospital's Courtney Matthews is a fan-favorite, so it's no surprise that the show brought her back to usher Mike Corbin (Max Gail) off the canvas. Willis opened up about her return to the long-running ABC soap opera in a recent interview.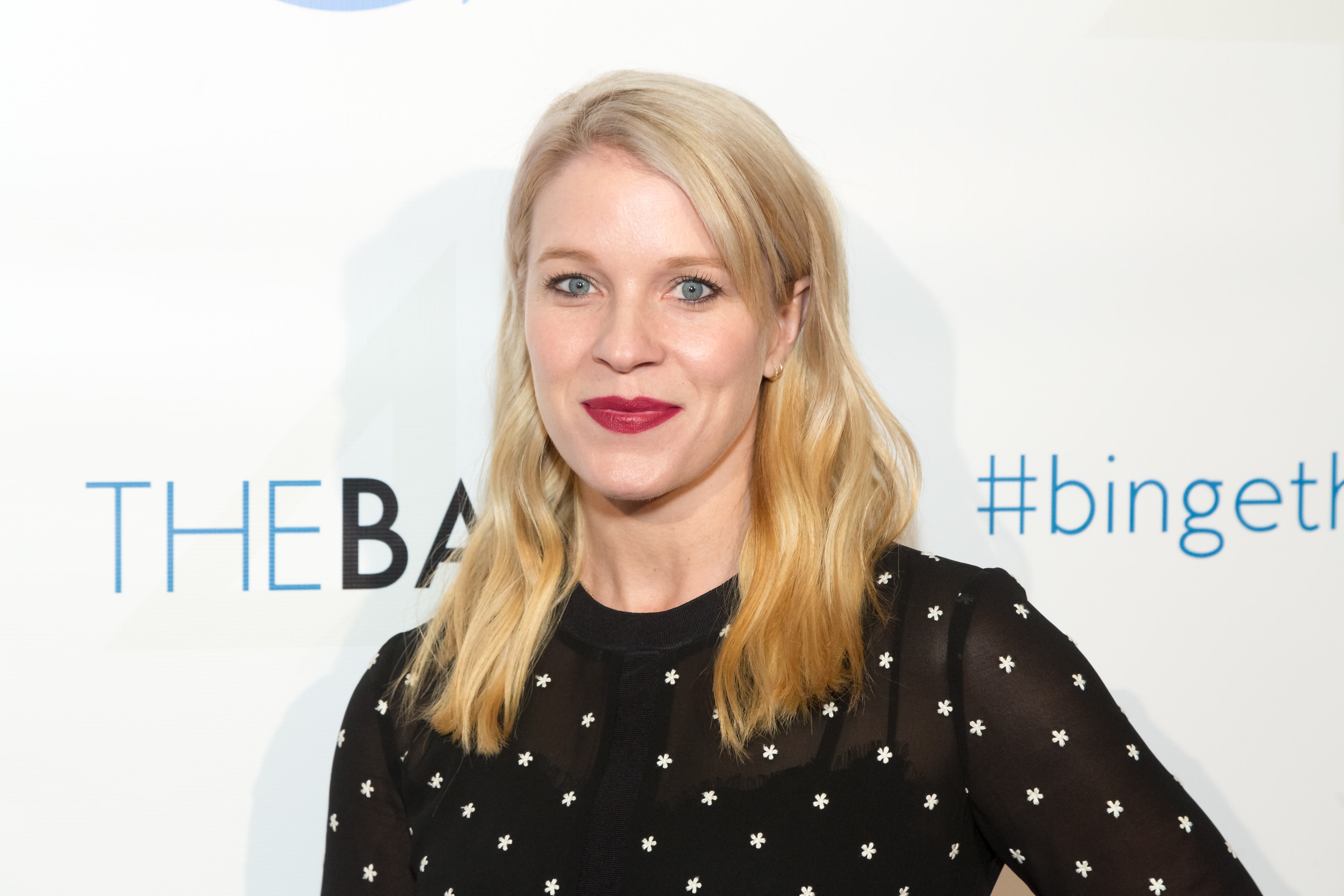 Courtney Matthews was a crucial character
First introduced in 2011, Courtney is the daughter of Mike and the half-sister of Sonny Corinthos. She had relationships with Sonny's rivals A.J. Quartermaine and Jasper "Jax" Jacks, as well as his right-hand man, Jason Morgan. She was also really good friends with his on-and-off wife, Carly Corinthos. When she and Jax broke up, she got in a relationship with Nikolas Cassadine. She became pregnant and didn't know if the father was Nikolas or Jax.
Courtney died in 2006 due to complications of the pregnancy. Before she couldn't tell Nikolas if he was the father of the child, Spencer. Still, Jax knew the truth and tried to raise Spencer as his own. Maxie Jones found out the truth and told her cousin, Robin Scorpio, who revealed the truth at Spencer's baptism.
After the character's death, Willis returned in 2015 to appear as a ghost to Spencer.
RELATED: 'General Hospital' Fans Want to See Epiphany in More Than Just the Nurse's Ball
Wills speaks on her return to the show
The actress returned for one episode as a spirit version of Courtney, who appeared to Mike before he passed away on-screen. Mike has battled Alzheimer's disease on the show for several years now and this was an emotional conclusion to this story arc. In his final episode, Courtney appears as a spirit to take Mike to heaven.
In an interview with Soap Hub Insider, Willis talked about being back on the soap opera for Mike's exit story. "I came back as a ghost a few years ago and it's always so surreal to be back," she said. "This was my family for four years so it's always emotional to see everyone."
However, it wasn't the same this time due to the coronavirus (COVID-19) pandemic. It was definitely different this time. Everyone has to wear masks, and I couldn't hug anyone. That was hard!"
There were two former co-stars in particular that she was glad to see once again. She said, "I was super excited I got to see Steve [Burton] and Maurice [Benard]. I can't believe how long it's been. It's so nice to be able to catch up after all these years."
RELATED: 'General Hospital': Dante Falconeri's Return is Exactly What Fans Wanted
Though this was a ghostly return, fans are surely wanting Willis to come back to the show on a full-time basis. Could Courtney really be alive somewhere, captured by Helena? Perhaps could she have a long-lost twin out there that no one knows about?
Willis has been down for a return. Prior to her most recent guest spot, she spoke about it in a 2019 interview. She explained, "I would love to go back and work with them again. Yeah, if the opportunity ever came up, I would love that. It would be fun."
General Hospital airs weekdays on ABC.