'General Hospital': What Is Josh Swickard's Relationship Status?
Josh Swickard has been playing Detective Harrison Chase on General Hospital since 2018. Chase started out as an unknown face in Port Charles, but he has slowly worked his way into the lives of many characters around him.
While fans might be familiar with Chase's life on the show, not everyone is aware of what goes on in Swickard's own life. Some might be curious about his relationship status. For example, is he dating anyone?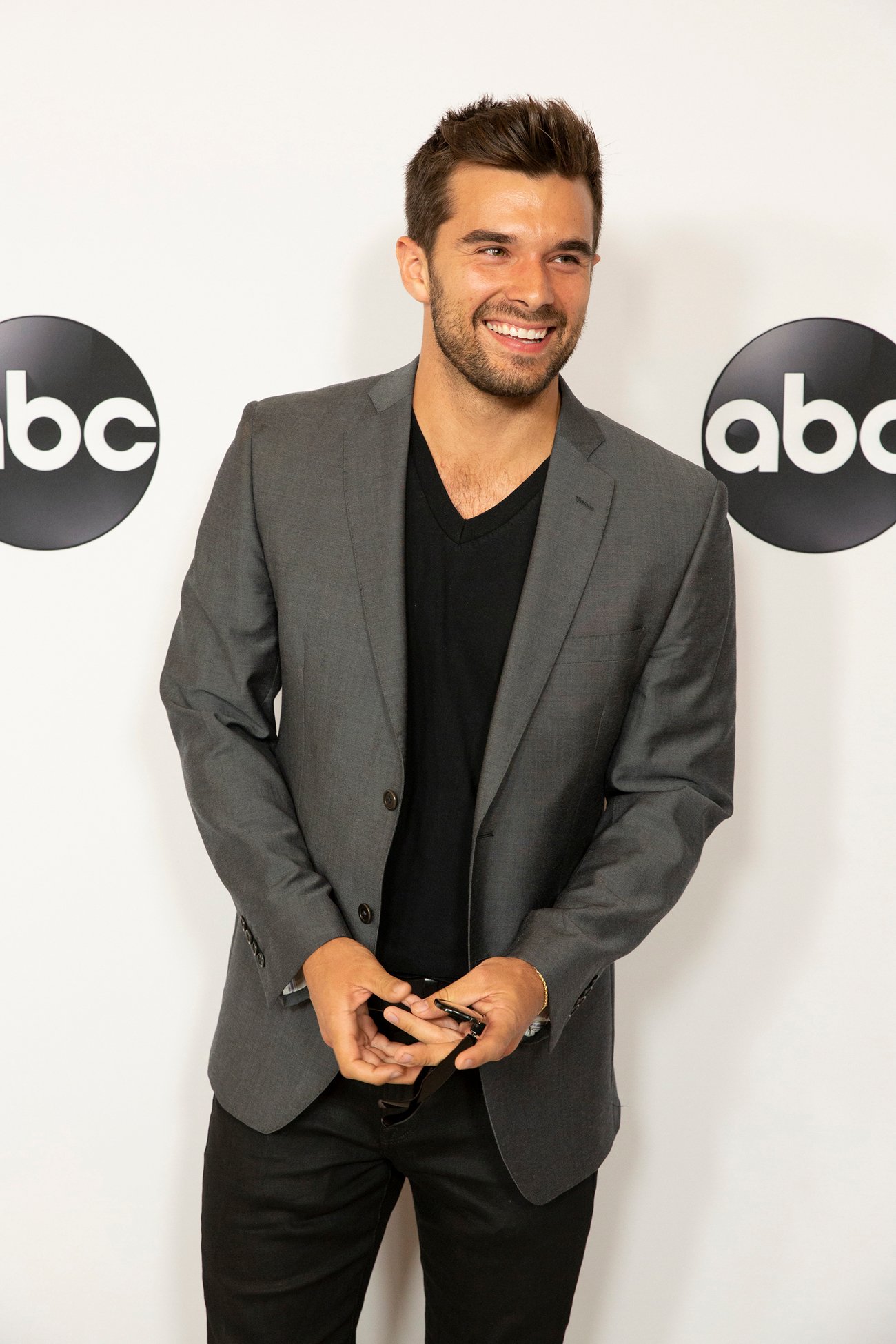 Josh Swickard's character on 'General Hospital' has a tumultuous love life
Chase is a hard-working detective. His career is often front and center on the show as he tries to bring the bad guys of Port Charles to justice.
Chase's love life has been getting a lot of attention as well. After arriving in Port Charles, it was revealed that he used to date the evil and manipulative Nelle Benson (Chloe Lanier), though he has since been working to keep her from hurting innocent people.
However, much of Chase's on-screen love life has been focused on his relationship with schoolteacher Willow Tait (Katelyn MacMullen), which started in late 2018. The pair was popular with fans, but things came crashing down for them in the spring of 2020. Willow was involved in a custody case with Michael Corinthos (Chad Duell), and Chase decided to trick her into thinking he had cheated on her in order for Willow to marry Michael and win the case.
Chase and Willow broke up, and Willow still is not aware of what her ex-boyfriend had done.  
Josh Swickard is married in real life
It could take a while before Chase gets his happy ending, but Swickard's love life seems to be a lot better than his character's. Swickard is currently married to an actress named Lorynn York.
York (who also goes by the name Lauren Swickard) has been acting since the early 2010s. She has appeared in movies like Babysitter's Black Book (2015), The Perfect Daughter (2016), and Airplane Mode (2019). York also played Danielle on two episodes of the Netflix show Dear White People.
Swickard and York got engaged in December 2018 and married in July 2019.
Josh Swickard and his wife met on the set of a movie
 Like many actors who fall in love with each other, Swickard and York's romance began on a movie set. They played love interests in the romantic film Roped, and their real-life relationship took off from there.
As York shared with Metro, Swickard was originally not even supposed to be in the movie. She said, "The first time I met Josh was only two days before filming started because he wasn't actually the first choice for Colton [the male lead]. The other person didn't know how to ride horses so they ended taking Josh, and I'm so thankful about that."
Swickard and York initially tried to keep things professional between them, but their bond led them to hang out a lot together. By the time the film was released in July 2020, the couple had already tied the knot.
It's also amazing to know that some parts of Swickard and York's love story have been memorialized in a movie. The pair hopes that one day their future kids could also witness the beginning of their love. York said, "It's the kind of film where a 10-year-old kid can watch it so we don't have to worry about one thing when it comes to showing that later on."