'General Hospital': What Is Kelly Monaco's Net Worth?
General Hospital star Kelly Monaco is one of the best known faces on the show today. She currently plays Sam McCall, a role she has held since 2003. Given her work on General Hospital for many years now, a lot of fans are probably curious about how much money she has made. Read on below to find out what Monaco's net worth is.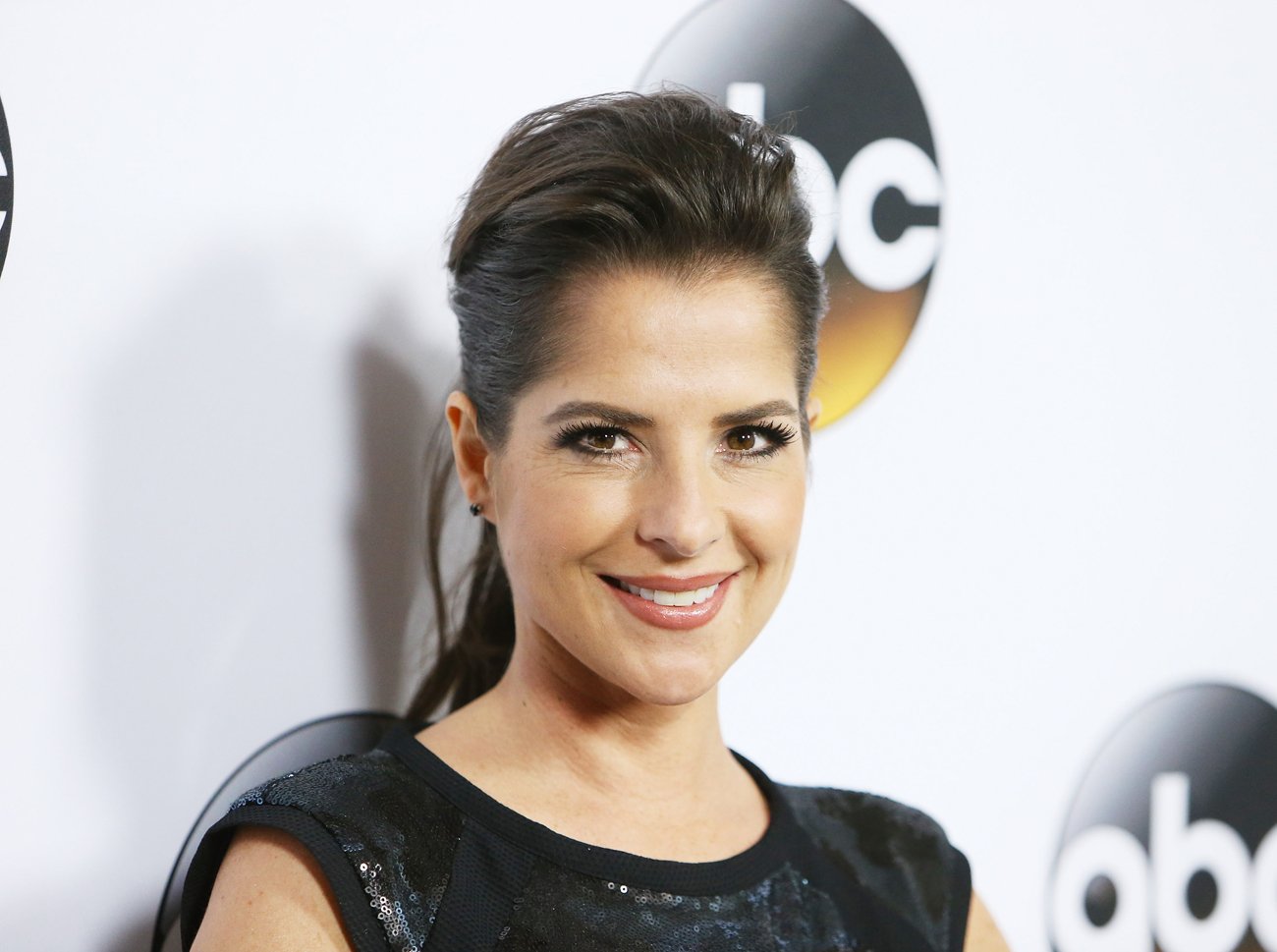 Kelly Monaco started out her career as a model
Although a lot of fans might know Monaco as an actress, she actually got her start in the entertainment industry as a model.
In 1997, when Monaco was 21 years old, she began posing for Playboy. She found a bit of success in this line of work, becoming Playmate of the Month in April 1997, for example. She has even been featured in a lot of Playboy Special Edition publications.
Shortly afterwards, Monaco started taking on acting work. She appeared on shows like Baywatch and movies like BASEketball, Welcome to Hollywood, and Mumford.
Kelly Monaco has been on 'General Hospital' for almost 20 years
RELATED: 'General Hospital': Is Kelly Monaco Married?
Monaco's entrance into General Hospital actually began when she appeared on its spinoff show, Port Charles, in 2000. There, she played Livvie Locke/Tess Ramsey for about 3 years before the show got cancelled.
Monaco once discussed this part of her life in an interview with Soap Opera Digest. She shared, "I remember where I was when I got the phone call that Port Charles was being canceled… I was devastated. I loved that show so much. It was my start. I didn't know if I would ever work again."
Fortunately, Monaco made an impression on executives in the soap world, and it didn't take long at all before she was given a chance to act in another soap opera. Monaco decided she wanted to be on General Hospital.
"From the very beginning, even before I got on Port Charles, my favorite soap opera was General Hospital," Monaco recalled. "I even went and met with the people at All My Children. But I just said, 'It has to be GENERAL HOSPITAL,' so they created the character of Sam for me."
Since 2003, Monaco has been playing Sam on General Hospital. Her work has captivated many fans of the show, who enjoy watching Sam's adventurous spirit as well as her romance with Jason Morgan.
Monaco told Soap Opera Digest of her gratefulness for the show, "I couldn't have written my story any better, being able to have the privilege of coming to this show and to stay with this network. It's crazy! I feel blessed and honored and gifted every single day I get in my car and I drive here."
What is Kelly Monaco's net worth?
RELATED: 'General Hospital': Laura Wright Admits the Set Is Less 'Social' Than Before the Pandemic
According to Celebrity Net Worth, Monaco has estimated to be worth around $4 million. It is not clear exactly how much Monaco makes from General Hospital, but for an actor who has been on the show for a long time, she could earn up to $5,000 per episode.
These figures are by no means extravagant in Hollywood, but they do provide daytime soap actors with a comfortable living.