'General Hospital': When Is the Show Coming Back On?
When you heard about the impeachment trial, you probably knew that it would affect a lot of things, the government, the political climate in the U.S., and potentially the future of the country. But you probably never thought that the future of Donald Trump would have any effect on General Hospital.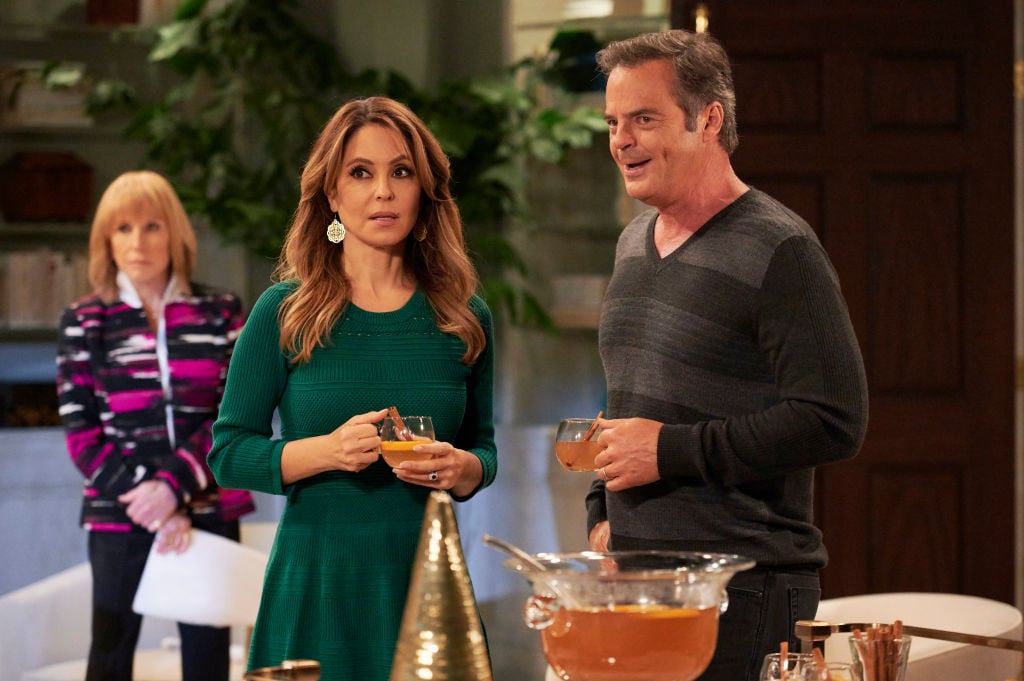 Unfortunately, the show has been repeatedly pushed off of the air to allow for the impeachment proceedings. So now, the real question on everyone's minds is when we will finally get off this cliff hanger and see the next episode of General Hospital.
Why is 'General Hospital' taking a break?
It all started on Tuesday, Jan 21 when General Hospital's Twitter account announced that there might be a slight change in schedule.
"We are currently monitoring the start of the impeachment trial in the Senate and its potential impact on today's episode of #GH," the account tweeted. "Should it be significantly interrupted, come back here for updates on watching it elsewhere. Thank you so much for your patience."
Ultimately, instead of allowing the impeachment trial to cut into some of the show's airtime, ABC decided to push the episode to Wed. the 22nd.
Unfortunately, when the 22nd came around, the show still didn't come on.
"Today's episode of General Hospital will not air as scheduled," the account tweeted. "We will monitor the news coverage and continue to update our social channels as soon as we know when new episodes will return. We apologize for the inconvenience and thank you for your patience."
Fans react to missing 'General Hospital'
As any soap fan knows, General Hospital has a die-hard following, and they have not been too happy about this interruption.
"With 24/7 news stations I'm still trying to figure out why they feel compelled to preempt regular tv anyway," one person tweeted. "Everyone knows how to watch the trial if they want to. Leave GH etc alone."
"We are now 2 days behind," another person wrote. "Why doesn't ABC put the impeachment hearings online and let us watch our daytime programming?"
Many fans didn't understand why ABC couldn't simply move the show's airtime instead.
"If impeachment trial starts at 1 pm every day, why not air #GH at 11 am and preempt 'The View'?" one person wondered.
And other fans called for ABC to at least put the new episodes online.
"This is crazy!!" one fan tweeted. "Why can't 'GH' show these episodes on the app or ABC website. This is not fair to your fans. And for people who can't watch it on an app, show it at 1 am so at least people can DVR it. Come on….this impeachment is going to be on for weeks!!
When is the show coming back?
Unless ABC does decide to put the new episodes online or move their scheduling around, fans may be waiting until the end of the impeachment trial to find out what happens next to their beloved characters.
There is no set end date for when the impeachment trial will be over. Last week, White House advisor Kellyanne Conway told the Washington Post that the trial could end in as little as two weeks but no one knows for sure.