'General Hospital': Why Fans Were Really Pissed About Anthony Geary's Exit as Luke Spencer
Soon, it will be five years since Anthony Geary left ABC daytime soap opera General Hospital as a full-time cast member. When Geary left as the iconic character of Luke Spencer, fans were upset at how his exit went down.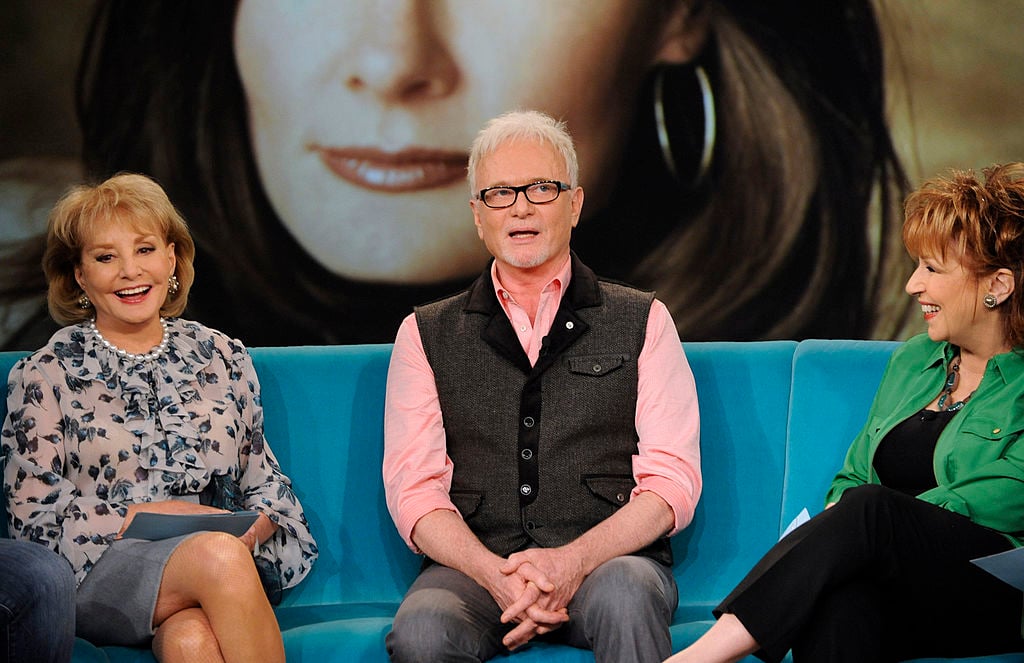 How Tony Geary left the character of Luke Spencer behind and why fans were upset
In Geary's final General Hospital scene, Luke visited several Port Charles residents, bidding them farewell.
For some reason, Luke did not get a final scene with the second half of his supercouple pairing, Laura Spencer (played by Genie Francis). Instead, the character gave his daughter, Lulu (Emme Rylan) a letter to give Laura. He then walked away into the night.
Fans were not happy about how things ended. One fan said at the time: "Idiots at ABC..Luke and Laura the most famous Supercouple have no final farewell scene on #GH. They must want GH to be cancelled over there."
Another person tweeted, "Super disappointed with Tony Geary/Luke's last day on @GeneralHospital! No flashbacks or montages, no Laura or Bobbie, no classic characters."
"Seriously, GH, what happened? Barely saw Tony Geary in the last episode. Luke leaves with no adventure, not gonna happen. Do over wanted," said someone else.
Geary also gave polarizing comments in the media
The actor also appeared a bit apathetic in the press during the time of his exit. Geary said in an interview that the supercouple pairing was a burden on him. "For me, Luke and Laura became as much of a burden as an advantage. Whenever I go on a talk show, they run that clip. It's like having your high school picture dragged out every time you meet someone," he told The Los Angeles Times.
The actor also seemed to be over soap opera cliches in general. "There's very little resolution [to story], and certainly no consequences for a character like mine. A man who has killed people but always felt so bad about it that he was forgiven. Or the victims were bad people to begin with and his vigilantism was overlooked," he also told the newspaper.
Will Anthony Geary ever come back to 'General Hospital'?
Despite being not too enthusiastic about soaps in his finale interviews, the actor kind of walked those comments back in a 2019 interview with Soaps in Depth.
"I don't need to work, gratefully, so if I choose to do anything now, it will be for art, interest, love, or as a favor for a friend. Not to have to make a living scratching and clawing your way to the top is such a relief. I think maybe I did that more than I realized. At the time you're doing it, you don't realize what a battle you're waging, how exhausting it is, and how much damage you can do. I look back on it all now and wonder how necessary it was for me to be so combative. The short answer is, 'Never say never.' Whatever makes people happy."
General Hospital airs weekdays on ABC.