'General Hospital' Wild Speculation: Maxie and Peter Get Back Together — For Louise's Sake
With Louise kidnapped and Maxie fraught with worry, the latest 'General Hospital' wild speculation suggests a Peter and Maxie reunion.
With General Hospital fans still reeling from the "big reveal" of Sonny and Nina in bed together, all they can say now is: what will the show think of next? That's why this week's wild speculation tackles yet another frightening sight. Right now, Peter has his little baby, Louise. And Maxie, Louise's mother, is worried sick. Will she do the unthinkable just to keep her baby in her life?
[Spoiler alert: Potential spoilers for upcoming episodes of General Hospital are ahead.]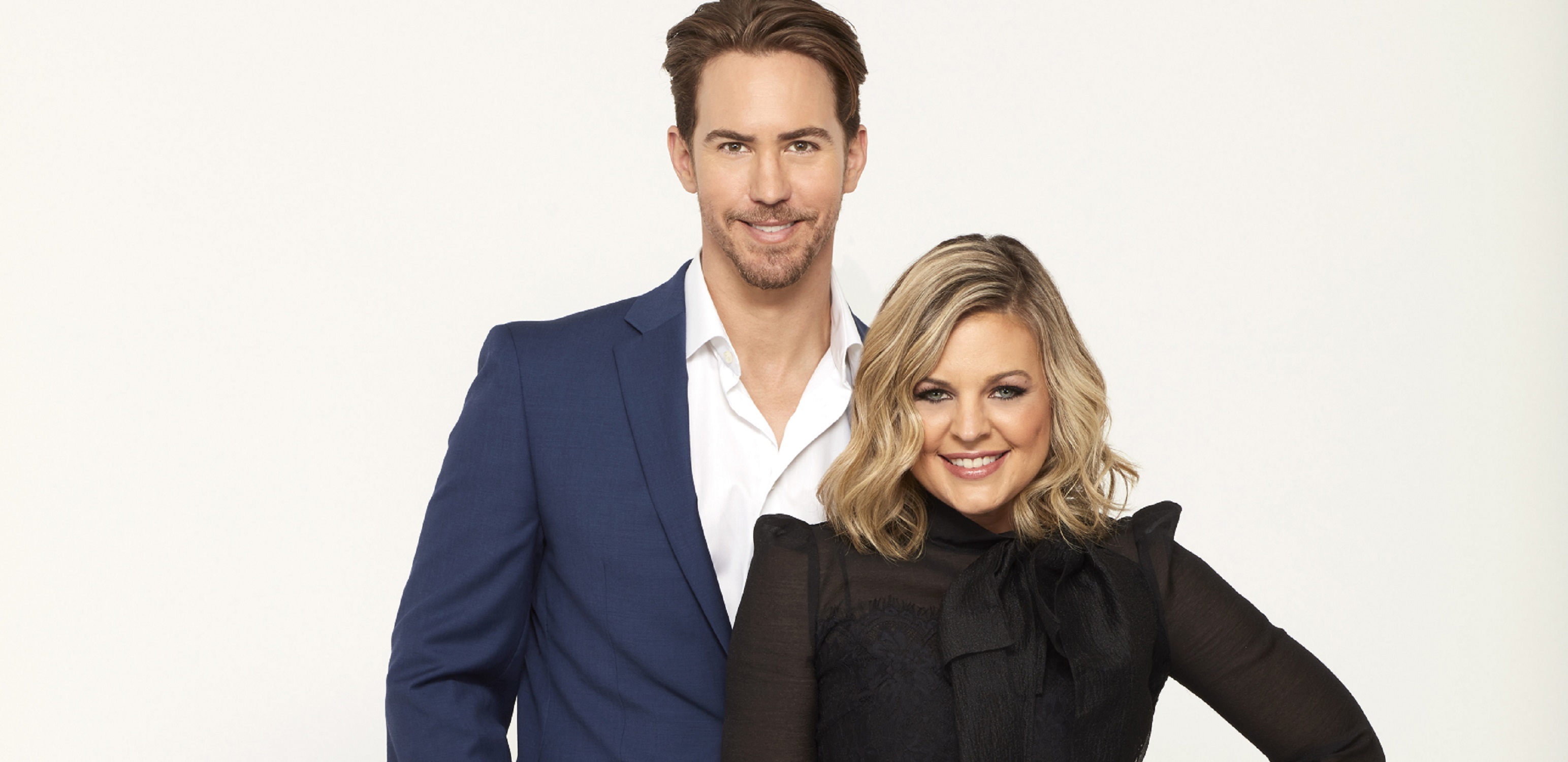 Once upon a time, Maxie and Peter were a 'General Hospital' power couple
It's hard to believe, but there was once a time when Maxie and Peter were a General Hospital power couple. As fans of General Hospital know, Maxie is the daughter of 1980s super-couple Frisco and Felicia Jones. (And now that Kristina Wagner is back on the canvas, 80's babies are rejoicing.) Peter, meanwhile, is the product of a one-night stand between Alex Devane and the super-villain Cesar Faison.
But without getting too deep in the weeds about their relationship — suffice it to say it also involves a maternity scandal! — these two are no longer together. And of all people to take after, Peter has decided to take after his old man, and to call him "insane" would be the height of understatement.
Now, Peter's gone off the rails
The Feb. 8 episode of General Hospital will feature everyone in Port Charles — from Victor to Maxie to Brook Lynn and Chase — wanting good old Peter August dead. According to SoapHub, the only reason they want to keep him alive (for now) is so they can get back the baby they all love. (This is a legacy GH grandbaby, folks!)
But, as we all know, Peter's not going to give up the little munchkin that easily. In fact, he just might be crazy enough to harm little Louise if he doesn't get his way.
Will part of "getting his way" include forcing Maxie to get back together with him?
Will Maxie do the unthinkable?
Maxie has alternated between wanting to kill Peter and being grateful when she thought he could have possibly been in a coma, yet still loving him for giving her Louise. Either way, this relationship is a mess. And the worst part is, she's stuck with him for at least 18 years until Louise grows up. In the future, Maxie really needs to make better choices.
Credit where credit is due, though: Maxie worked overtime and came up with the wildest scheme in the world to keep baby Louise safe. It didn't work, but General Hospital fans know she certainly tried her best.
But now that the wild man has the baby, she has to do everything in her power to get little Louise back. And if that means getting back with Peter just for Louise's sake, so be it. Besides, what's the worst that could happen? And is it worth not having Louise in her life? No, it is not.
Of course, this is just wild speculation. There has to be another way to rescue Louise from Peter without poor Maxie doing the unthinkable. We'll just have to tune in to upcoming episodes of General Hospital to find out what happens next.