George Clooney Almost Starred in 'Jack Frost' Instead of Michael Keaton
It's hard to imagine other actors playing movie characters that go on to become iconic but it's part of Hollywood. And George Clooney's no different. The director and Oscar-winning actor came this close to playing the title role in the '90s holiday movie, Jack Frost. 
George Clooney spent the '90s trying to transition from TV to film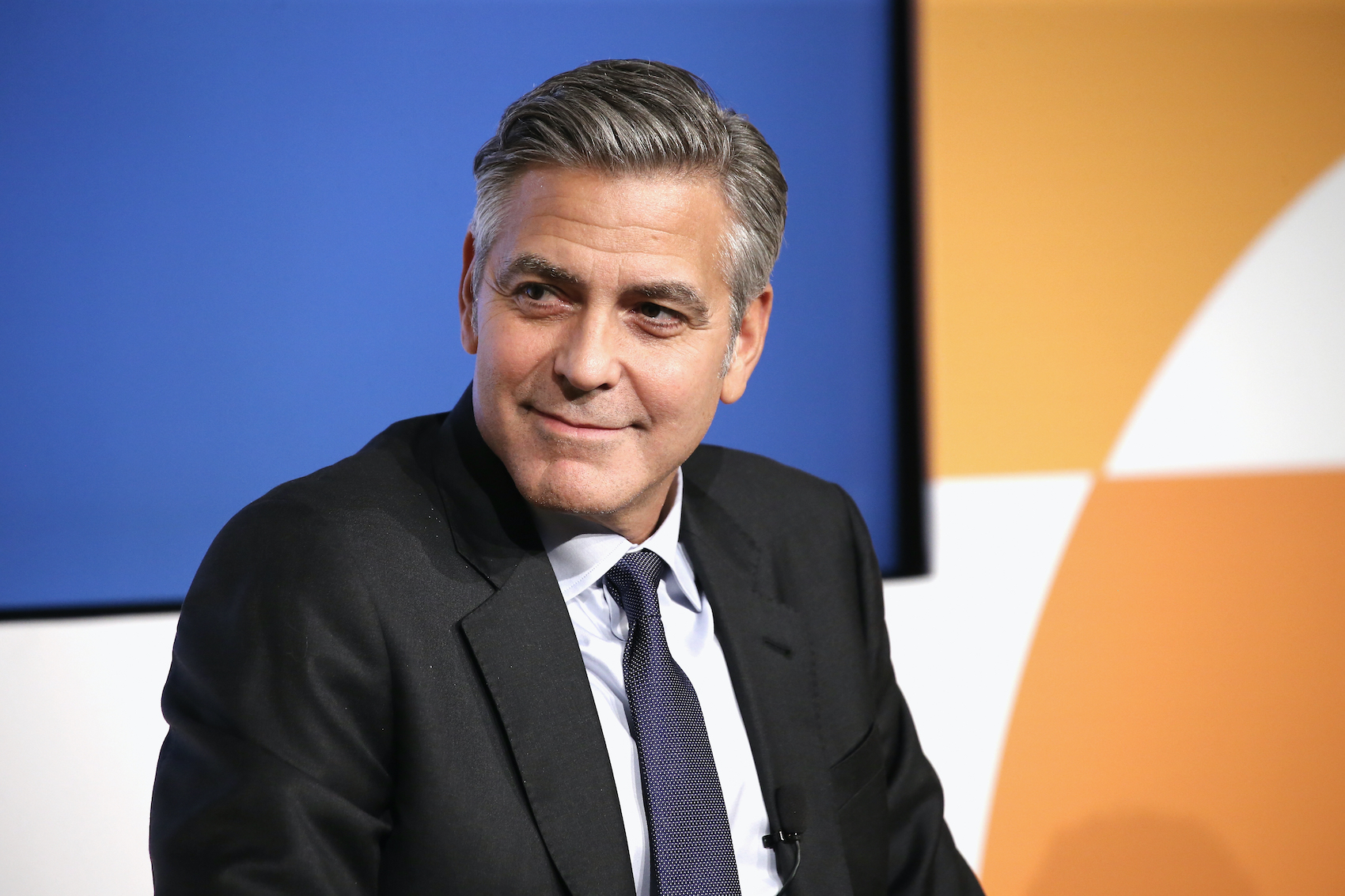 Today, Clooney's one of the biggest stars in Hollywood. But, believe it or not, there once was a time when he had trouble landing roles. Despite his success playing a doctor on the hit medical drama, ER, Clooney wanted nothing more than to move from the small screen to the big screen. 
Even though he made thousands of dollars a week on ER, he still couldn't land small movie roles. He went on auditions only to be passed over for parts. Brad Pitt beat out Clooney for the role of J.D. in Thelma and Louise.
They'd go on to star in the Ocean's 11 franchise together but Clooney later admitted it took him years to watch Thelma and Louise.
George Clooney backed out of 'Jack Frost'
While he lost out on many potential movie roles, Clooney did star in a number of movies as he established himself as a film actor. Out of Sight, The Peacemaker, and The Thin Red Line are just a few of Clooney's movie credits from the decade. 
But not on there is Jack Frost, the 1998 holiday movie about a father who returns as a snowman a year after dying in a car accident. According to Entertainment Weekly, Clooney signed on to play the title role early on in the movie's development but later backed out.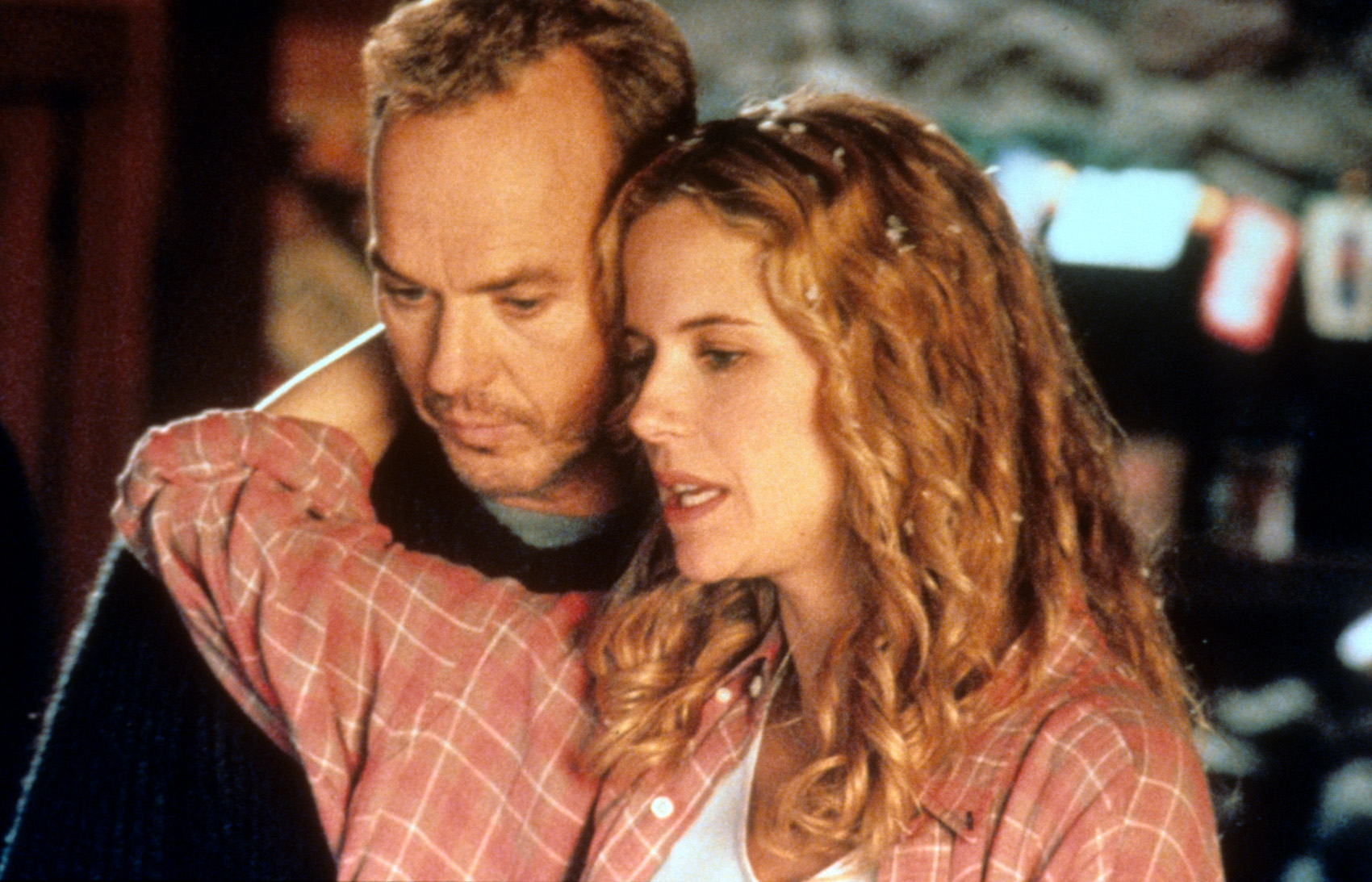 Also attached to the film originally had been Sam Raimi. He later went on to direct Spider-Man, Spider-Man 2, and Spider-Man 3 but not before backing out of Jack Frost. Eventually, Michael Keaton took Clooney's place as Jack Frost. Meanwhile, Troy Miller (Dumb and Dumberer) signed on to direct. 
George Clooney still (sort of) stars in 'Jack Frost'
Even though Clooney ditched Jack Frost, part of him still lives on in the movie. According to the Los Angeles Times, Clooney parted ways with the film pretty late in the process. 
At that point, a snowman had already been made to resemble his facial features by the visual effects company, Jim Henson's Creature Shop.
They didn't have time to sculpt a completely new snowman with Keaton's likeness so there's still a tiny bit of Clooney in Jack Frost. 
"Once it became Michael Keaton, we didn't change the head completely," Matt J. Britton, the general manager of the Creature Shop, told the LA Times. 
Instead, they worked with what they already had and made a few tweaks. 
"We did some signature things to the chin and to the lips because Michael Keaton has this little mouth and talks out of the front of his mouth," he said. 
Next time Jack Frost is on, look out for hints of Clooney in the title character's face.