George Clooney Almost Starred in 'Wild Wild West' With Will Smith
George Clooney's played all sorts of characters on film and TV. A doctor, a con-man, and a corporate downsizer are just a few of them. But not listed on Clooney's acting credits is playing a protection officer in Wild Wild West.
The Oscar-winning actor came this close to starring in Wild Wild West opposite Will Smith before backing out of the film. 
George Clooney felt he wasn't the right actor for 'Wild Wild West'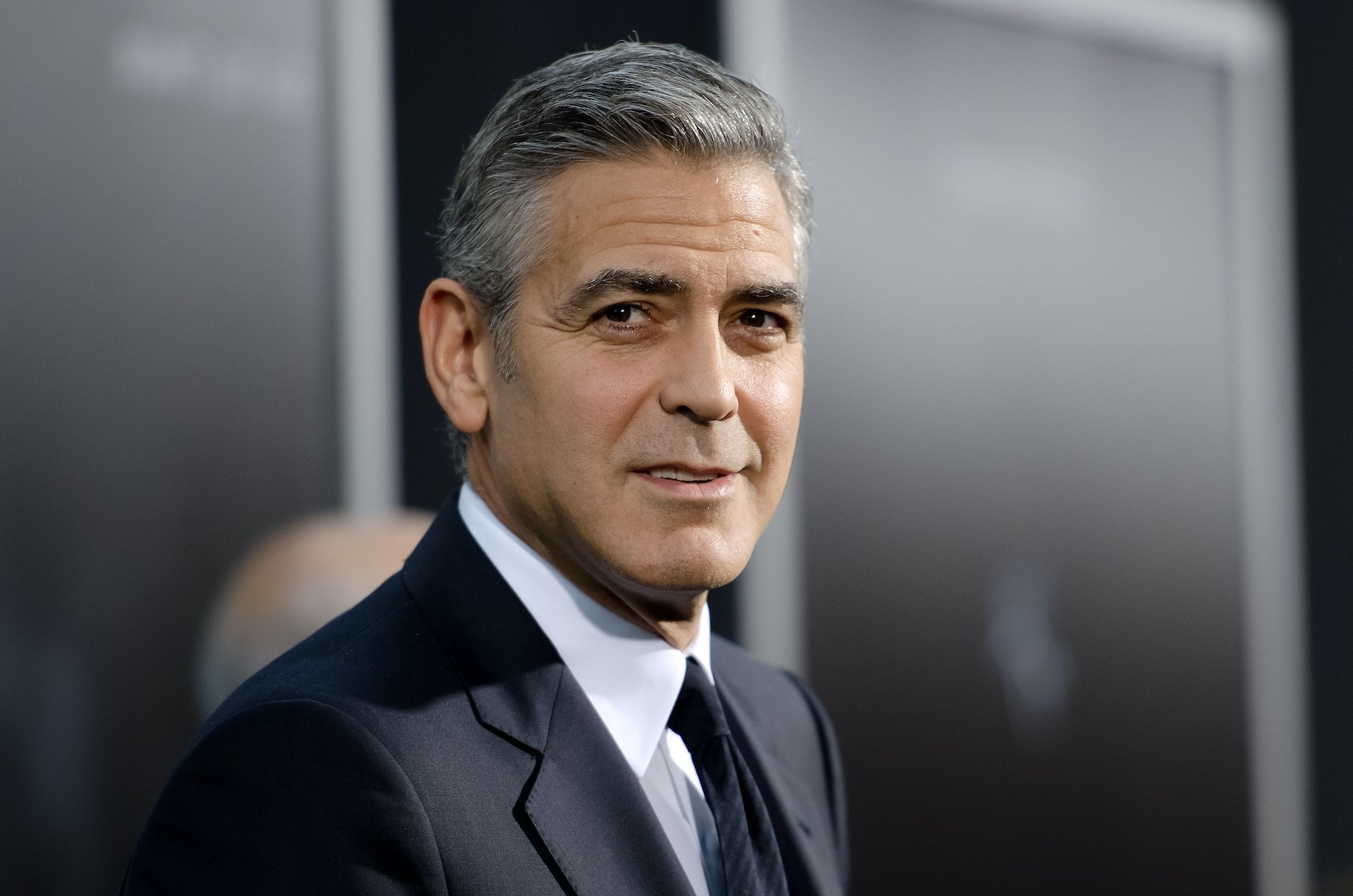 At the time of Wild Wild West, Clooney and Smith had already made names for themselves in the world of TV. Clooney saw major success on ER before exiting the series in 1999. Meanwhile, Smith's starring role in the popular series, The Fresh Prince of Bel-Air, ended in 1996.
Wild Wild West reunited Smith with the director, Barry Sonnenfeld. The two had worked together on Men in Black. Excited at the prospect to work with Smith and Sonnenfeld, Clooney joined the cast of Wild Wild West playing the dual role of Artemus Gordon and President Grant.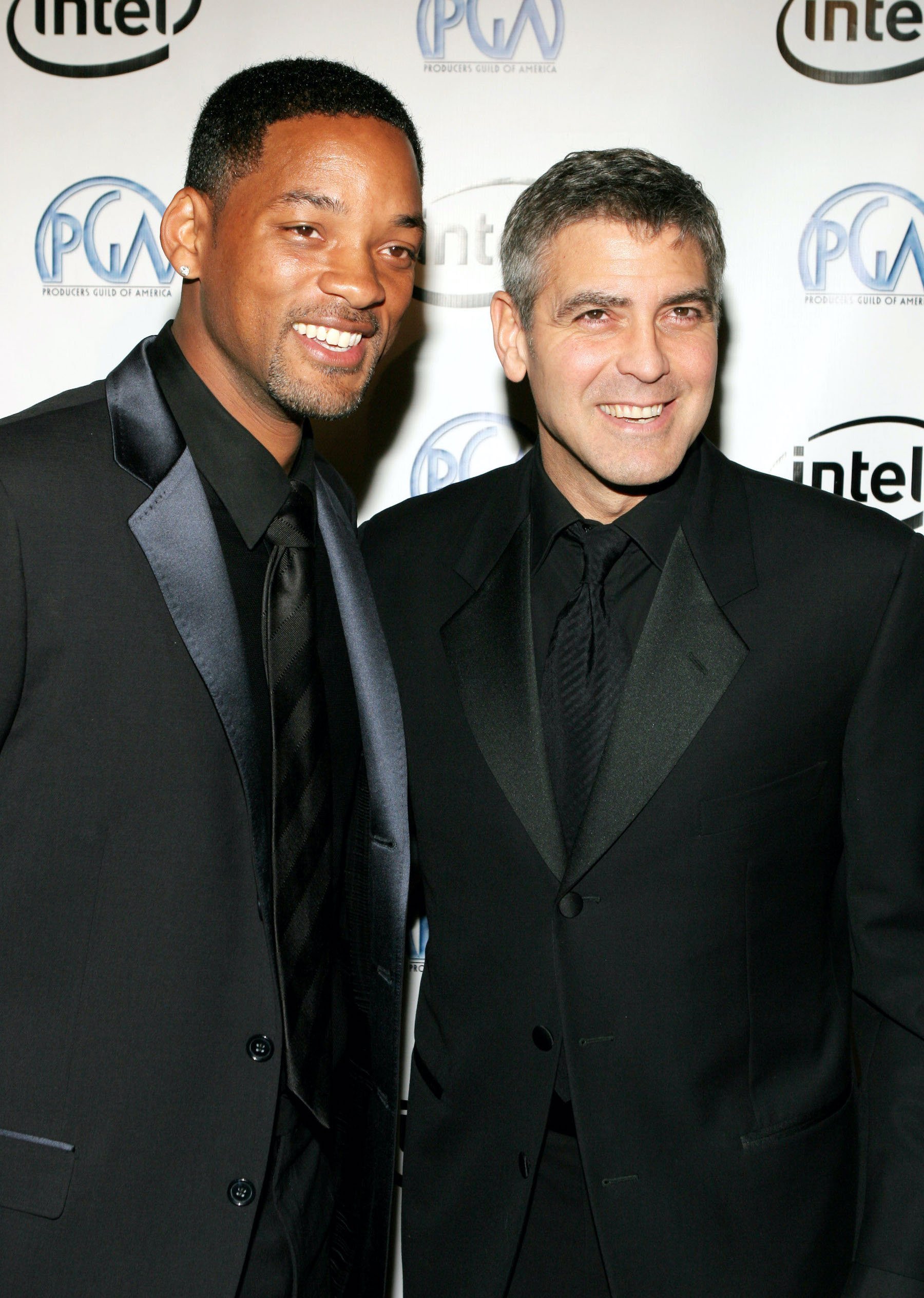 But as Clooney later explained about dropping about the movie, he didn't feel like the right person for the role. 
"We knew going into this that to make it work would be a stretch, but the opportunity to work with Will [Smith] and Barry [Sonnenfeld] was too exciting to pass up," Clooney said, according to Variety.
He tried playing the role but ended up relinquishing it to another actor. 
"Ultimately, we all decided that rather than damage this project trying to retrofit the role for me, it was better to step aside and let them get someone else," Clooney said. 
According to IMDb, Clooney ended up starring in David O. Russell's Three Kings opposite Mark Wahlberg and Ice Cube. 
George Clooney's role in 'Wild Wild West' went to Kevin Kline
After Clooney dropped out of Wild Wild West, the role of Smith's co-star still needed to be filled.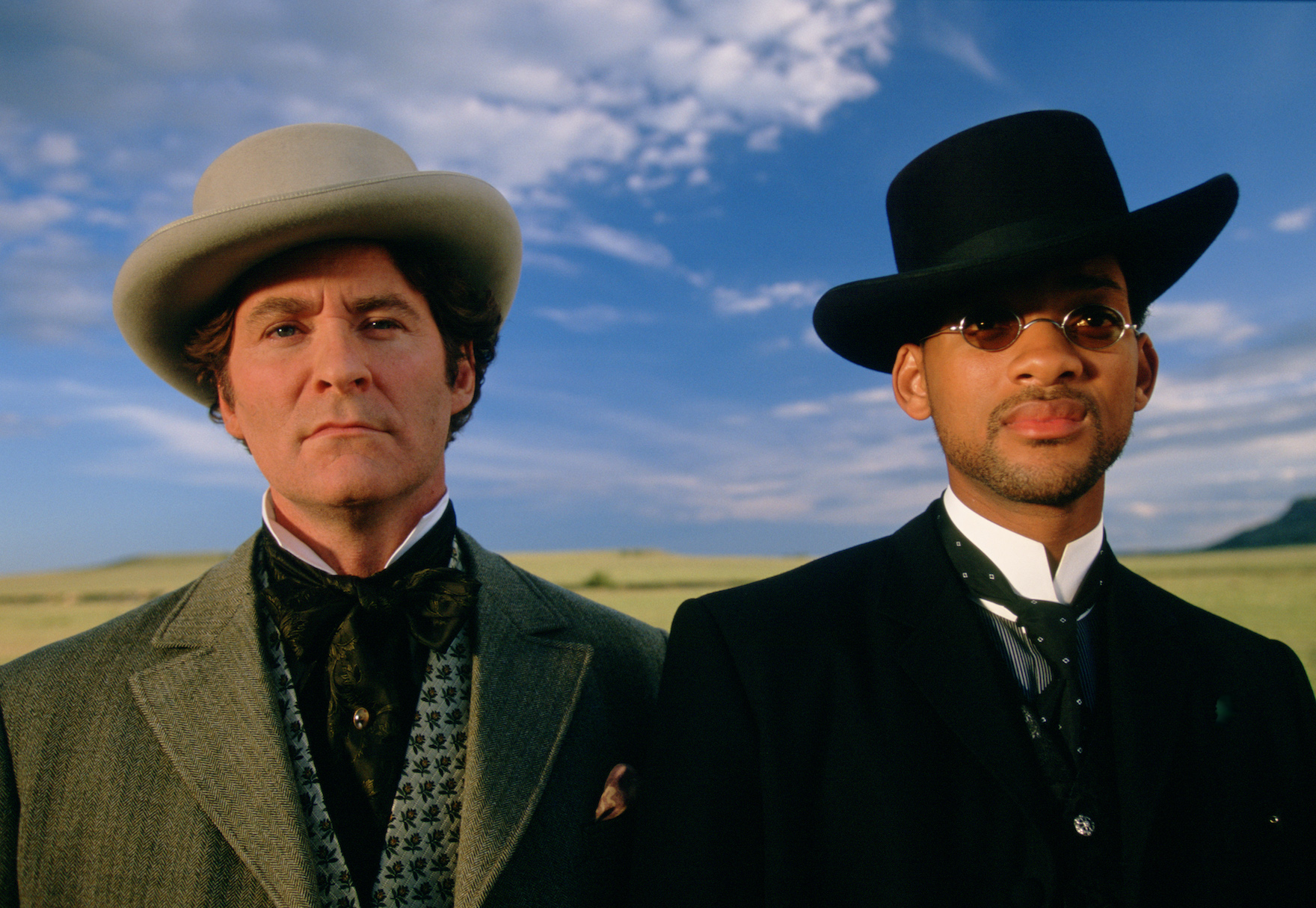 Who landed the role?
Oscar and Tony-Award winner, Kevin Kline. He and Smith spend Wild Wild West narrowly escaping with their lives as they attempt to save the president and defeat an inventor bent on revenge. 
'Wild Wild West' didn't wow at the box office
When Wild Wild West hit theaters on June 30, 1999, it didn't get a warm reception from moviegoers or critics. 
With a budget of $170 million, according to Box Office Mojo, it only made $27 million opening weekend. In all, Wild Wild West earned $222 million worldwide, not much of a profit considering how much money it took to make the film.
Even though Wild Wild West didn't wow at the box office, it holds a place in '90s pop culture.