George Clooney and Other Movie Stars Reveal The Films They Hated Making The Most
Five movie stars including George Clooney have named the movie they hated working on the most. Natalie Portman, Matt Damon, and Nicole Kidman also shared.
Being a movie star seems glamorous. It means that you get to be a unicorn; out of the millions of actors who want to be stars, you get to live out your dream of working on a film set and pouring your truth into a camera. It means getting to be a "name" like George Clooney. That all sounds great! However, not every filming experience is all that wonderful for the actor. Five big names in Hollywood have named the movie they hated working on the most.
1. Natalie Portman in 'Thor: The Dark World'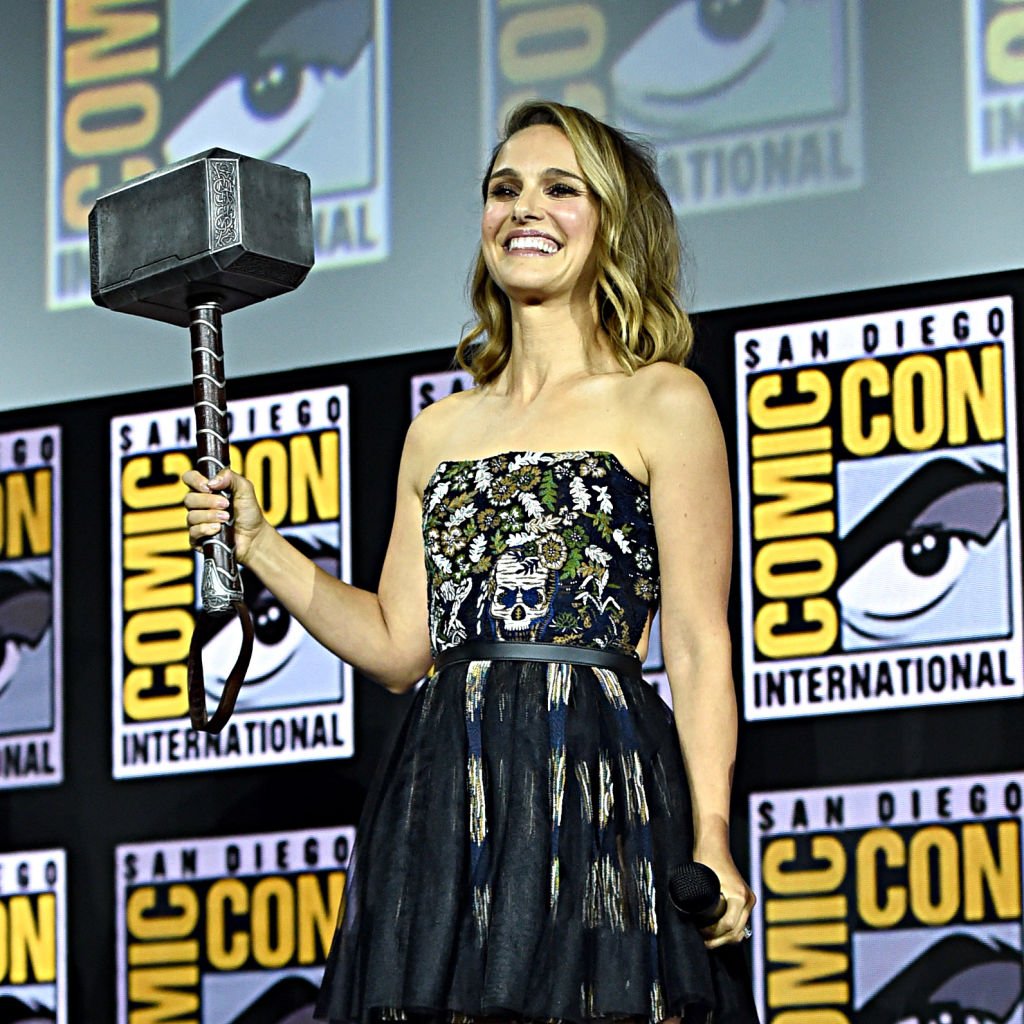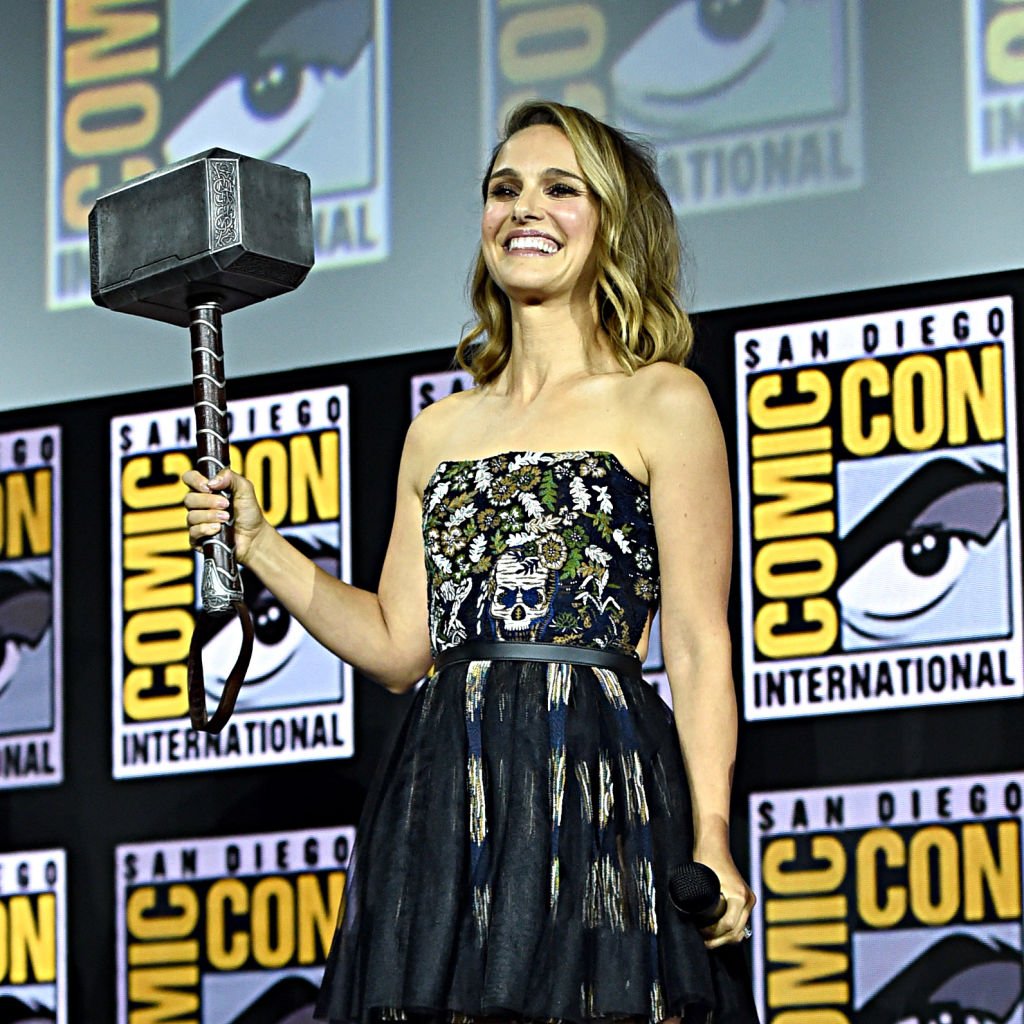 Natalie Portman being included in the Marvel Cinematic Universe contributed some major star power to the movie series based on comic books. But after Portman tried to nudge the MCU in a slightly more feminist direction, things didn't exactly work out.
As Ask.com reported, "Portman helped get director Patty Jenkins at the helm of the project," a win for women filmmaker. However, this victory "was short-lived."
"After a brief clash over creative direction, Marvel fired Jenkins and forced Portman to continue in her role," the site continued. "This soured her experience, and she has yet to reappear in the series."
2. George Clooney in 'Batman & Robin'
Batman & Robin was the 1997 sequel to Batman Forever. Movie star George Clooney took on the role of "Gotham's infamous vigilante," a part that big guns Michael Keaton and Val Kilmer had played before. With Bruce Wayne, as Ask.com reports, "Clooney had some big shoes — or boots — to fill."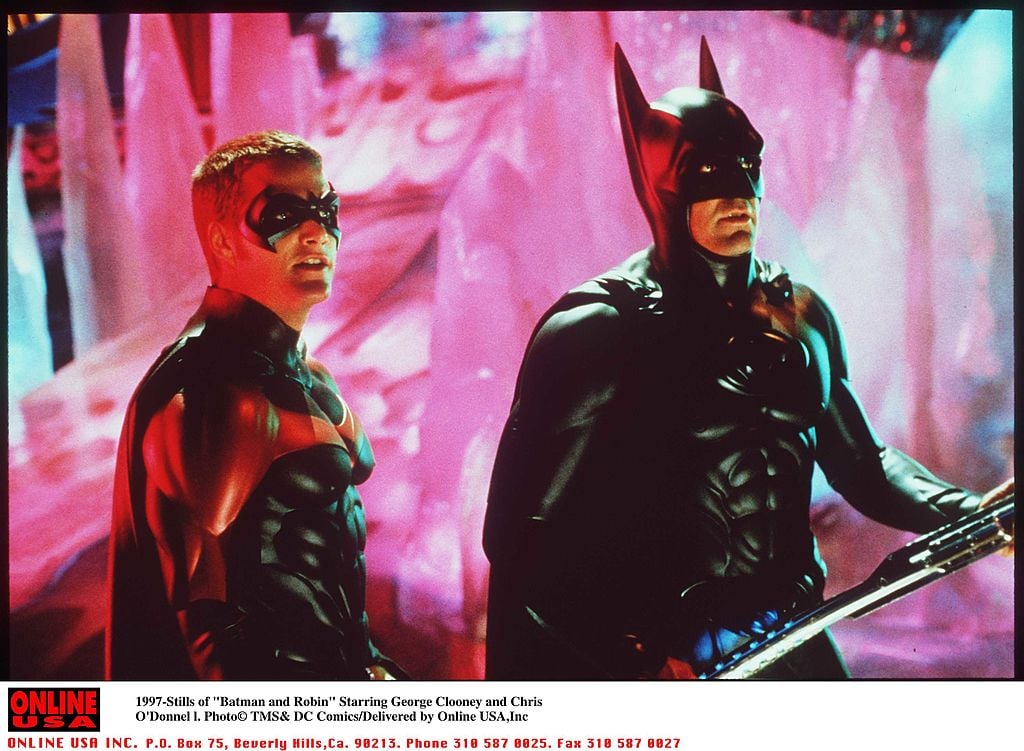 Sadly, Clooney did not fill those boots; the movie got a boatload of negative criticism. The film was so hated that "the cast and crew — including Clooney and director Joel Schumacher — have tried to disown, and apologize for, Batman & Robin." Clooney once stated:
Let me just say that I'd actually thought I'd destroyed the franchise until somebody else brought it back years later and changed it. I thought at the time that this was going to be a very good career move. It wasn't.
At least George Clooney is self-aware. As Ask.com puts it: "As Batman, Clooney faces off with Mr. Freeze and Poison Ivy, but, in real life, he faced the consequences of making a truly terrible film."
3. Nicole Kidman in 'Australia'
Baz Luhrmann and Nicole Kidman were a director-actor match made in heaven for 2002's Moulin Rouge. However, Kidman can't say the same for her second Luhrmann film, Australia.
"It's impossible for me to connect to [the movie] emotionally," Kidman shared with an Australian radio station.
Australia is the "third highest-grossing Australian movie of all time." But it didn't mean much to Kidman.
4. Sally Field in 'The Amazing Spiderman'
The Academy Award-winning actress Sally Field is a Hollywood treasure. Which makes it all the more disappointing that her role in the Spider-man series was so blah.
Field has actually "expressed regret for taking the role of Aunt May in the 2012 [movie] … The Amazing Spider-Man."
Apparently, she accepted the role "as a favor for a friend." But once she got the script, Field was "dismayed to find there was little substance to the role."
5. Matt Damon in 'The Bourne Ultimatum'
The Bourne series is part of what helped make Matt Damon so famous. However, the third iteration in the trilogy was not to Damon's liking.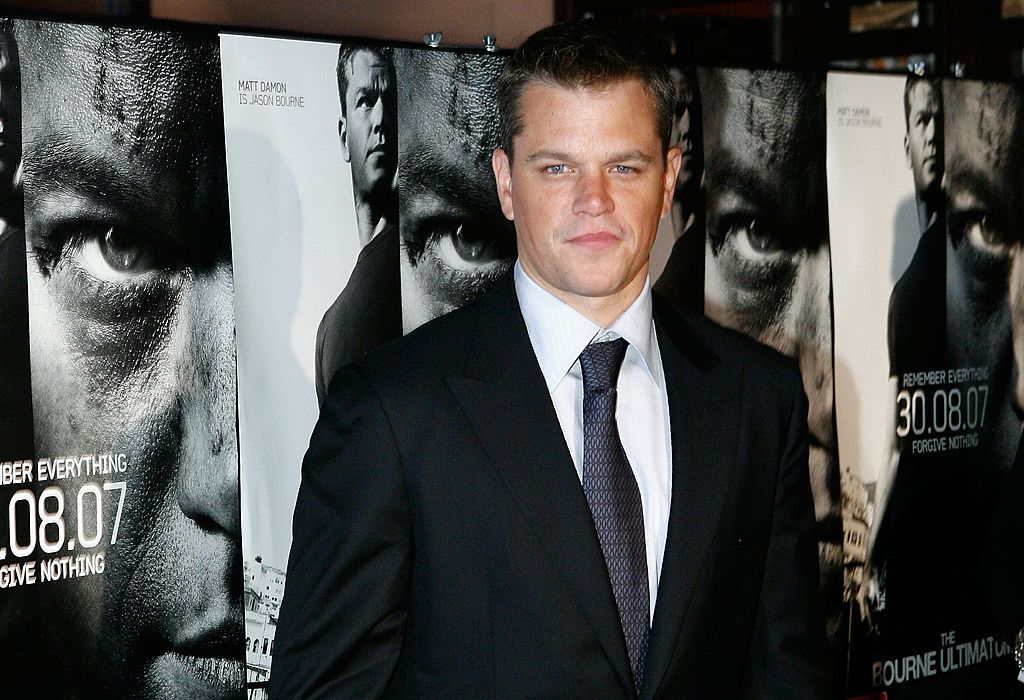 The script of The Bourne Ultimatum was written by Tony Gilroy–the same scribe behind The Bourne Identity and The Bourne Supremacy. However, "in Damon's opinion, it wasn't Gilroy's best work." The movie star told GQ that like George Clooney and the cast of Batman & Robin, he was embarrassed:
… [the script] was unreadable. … [A] career-ender. …I could put this thing up on eBay and it would be game over for that dude. It's terrible. It's really embarrassing. He was having a go, basically, and he took his money and left.
Damon added that he didn't blame the screenwriter for "taking a boatload of money and handing in what he handed in."
Ouch!
Tough to hear, but Gilroy is probably laughing all the way to the bank. The third Bourne installment not only has the highest Rotten Tomatoes rating, but it also had the highest box office numbers for opening weekend, domestic, and worldwide of any Bourne movie–including the two recent installments. (And Damon no doubt benefitted from that, too.)