George Clooney is Distantly Related to a U.S. President
George Clooney has been an award-winning actor and Hollywood heartthrob for decades. The Monuments Men star has also been known for his friendship with past president Barack Obama. But Clooney has even closer ties to another iconic American president.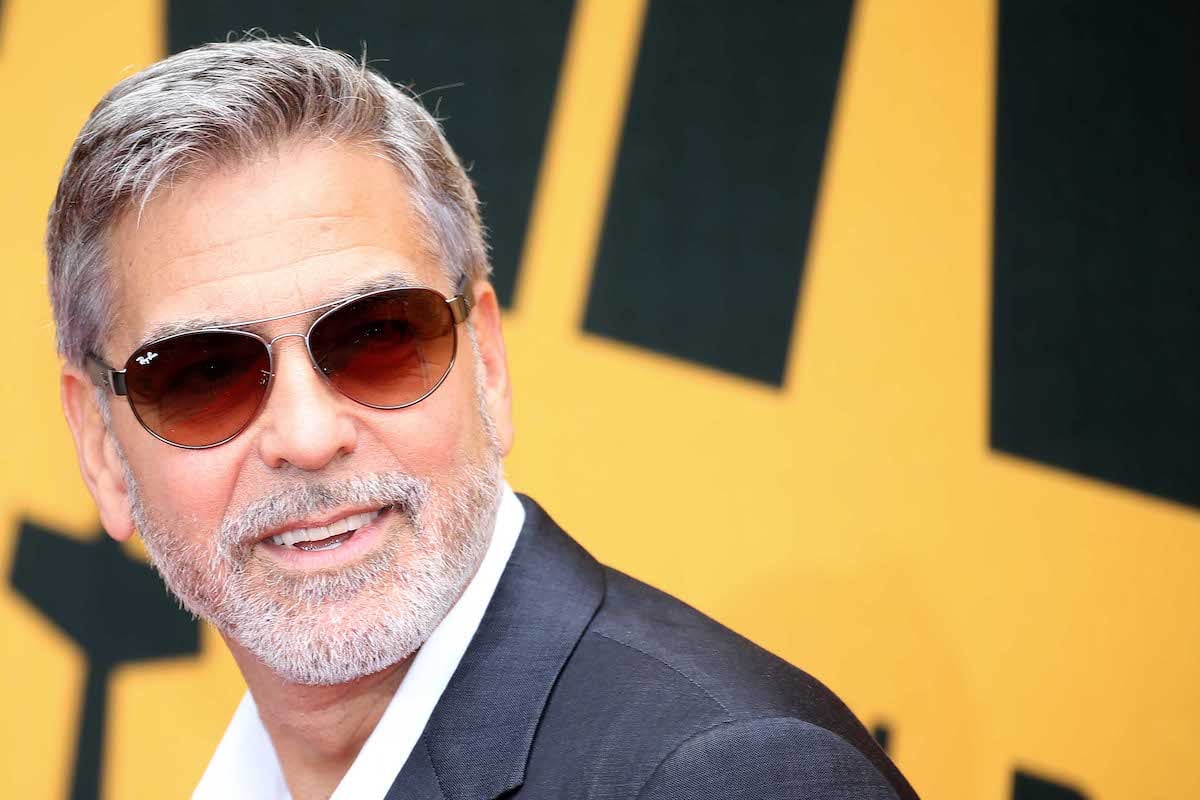 George Clooney's family
George Clooney was born in Lexington, Kentucky and grew up in the Cincinnati, Ohio area. His mother Nina Bruce Warren was a beauty queen and city councilwoman; his father Nick Clooney was a local anchorman and TV host, including five years on the AMC channel. Cabaret singer and actress Rosemary Clooney, who died in 2004, was one of the actor's aunts.
Through his relation to Rosemary Clooney, George Clooney's cousins include actors Miguel Ferrer, Rafael Ferrer, and Gabriel Ferrer, who is married to singer Debby Boone.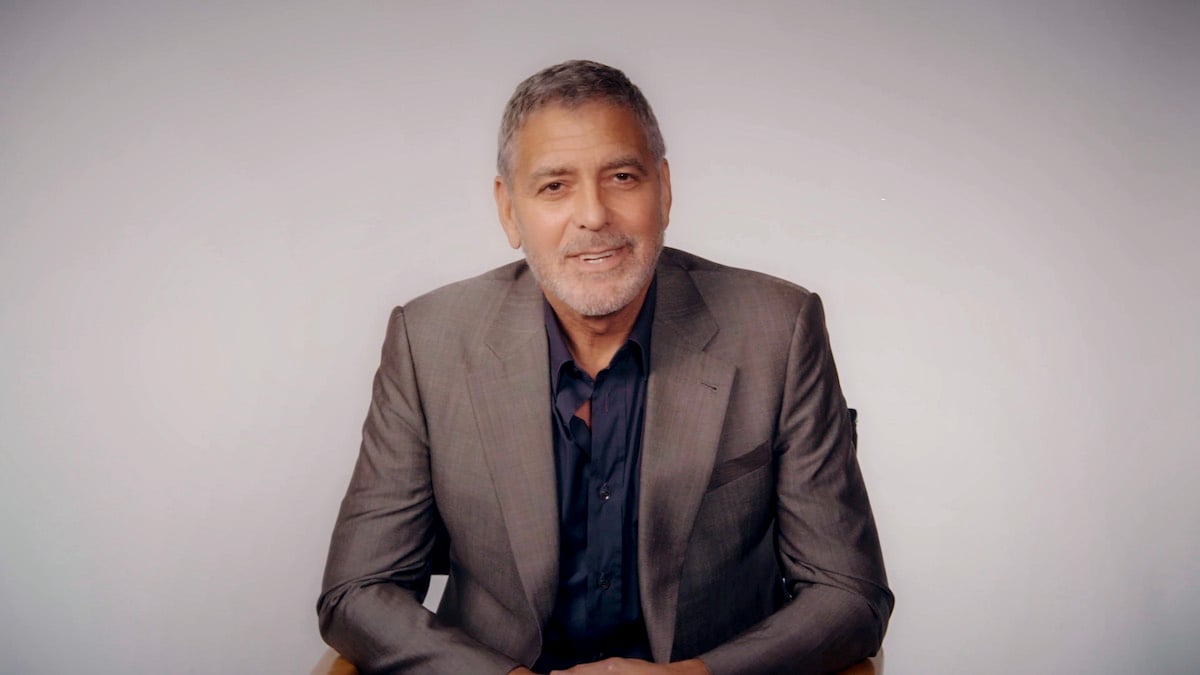 George Clooney has an important distant relative
In 2012, Ancestry.com discovered that Clooney had one other connection to a well-known figure: the 16th President of the United States, Abraham Lincoln. They made the discovery while researching Lincoln's life in advance of the release of Lincoln, where Daniel Day-Lewis played the iconic president.
The genealogy service confirmed that Clooney's maternal great-great-great-great-grandmother, Mary Ann Sparrow, was the half-sister of Nancy Lincoln, mother of the legendary president.
"We noticed there were similarities between the names and places of Abraham Lincoln's tree and George Clooney's tree," Ancestry.com's Michelle Ercanbrack told People magazine. "They both have deep roots in Kentucky, so once we honed in on that we were able to find a connection between the two."
Clooney and Lincoln are connected through Lucy Hanks, who was Lincoln's maternal grandmother and Clooney's great-great-great-great-great-grandmother. Marriages and births in the decades since then make Clooney the president's half-first cousin five times removed.
George Clooney and Abraham Lincoln have some things in common
Ercanbrack pointed out that Clooney and Lincoln share more than just family connections.
"Maybe they're not two men you'd originally put together, but we've found some interesting similarities," Ercanbrack said. "They're both human rights advocates… Both are excellent writers… And obviously both have the talent of being able to grow a really great beard."
But George Clooney isn't the only big-name actor in Hollywood who shares a distant connection to the president who ended the Civil War.
Tom Hanks is also related to Abraham Lincoln
Over the years, Tom Hanks has starred in or produced Saving Private Ryan, Apollo 13, Forrest Gump, and HBO's Band of Brothers and earned the name "America's Historian-in-Chief." But it turns out he has a connection to Commander-in-Chief Lincoln just as Clooney does.
Hanks revealed his connection to Lincoln when he narrated the 2013 National Geographic film Killing Lincoln, which chronicled the life and death of one of the country's most lauded leaders.
"I'm related to Abraham Lincoln," the Cast Away star said. "His mother was called Nancy Hanks, and the members of my branch of the family are either cousins or in-laws or poor relations." Hanks is a third cousin four times removed of the president, so getting to narrate Killing Lincoln was an opportunity for him to retell a family story.