George Clooney Had To Shoot a Bunch of Scenes from 'One Fine Day' with a Broken Eye Socket — 'We Blocked Half of My Face with a Kid'
George Clooney had a serious injury while filming 'One Fine Day.'
George Clooney's performance in One Fine Day isn't one of his more memorable ones, but it was still an important gig for the development of his career. It was one of his first feature film roles and taught him a lot about the filmmaking process.
Clooney faced a number of obstacles while working on the film, including having to shoot with a broken eye socket. Regardless, he was able to complete the movie, even though it wasn't well-received. 
George Clooney broke an eye socket while playing basketball with the 'One Fine Day' film crew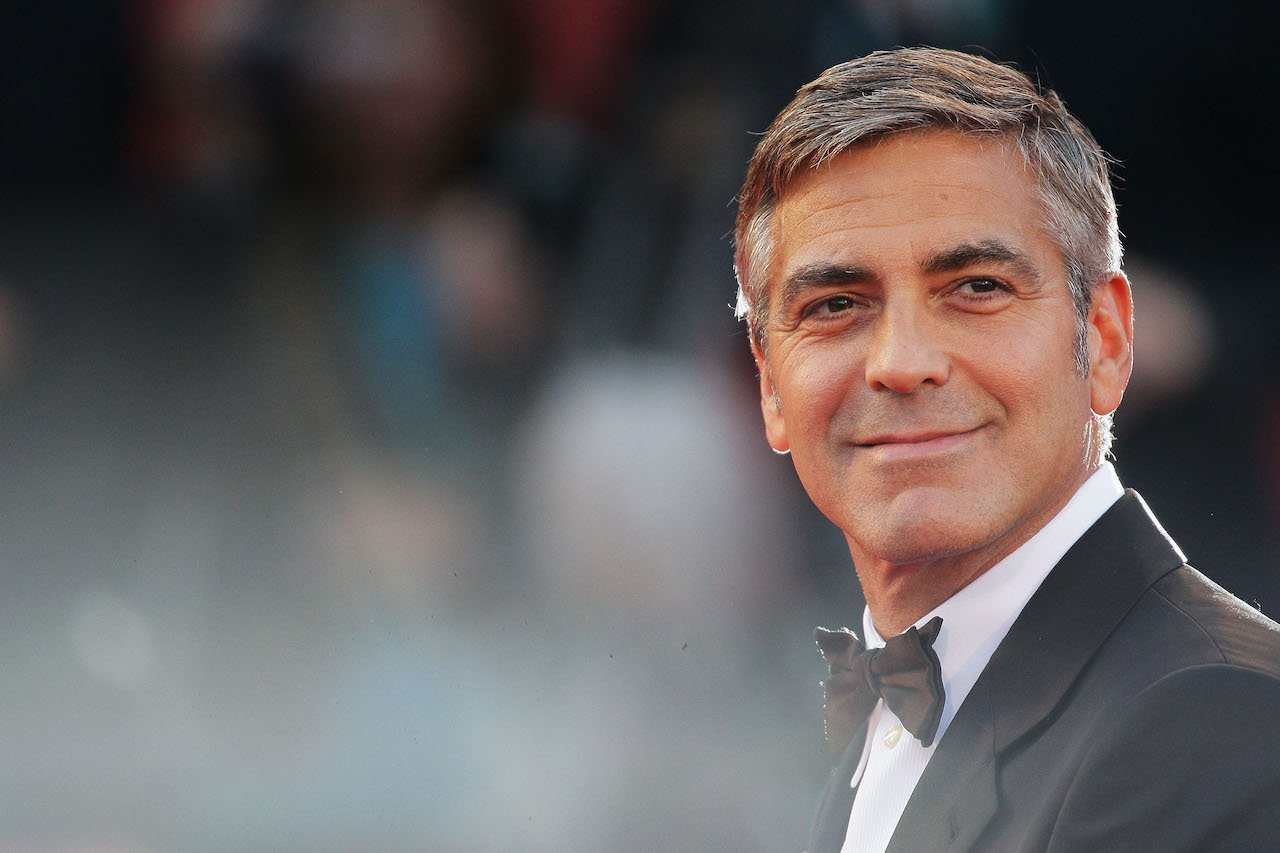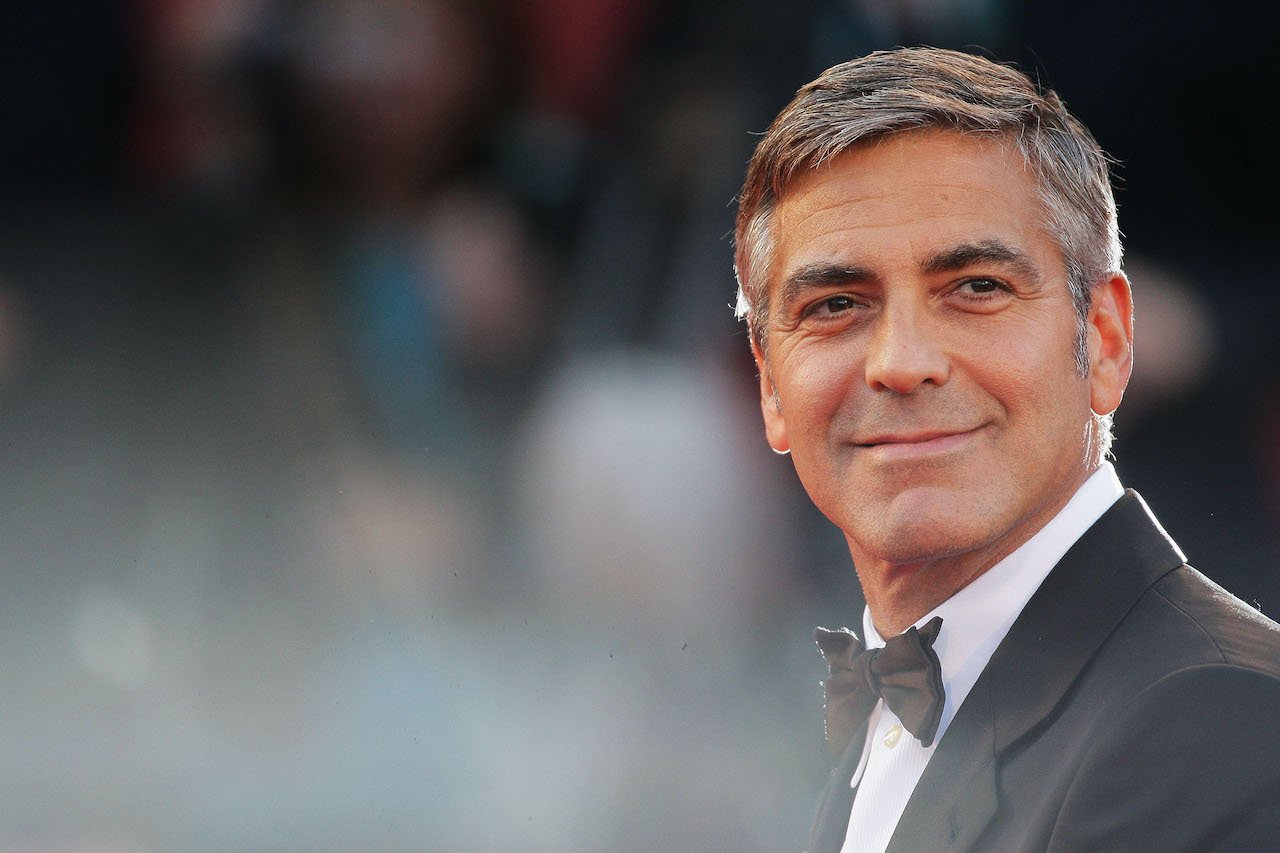 Clooney discussed the situation during a recent interview with Michelle Pfeiffer for Variety.
"You showed up one day with a broken face," Pfeiffer said.
"Yeah, I was playing basketball with the crew at lunchtime and I took an elbow in the face from a guy, one of the crew members, and broke my eye socket," Clooney said. "But it kept swelling, I was like, 'I can still shoot,'" Clooney recalled. 
The film crew had to find creative ways to hide George Clooney's injury
Since they were already in the middle of filming the movie, the crew couldn't postpone the shoots to let Clooney's face heal. Instead, they had to come up with clever ways to hide his injury.
"And you remember we actually shot scenes where we blocked half of my face with a kid," Clooney said, laughing. 
The crew even had to change the shooting schedule for some of Pfeiffer's scenes in order to buy more time. 
"And then we had to go to New York and then suddenly you had to shoot all your stuff earlier because my eye had to, you know, grow back," Clooney said. 
His eye is fine now
Even though the injury was pretty serious, Clooney made a full recovery. 
"Did it heal completely? Pfeiffer asked. "Because you shattered your eye socket."
"Pretty much, yeah," Clooney said. "It works out fine now. Only when I sneeze." 
George Clooney got drunk the night before filming an important scene
Prior to injuring his eye, Clooney also filmed a scene completely intoxicated. He had gone out for drinks one night under the pretense that he had the next day off, but he found out he had to come in for an early shoot when he made it back home. 
He was still drunk the next morning when he arrived on set
Because he couldn't call out sick, Clooney figured he would try to get some sleep and sober up before filming. Unfortunately, he was still very drunk when he woke up the next morning. 
"And I remember the scene specifically," Clooney said. "And I said, 'I just gotta go to sleep,' and I was pretty hammered. And I woke up at like five in the morning and I was like, 'I feel ok.' And then I looked in the mirror and I was like, 'Oh, I'm still drunk.'"
When Clooney got to the set the next day, he let Pfeiffer know what the situation was.
"And I got to the set and we walked into the trailer and I sat down and you looked at me, you go, 'What?'" Clooney told Pfeiffer. "And I was like, 'I didn't know we were going to work today, and you go, 'You're still drunk.'"
George Clooney performed the entire scene drunk 
Despite his incoherence, Clooney was able to make it through the day of shooting. 
"And I got to the set, it's a scene where … you and I are talking back and forth to each other, and I kept trying to spray like, whatever mouth spray I could because I smelled like a distillery along the way," Clooney said.