George Clooney Has An 'Open Invitation' To Revisit His Role from 'Roseanne'
A throwback scene from 'Roseanne', featuring George Clooney, was included in 'The Conners'. Will the A-list star ever return to the series?
The Conners Season 3 premier focused heavily on current events, with the Coronavirus pandemic taking centerstage. Fans, however, noticed something else about the season premiere. Footage of George Clooney from his time on Roseanne was included in the episode, leading some fans to speculate about whether Clooney will ever return to the show, even if for only a quick cameo. While Clooney hasn't commented on the possibility, the show's creator wants the star to know he is welcome at any time.  
Who did George Clooney play on Roseanne?
Before he became an A-list movie star, Clooney made a name for himself on television shows. First, he appeared on The Facts of Life as a handyman, then later took on a part on Roseanne. On Roseanne, Clooney portrayed Booker Brooks, the foreman of Wellman Plastics, where Roseanne, Jackie, and Crystal all worked. Booker was also a short-lived love interest for Jackie.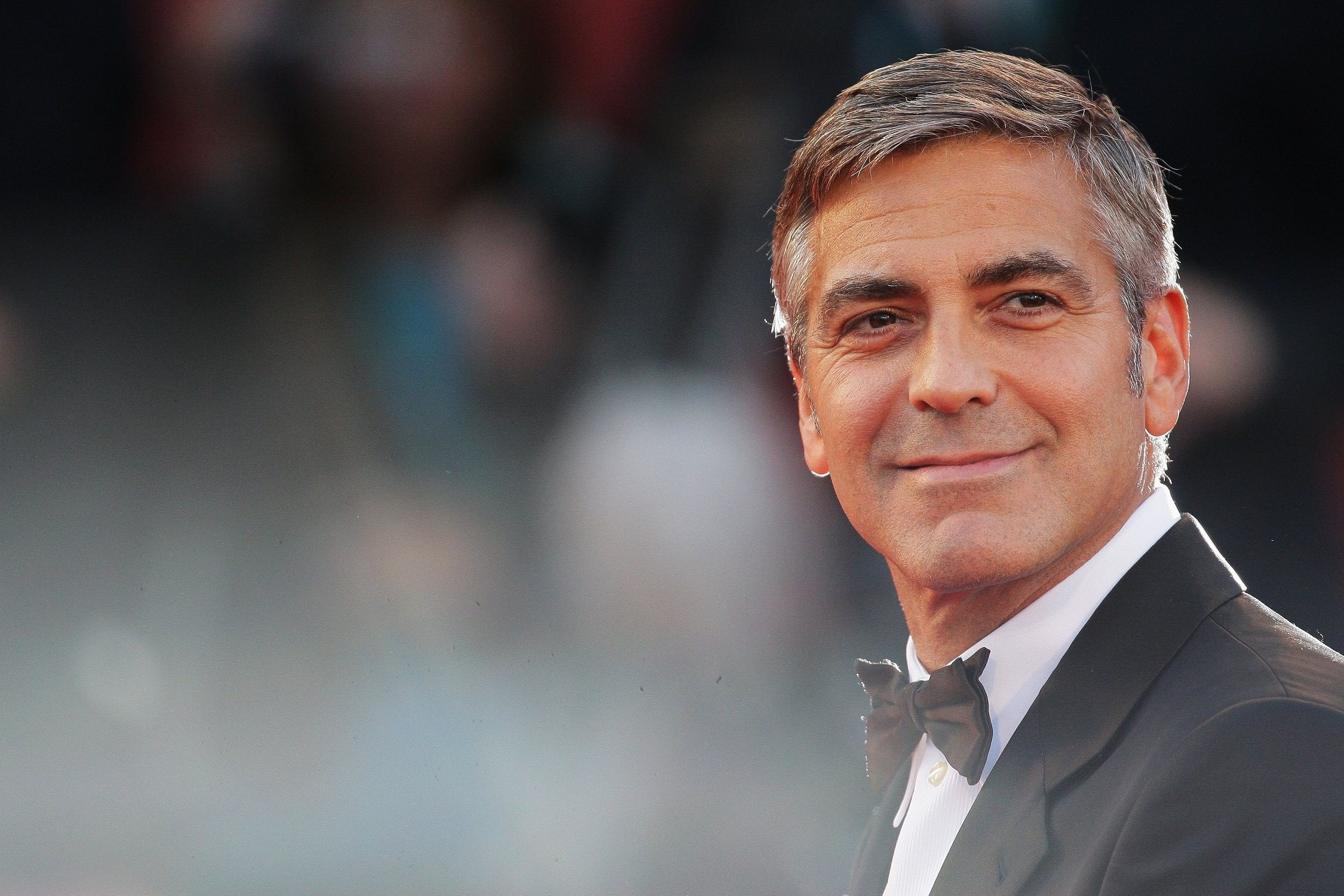 Clooney only appeared on Roseanne briefly, but that's all fans needed to see. His portrayal of Booker is still talked about today, although he only appeared in 11 episodes of the series. Roseanne ran for 10 seasons and aired more than 200 episodes.
The Conners thrilled fans with throwback footage that included George Clooney
In a recent episode of The Conners, fans were delighted to see Clooney's character make an appearance, but they didn't get present-day Booker. Instead, Clooney appeared in throwback footage from Roseanne. Clooney's appearance was a great way to pay homage to the show's predecessor, but that has fans wondering if present-day Clooney could show up.
So, how was he worked into the storyline? The episode focused on Dan Conner discussing how Wellman Plastics was hiring 200 workers. Becky and Darlene, potentially working at the factory, led Jackie to a daydream about her time on the assembly line. Eventually, she mentioned how much Booker looked like George Clooney.
Will George Clooney make an actual cameo on the show?
The flashback has led some fans to wonder if Clooney will ever return to Lanford to connect with the Conners again. While Roseanne Barr told Howard Stern back in 2018 that he had no interest in returning to the series, things may have changed by now. Barr was famously fired from the series after a string of racist tweets.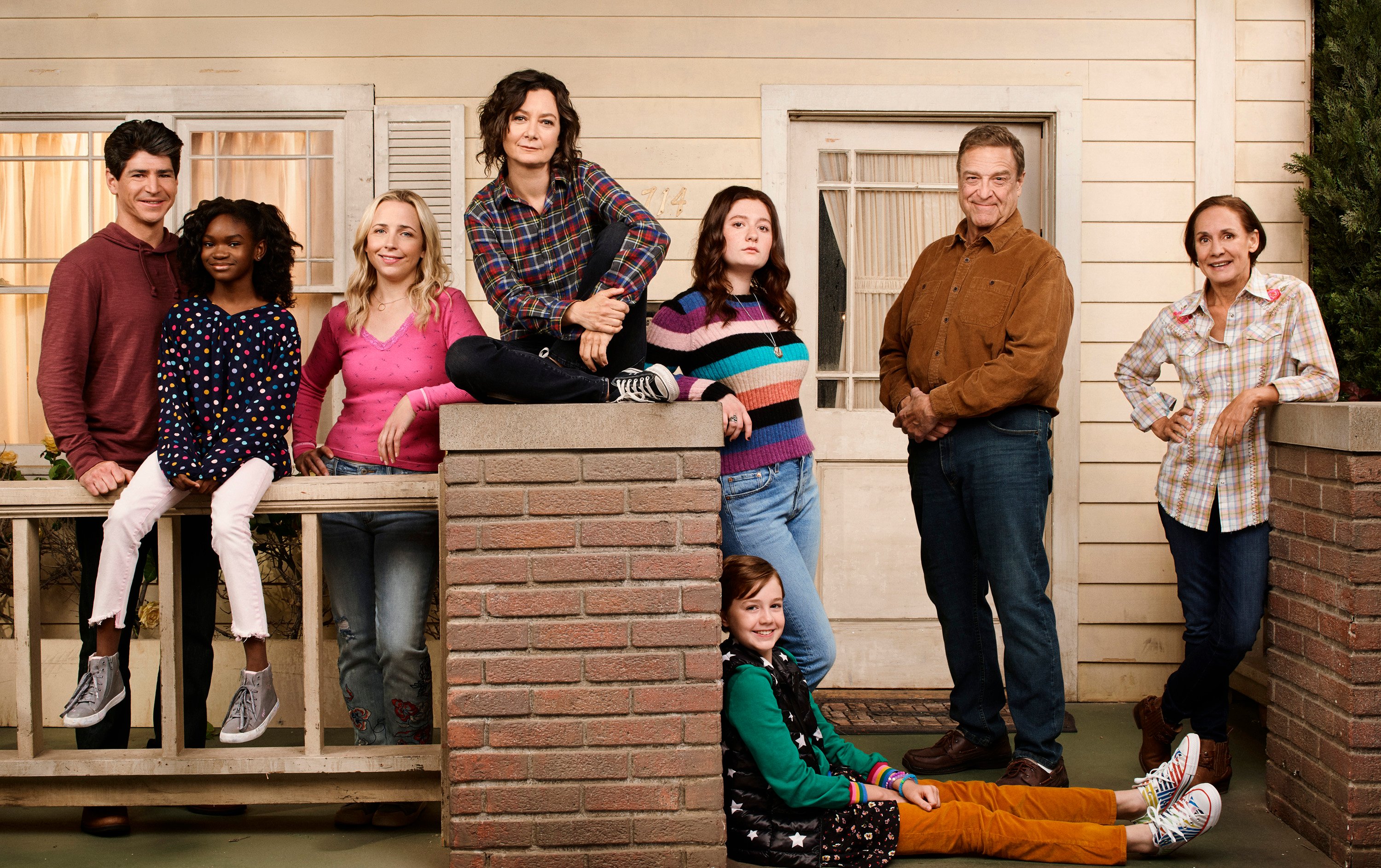 If Clooney is interested in returning, even for a cameo, the door is open. The Conners showrunner, Bruce Helford, sat down with TV Line to discuss the show's season premiere and Clooney's inclusion. When asked if Clooney would ever make an appearance in present-day Lanford, he said, "George knows there's an open invitation to come visit the show, but we knew his schedule would be tough and even tougher in these times."